Pamela Grow Consulting
Pamela Grow
Headquarters in Haverford, PA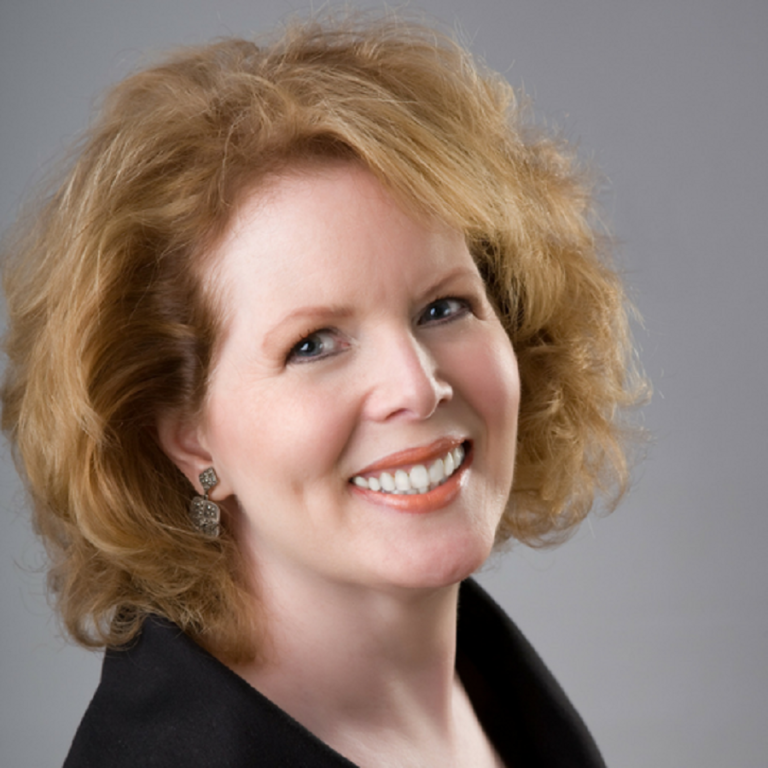 Would you like a rinse-and-repeat system?
One that's focused on growing your fundraising and giving you back your time? I've raised hundreds of millions through my consultancy, my weekly Grow Report enewsletter, and our online Basics & More™ online classes on direct mail fundraising, digital fundraising, board fundraising, monthly giving fundraising, major gift fundraising and more. My over-riding goal is to provide the training to set up your systems for sustainable fundraising systems.
Basics and More Fundraising Website
Product Affiliations
Discover your nonprofit's potential
When you have an easy-to-use software ecosystem, the sky's the limit for your nonprofit. Let's get there together.