PROPEL
Maddie Grant
Headquarters in Washington, DC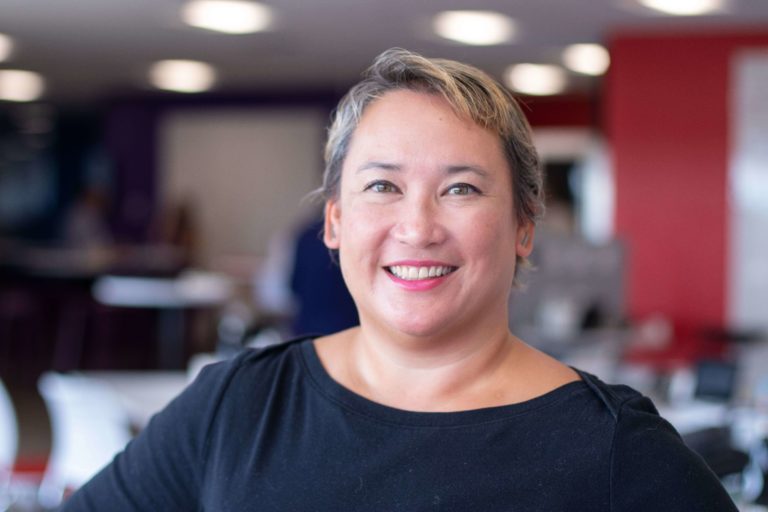 does your culture need a little love?
Culture design, culture analytics and expert culture consulting. Specializing in big culture change – new CEO, office moves, high growth, mergers and acquisitions.
Product Affiliations
Discover your nonprofit's potential
When you have an easy-to-use software ecosystem, the sky's the limit for your nonprofit. Let's get there together.