RedArc
Direct Mail Segmentation Tool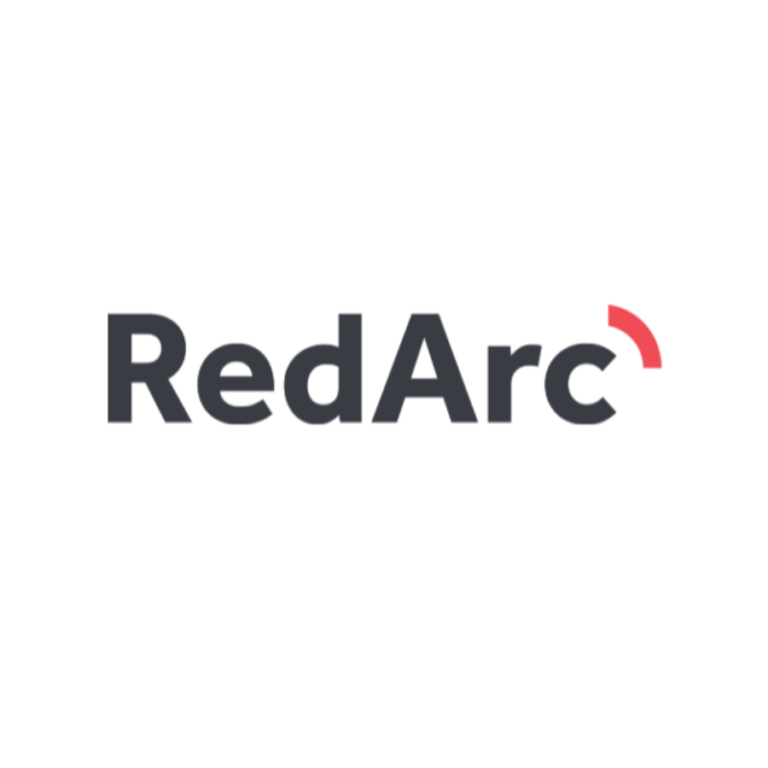 An ultra-simple tool that produces tiered segmentations in a single operation.
If you produce complex segmentations for Direct Mail from your CRM, Red Arc Segmenter can dramatically streamline this process. Accurate, repeatable segmentations in minutes not hours, available to all your team.
Product Affiliations
Discover your nonprofit's potential
When you have an easy-to-use software ecosystem, the sky's the limit for your nonprofit. Let's get there together.