Relationships Matter Now
Denise W. Barreto
Headquarters in Evanston, IL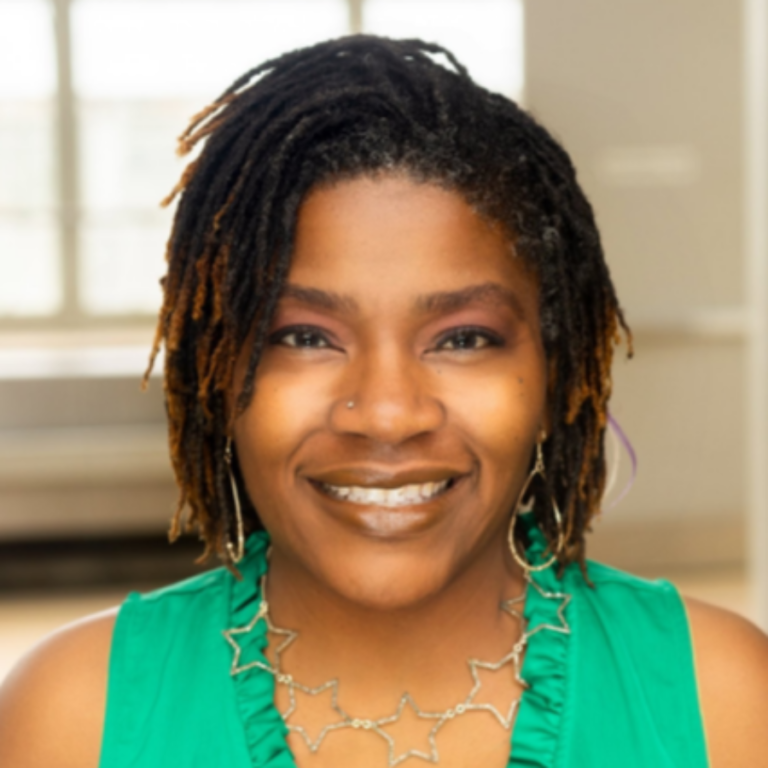 We get you from where you are to where you want to be.
We are facilitators. We believe your best solutions lie within your organization, We are committed to facilitating dialogue and actions to enable your team to solve your challenges with our guidance. We are storytellers. We know that the story matters almost more that the work. We teach you to be your best storyteller. We promote innovation.
And innovation only occurs when we are inclusive. We work on an individual and organizational level to drive inclusive practices. We know that culture matters more than anything else. We partner with you to identify and build the culture you want and need to meet your goals.
Relationships Matter Now Website
Product Affiliations
Discover your nonprofit's potential
When you have an easy-to-use software ecosystem, the sky's the limit for your nonprofit. Let's get there together.