Rudd Resources LLC
Kimberley E. Rudd
Headquarters in Chicago, IL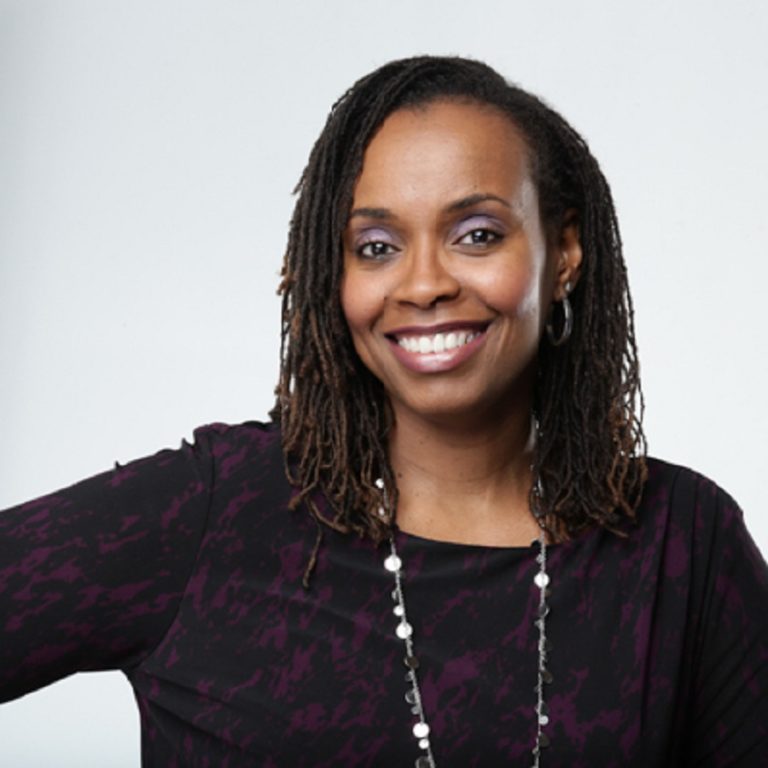 Rudd Resources LLC is a Chicago-based communications agency that provides strategic business communications leadership and support to philanthropic organizations, nonprofit organizations and enterprises.
Our capabilities include branding and message development, annual report and website production, social media management and video production.
Product Affiliations
Discover your nonprofit's potential
When you have an easy-to-use software ecosystem, the sky's the limit for your nonprofit. Let's get there together.