Salesforce
Neon Fundraise Sync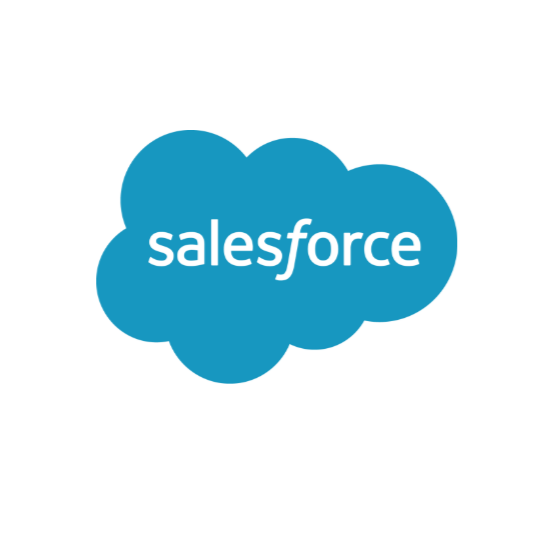 Track and sync all your digital fundraising data with Salesforce®.
Managing donor and fundraiser data in Salesforce is critical to scaling nonprofit fundraising efforts. The Neon Fundraise app ensures that all team, fundraiser and donation data seamlessly passes back to Salesforce®.
Neon Fundraise + Salesforce® Setup Info
Product Affiliations
Discover your nonprofit's potential
When you have an easy-to-use software ecosystem, the sky's the limit for your nonprofit. Let's get there together.