Stronger U Nutrition
Mike Doehla
Headquarters in Newburgh, NY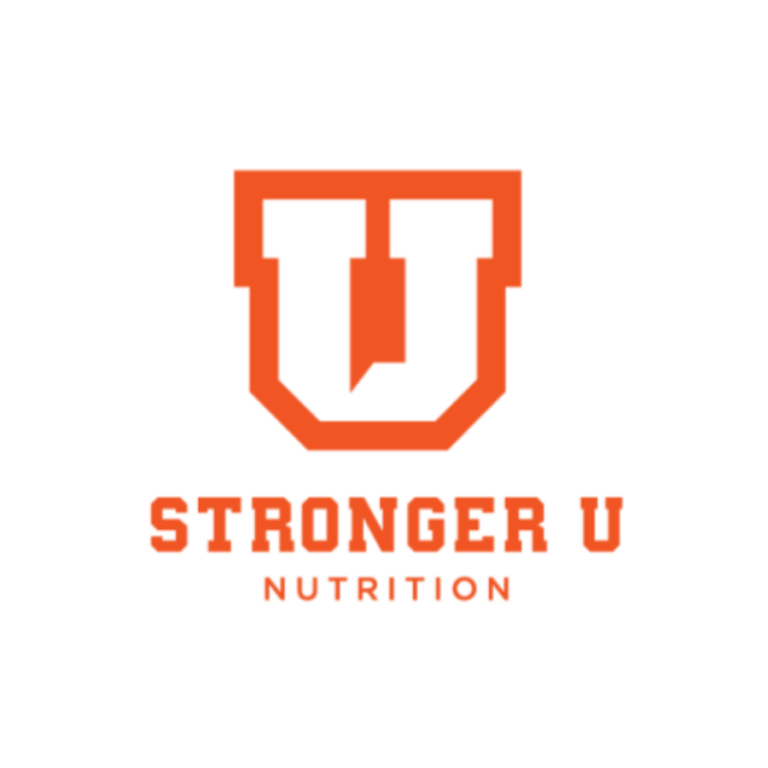 Stronger U is a team of coaches working to help our clients reach their individual goals.
Each client works 1-on-1 with a coach who is accessible at virtually any time via phone, text, e-mail, or our Facebook group exclusive to members. Support is the #1 feature of the program and we believe we are best in the industry at making sure you have as much as you need to succeed.
Even though your coach is remote, we are always in your pocket! Our coaching team consists of registered dietitians and nutrition coaches servicing clients in over 35 countries with a continuously growing footprint. We coach people from all walks of life that have had amazing results; busy parents who want to be healthier for their kids, fitness models, marathon runners, CrossFitters, professional athletes, celebrities, people who work desk jobs with little daily activity, and more.
Discover your nonprofit's potential
When you have an easy-to-use software ecosystem, the sky's the limit for your nonprofit. Let's get there together.