TaxJar
Automated sales tax calculation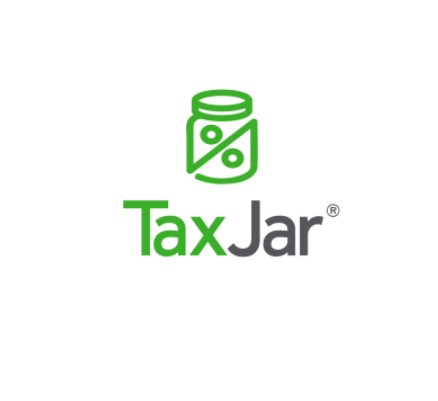 Sales Tax Compliance Made Effortless
TaxJar is a provider of automated sales tax calculation, reporting, and filing software for online sellers and merchants. The Neon CRM TaxJar integration uses the TaxJar API to provide real time sales tax calculations at checkout in the Neon CRM online store, based on information about the purchase, including seller and purchaser addresses, shipping details, product types, and more.
Product Affiliations
Discover your nonprofit's potential
When you have an easy-to-use software ecosystem, the sky's the limit for your nonprofit. Let's get there together.