Tech Impact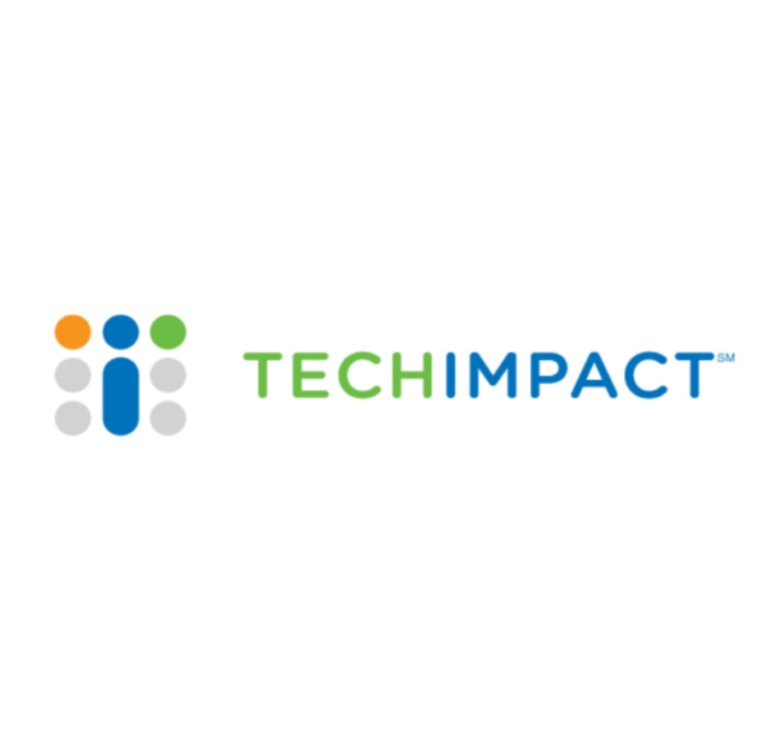 Tech Impact is a nonprofit on a mission to use technology to better serve the world.
We are a leading provider of nonprofit technology services and education, and are the place nonprofits call to make sense of anything from large-scale technology partners to technology maintenance and support. With more than a decade of experience working with a diverse group of nonprofits, we deliver a wide range of services and support. All of our nonprofit services are designed to improve operations and increase efficiency so you can maximize your impact.
Our full suite of services includes management IT support, data and strategy services, IT security, telecommunications, and cloud computing integration and support. We've also expanded our education and outreach capabilities by merging with Idealware, an authoritative source for independent, thoroughly-researched technology resources for the social sector. Nonprofits can access original research, insights, and assessment tools to help solve the biggest tech challenges. We're here to help nonprofits move their missions forward.
Product Affiliations
Discover your nonprofit's potential
When you have an easy-to-use software ecosystem, the sky's the limit for your nonprofit. Let's get there together.