The Adaway Group
Desiree Adaway
Headquarters in Asheville, NC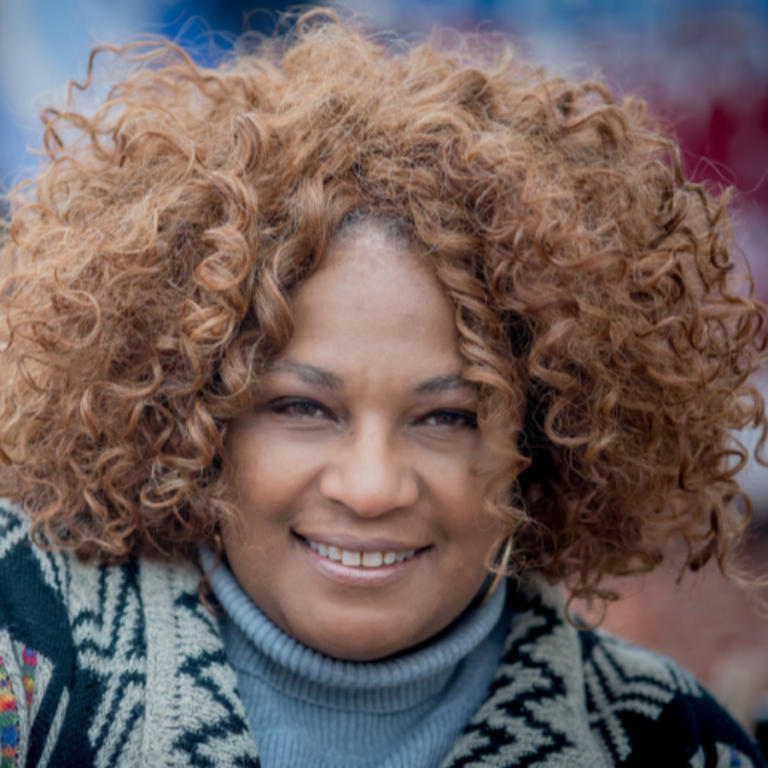 An organization that prioritizes inclusion and equity cares about diverse perspectives and experiences and ensures that everyone across all identities (race, gender, class, sexual orientation, ability, etc) is welcomed, respected, supported and valued.
An inclusive organization invests in programs that build relationships with diverse communities, develops and empowers diverse leadership, invests in staff and community development. Through knowledge and action the inclusive organization systematically changes its culture so that power is shared, collaboration is paramount and all individuals and groups are encouraged to fully participate.
The Adaway Group specializes in helping teams immerse deeply in the personal and organizational work required to build inclusive and equitable cultures.
Product Affiliations
Discover your nonprofit's potential
When you have an easy-to-use software ecosystem, the sky's the limit for your nonprofit. Let's get there together.