The Concord Leadership Group LLC
Marc A. Pitman
Headquarters in Greenville, SC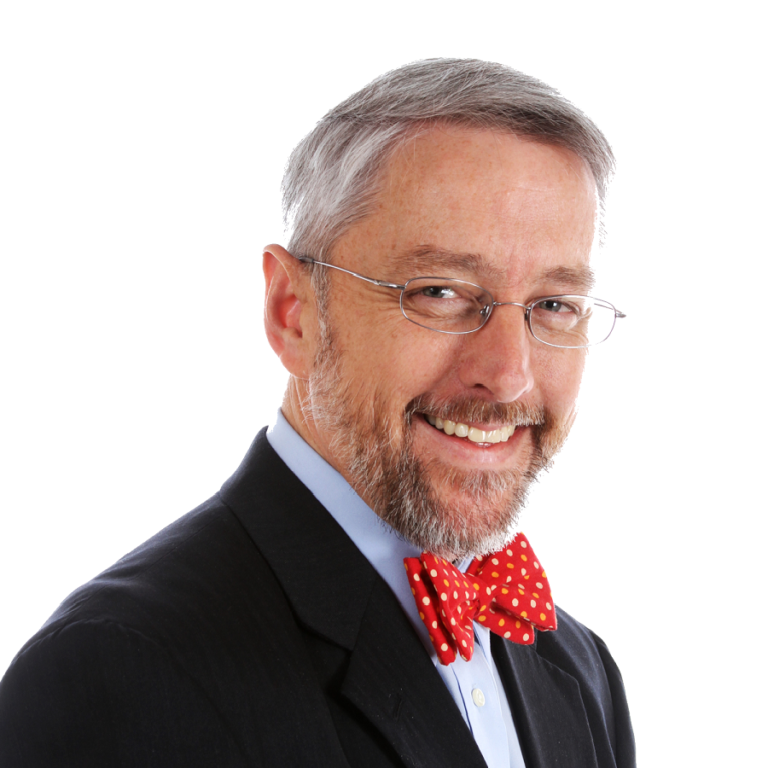 The Concord Leadership Group gives leaders a system for moving from a lack of confidence to tapping into greatness – their own and their organization.
Leaders learn through 1-day intensives, custom trainings, and 1-on-1 coaching. CLG also helps nonprofit leaders specifically through FundraisingCoach.com and TheNonprofitAcademy.com.
Concord Leadership Group Website
Product Affiliations
Discover your nonprofit's potential
When you have an easy-to-use software ecosystem, the sky's the limit for your nonprofit. Let's get there together.