The Killoe Group
Michael Buckley, CFRE
Headquarters in Albany, NY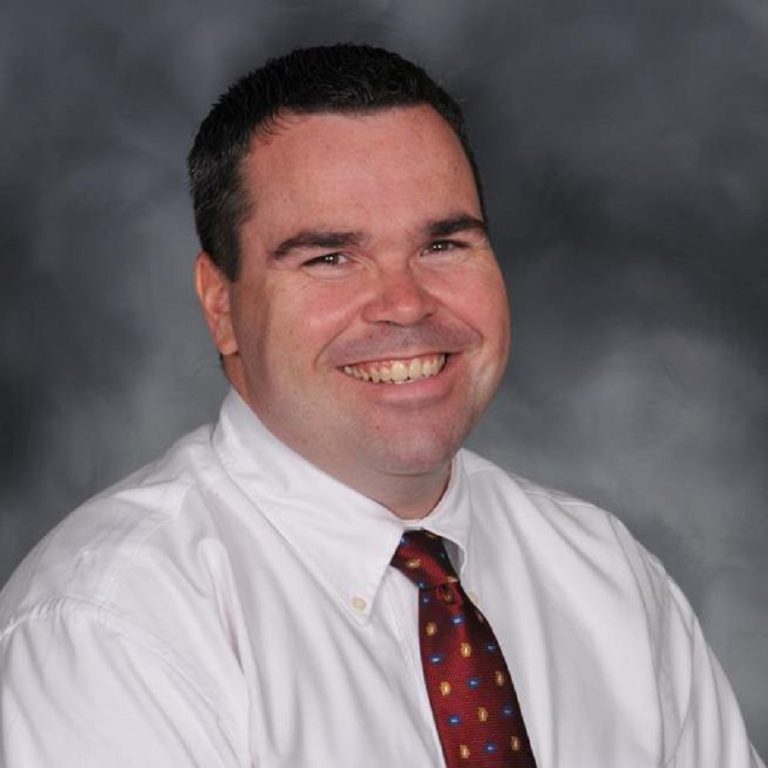 The Killoe Group is committed to providing advice, guidance, and training to small, medium and emerging non-profit organizations.
Through a thorough review of your current operations, we will make recommendations to increase efficiency and effectiveness, develop detailed plans to drive growth, and strategically expand the exposure of your organization.
The Killoe Group is additionally equipped to manage and lead fundraising campaigns, make strategic recommendations regarding major donor growth, assist with Board of Directors recruitment, strategic planning, and advise on other facets of your philanthropy and external affairs program. The firm's overall goal is to assist smaller non-profits achieve their goals as effectively and efficiently as possible at an affordable cost.
Product Affiliations
Discover your nonprofit's potential
When you have an easy-to-use software ecosystem, the sky's the limit for your nonprofit. Let's get there together.