The Mudita Collective
Ify Aduba
Headquarters in Doylestown, PA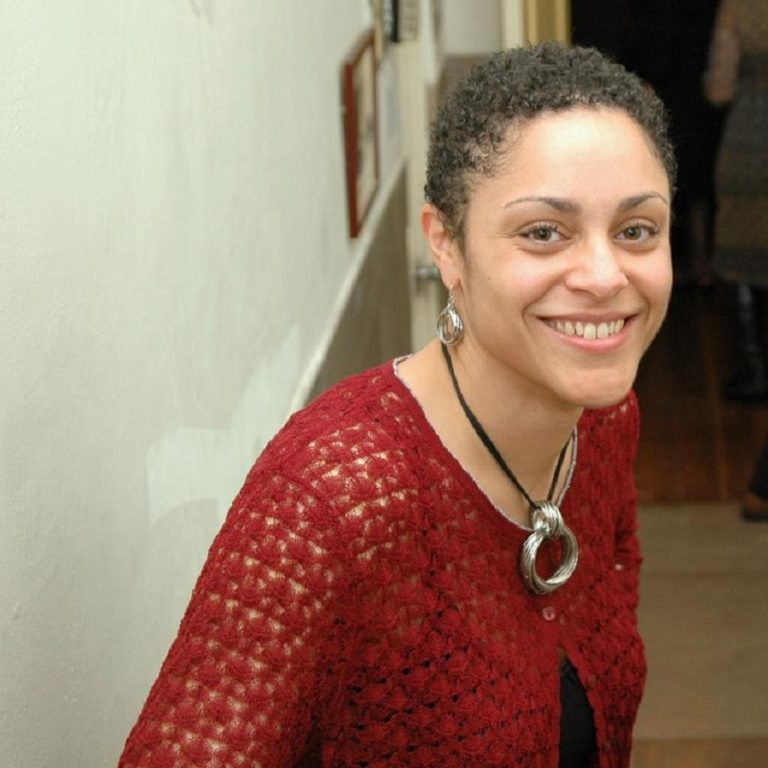 The Mudita Collective finds joy in your success. You focus on your vision. We'll help you bring it to fruition.
The Mudita Collective is led by Ifeoma (Ify) Aduba, a vision-based strategic thinker committed to cross-sector, collaborative approach to building thriving communities. She applies a catalytic thinking model to capacity building, while creating the conditions to bring out the best in everyone and everything. Her calm demeanor is often paired with a choice of vulnerability over fear; courage in the face of seemingly insurmountable issues. The mountain is just a challenge, never a barrier. Her professional career includes numerous successes in executive leadership, bridge building, and creative thinking that have made it possible to achieve greater holistic impact.
The professional experience that Ify has gained over more than 20 years crosses sectors and spans the complete spectrum of effective organizational and team development. She has ensured organizations maintained a compliant state throughout their entire lifecycle – from formation, through maturity, and into dissolution. Her background includes fundraising, communications, community outreach, education, and program design, implementation, and evaluation. She has trained and developed individuals and teams and facilitated discussions developing visions, missions, values, strategic plans, and collaborative ventures.
Whether you're looking for an interim executive, support with facilitation and planning, board or staff development, or more, The Mudita Collective partners with you to achieve your success – and finds great joy in accomplishing it.
Product Affiliations
Discover your nonprofit's potential
When you have an easy-to-use software ecosystem, the sky's the limit for your nonprofit. Let's get there together.