THRIVE IMPACT
Tucker Wannamaker
Headquarters in Washington, DC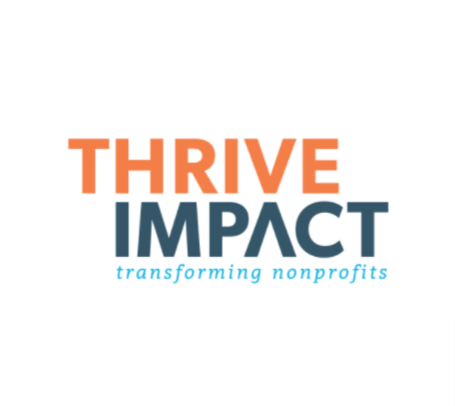 At THRIVE IMPACT, we're working to solve the nonprofit leader burnout problem in the world.
Through our community of nonprofit leaders called THRIVERS and our organizational workshops, we create the space for nonprofit leaders to energize their revenue, strategic plans, boards, and most importantly, the culture and mindset shifts needed to THRIVE so they can have the IMPACT their communities need from them.
Product Affiliations
Discover your nonprofit's potential
When you have an easy-to-use software ecosystem, the sky's the limit for your nonprofit. Let's get there together.