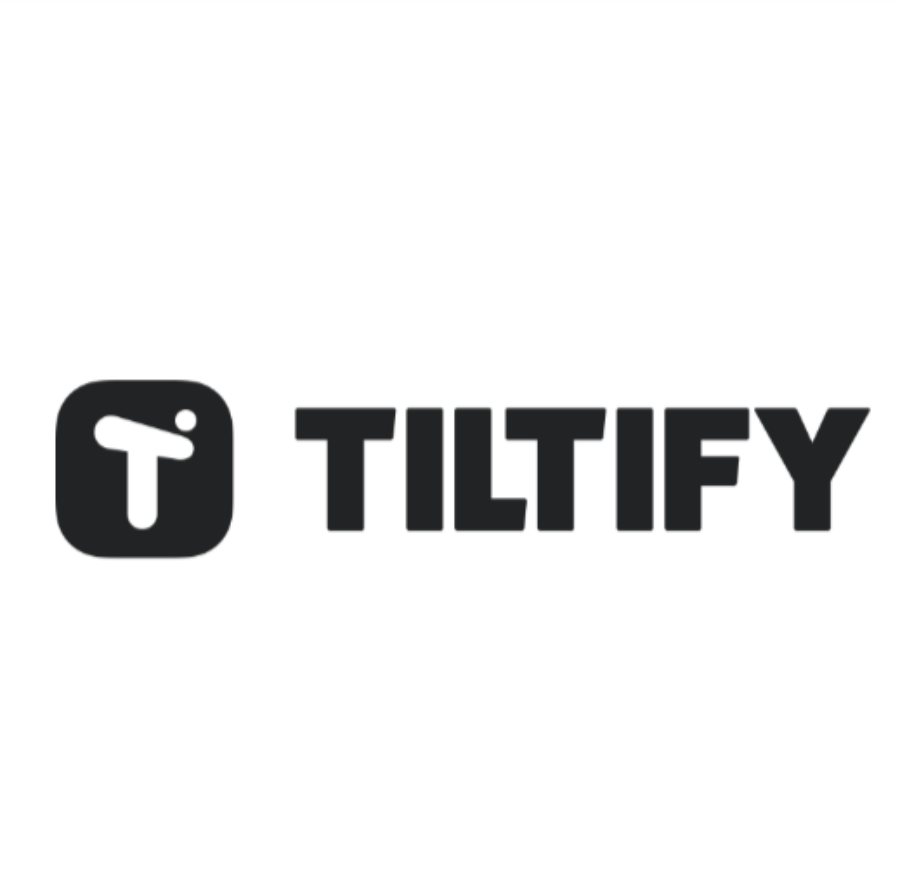 Tiltify is a P2P fundraising platform for the digital generation.
Tiltify has upgraded the fundraising platform from the basic static pages that dominate the industry to pages the empower fundraisers to be more interactive with their donors. By harnessing the power of both traditional fundraising and modern digital livestream engagement with platform like Twitch, Youtube and Facebook, any organization using Tiltify is enables to dramatically expand audience reach, and provide live, interactive telethon-style technology that engages donors to invest in your cause.
Through Tiltify's industry leading live fundraising capabilities and unique engagement tools, fundraisers average 3-4 times for donations in a significantly less amount of time than most other platform. Organization including St Jude Children's Research Hospital, Make-A-Wish, Save the Children, Direct Relief and hundreds more use Tiltify to engage the Millennial and Gen Z generation for single signature events and large DIY campaigns.

Let's chat about your integration needs!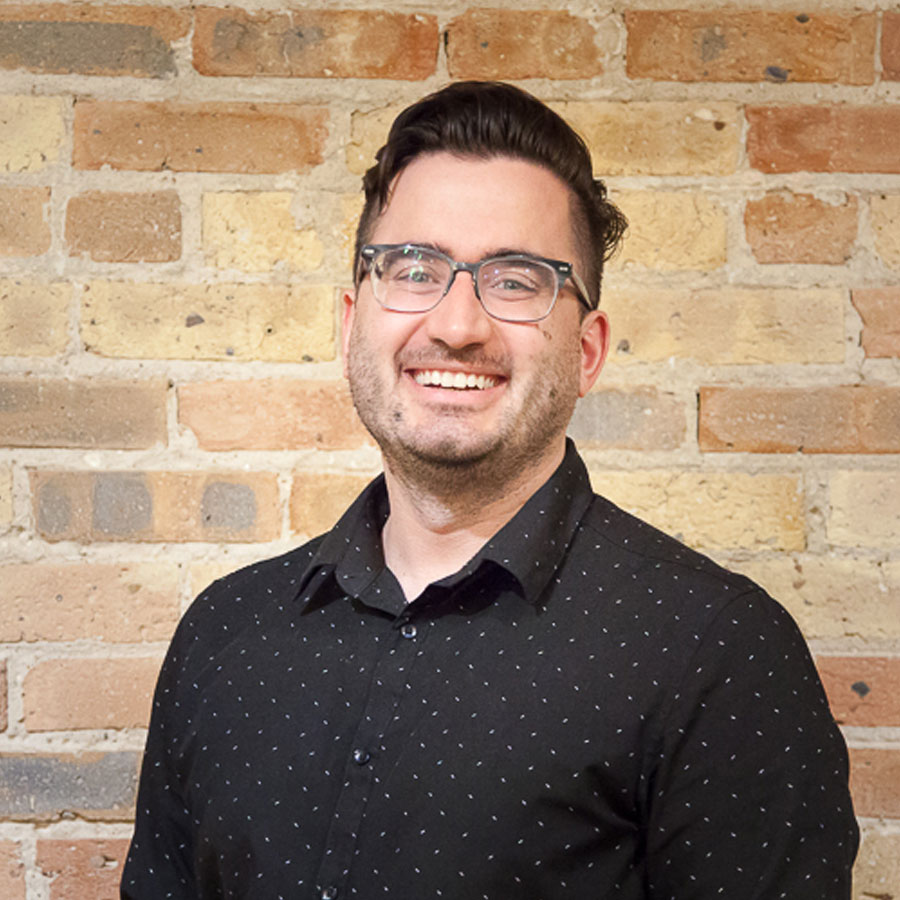 Discover your nonprofit's potential
When you have an easy-to-use software ecosystem, the sky's the limit for your nonprofit. Let's get there together.