Windfall Data
Wealth and Prospect Research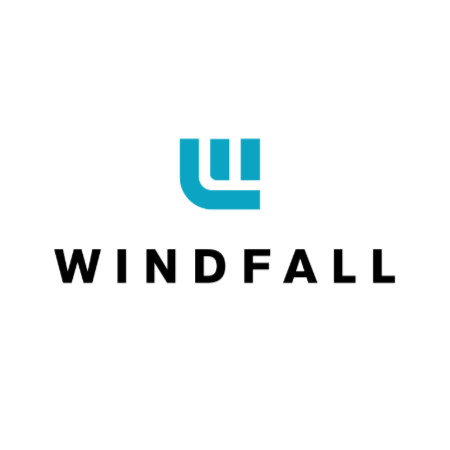 Wealth Screening, Redefined.
Windfall enables nonprofits to identify, understand, and engage their most promising donors with the industry's most precise, up-to-date, consumer financial data. Neon One has chosen Windfall as its preferred wealth and prospect screening integration partner and has the deepest integration into Neon CRM possible.
Get started with Neon CRM and Windfall
Product Affiliations
Discover your nonprofit's potential
When you have an easy-to-use software ecosystem, the sky's the limit for your nonprofit. Let's get there together.