Looking for a Bloomerang Alternative?
Whether you're looking for a CRM, a payment processor, fundraising tools, or other services, your nonprofit has a unique set of needs and desires. That can make finding the perfect provider difficult! Both Bloomerang and Neon CRM have different features and benefits: Here's a side-by-side summary of each platform and how it can work for your organization.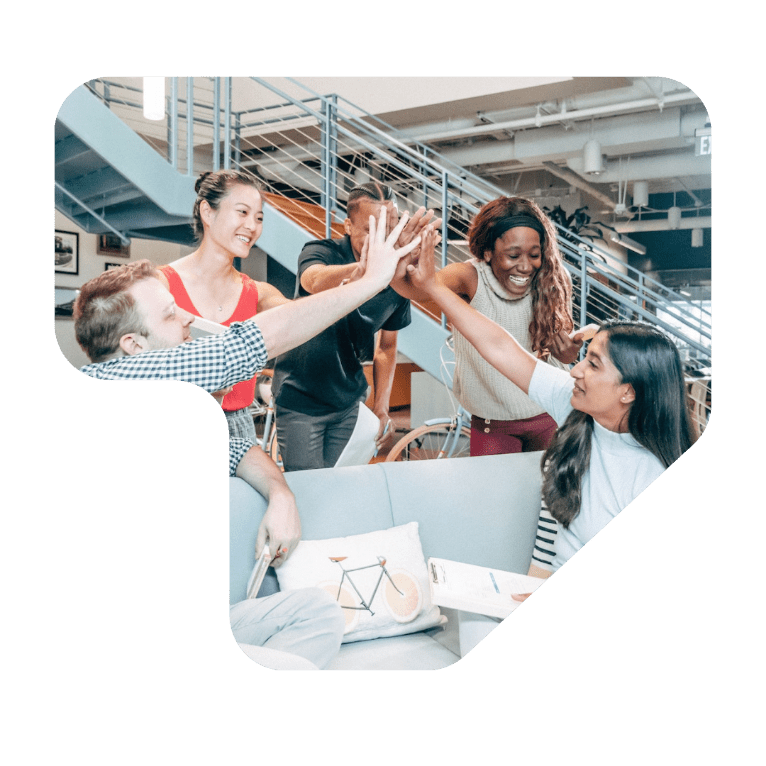 Neon CRM Offerings
A Robust User Interface
A Full View of Donors
Data Migration With Ease
Request a Demo of Neon CRM
Fill out the form below to get a personalized demo of Neon CRM.
Here's What We Do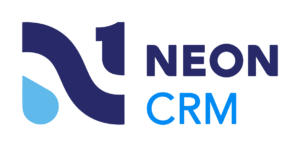 Neon One connects small to mid-sized nonprofits with the technology and resources that empower them to build a community of generosity. More than donor management, our products are designed to manage the full range of nonprofit operational needs, from marketing and revenue generation to program operations and financial reconciliation.

Bloomerang empowers nonprofits to carry out their missions through their donor management software.
Our Main Differences
Neon CRM Offers a Robust User Interface
While some users find Bloomerang's user interface to be simple and easy to use, Neon CRM users find that our additional features allow them to meet more of their needs. On top of that, our automated workflows allow users to automate redundant administrative tasks, which makes managing your workload easier and more efficient.
A Full View of Donors
Neon CRM includes categorization functionality that allows you to easily segment donations, members, and event registrations for easy follow-up communications and reporting on fundraising performance. Bloomerang's platform has revenue-type tracking limitations that obscure organization history and leads to confusing reporting.
Data Migration with Ease
Both Neon CRM and Bloomerang offer data import packages for an additional fee. With Neon CRM's recent import enhancements, users enjoy a seamless way to import their data and ensure it's mapped correctly. Bloomerang users have noted that the data import process requires strenuous and time-consuming manual data clean up prior to the import in order for fields to map properly. Neon CRM also guides you step-by-step to lessen the stress of migrating your data.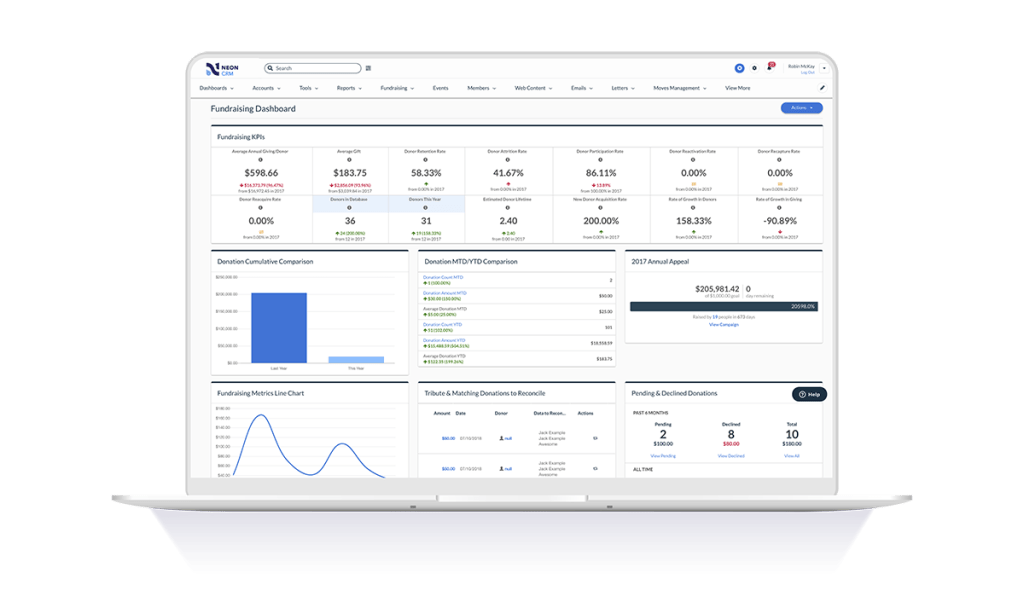 See What the Industry Is Saying About Neon CRM
The nonprofit community is tight knit, and nonprofit professionals often rely on knowing what their peers think about different products and platforms. Here's what others in the industry are saying about Neon CRM.
Switching to Neon CRM
Data Migration Made Easy
In order to ensure all Neon CRM users have a seamless data migration process, all packages include orientation to set goals and complete basic training, data migration to import legacy data into Neon CRM, and help with configuration. Extended training is offered as an add-on to be purchased for any items.
Your data is the most valuable asset you have! Our team of experts will work with you to ensure your data is organized and ready to use.
Common Questions
Is Revenue-Based Pricing Actually More Cost-Effective?
Many platforms use record-based pricing. But this pricing structure tends to limit growth opportunities as NPOs hesitate to add new records in an effort to avoid being bumped up to the next pricing tier–which can be more costly than you'd expect! Our revenue-based pricing model removes the roadblocks of a surprise price increase and allows organizations to plan their budgets more easily. This pricing model gives you the capacity to grow without fear and limitations.
Do I Really Need All These Bells and Whistles?
You might not need them now! But going without them can limit your potential in the future. It's vitally important not to limit your potential to grow and scale quickly and affordably. That's why we offer multiple packages that can meet you where you are today while providing you with the flexibility you'll need in the future. The cheapest solution now may end up costing you growth opportunities and wasted time in the long run.
Aren't All Data Migrations the Same?
Your data is the foundation of your donor relationships. Mass uploads and one-size-fits-all import scripts can strip it of what makes it unique to your organization. Our tailored approach involves a full data audit so you can avoid costly enrichment services down the road. With new enhancements to our data import and migration processes, you will be able to import your data seamlessly and ensure that all fields are mapped accurately.
Client Testimonials Worth Reading
People trust people! Hear what our trusted customers have to say.
Why Neon CRM?
Reason #1
We're A Connected Ecosystem
Tech should be accessible to all. That's why nonprofits love our connected suite of nonprofit software. Through a connected CRM, website, payment processor, and more, you'll have one unified support team, a data hub, and fewer monthly payments to worry about.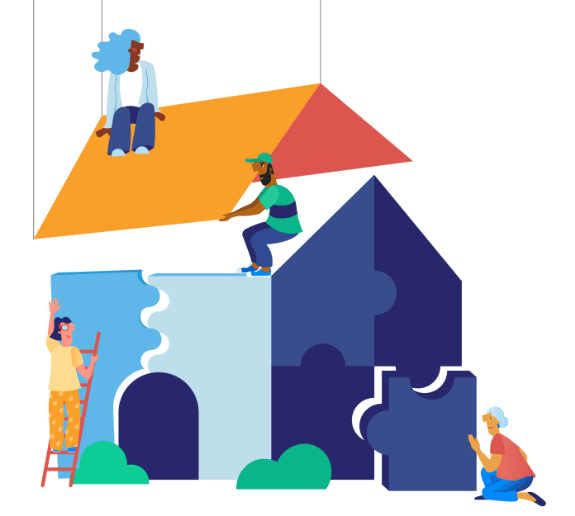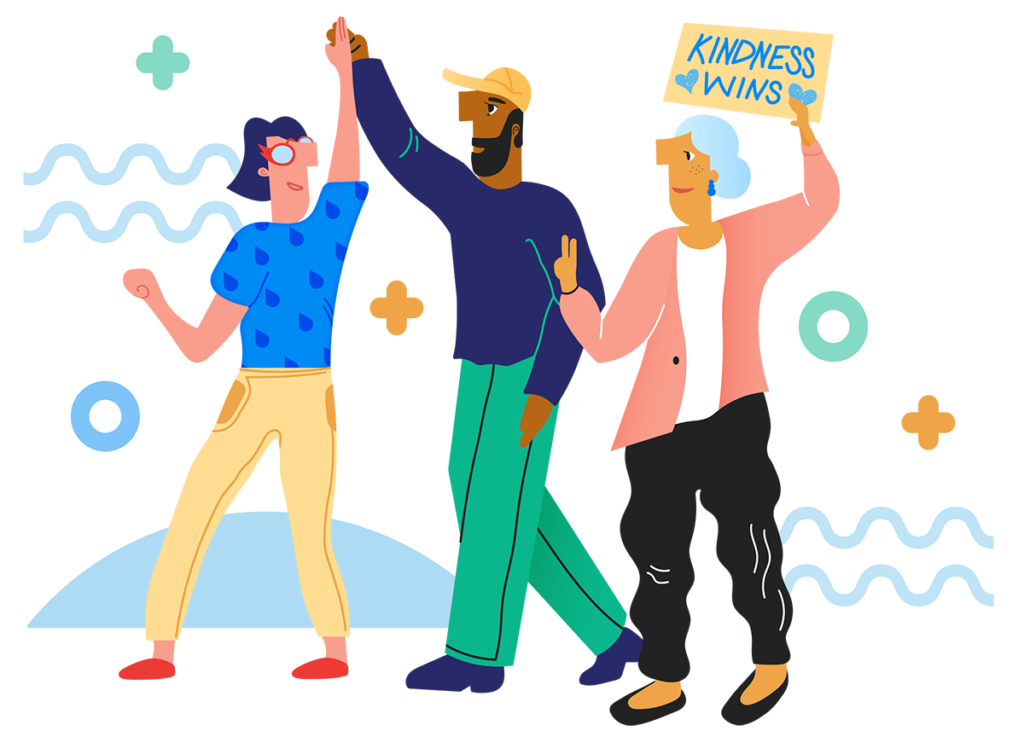 Reason #2
We Stand For Our Customers
Our customers' needs influence every decision we make, from how we engage our users, to how and when we release new features, and how we incorporate customer needs, concerns and ideas into our business decisions.
Reason #3
We're Continuously Improving
Nonprofits shape our platform. It is our mission to enable nonprofits in fulfilling their mission: That's why we adapt and improve our products based on customer feedback and changing industry needs.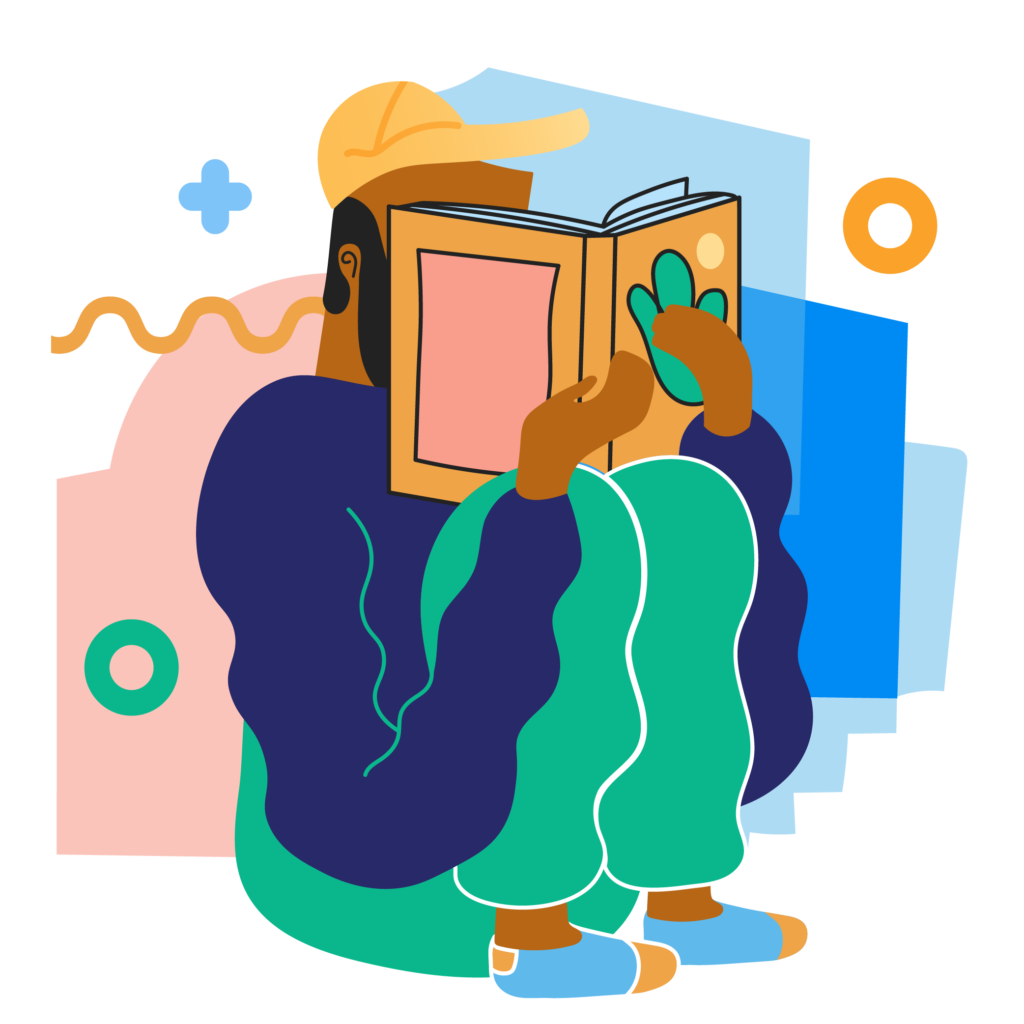 All Your Favorite Tools: One Connected Ecosystem
Our certified integrations are the best in the industry. We partner with over 50 of your favorite software providers so you can keep what you want and lose what you don't.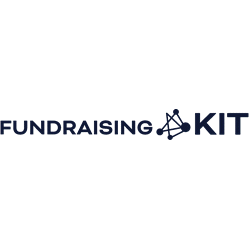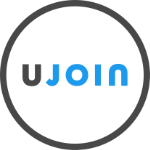 Over 4000 Organizations Enable Donor Generosity with Neon CRM.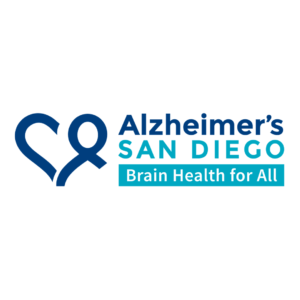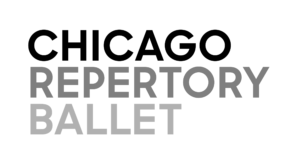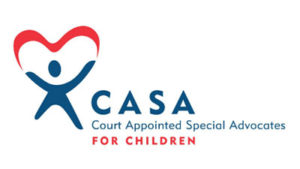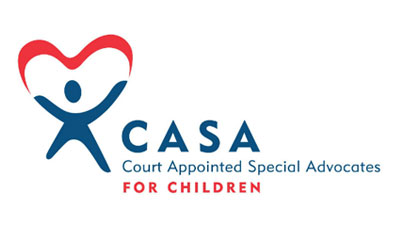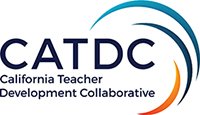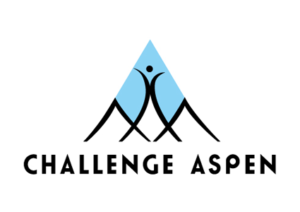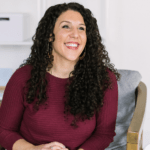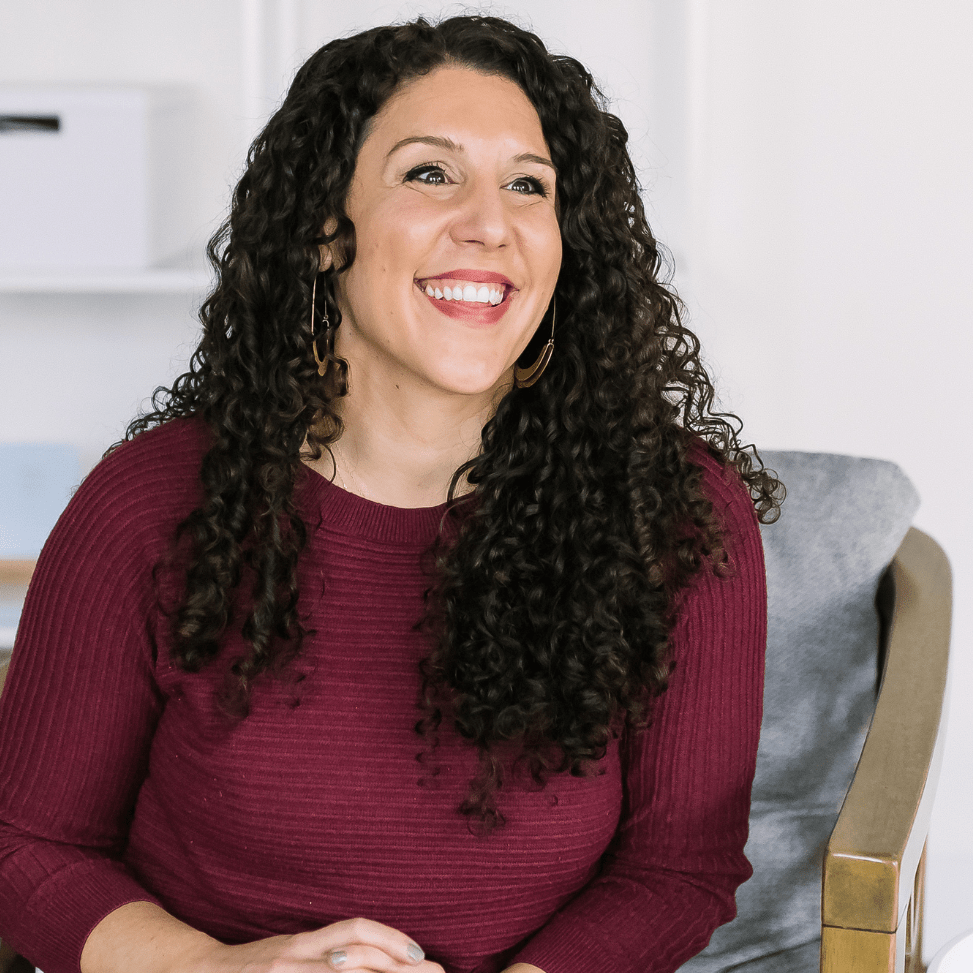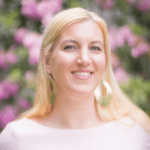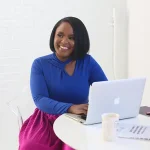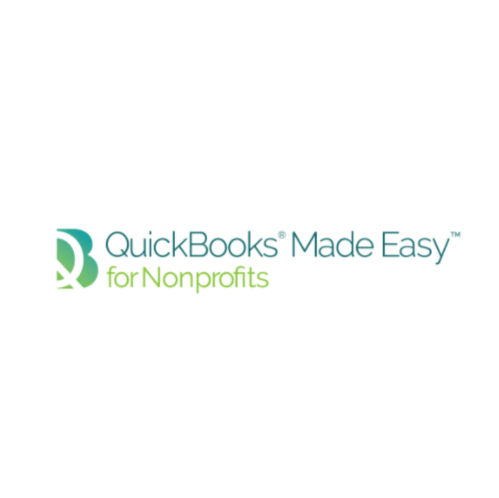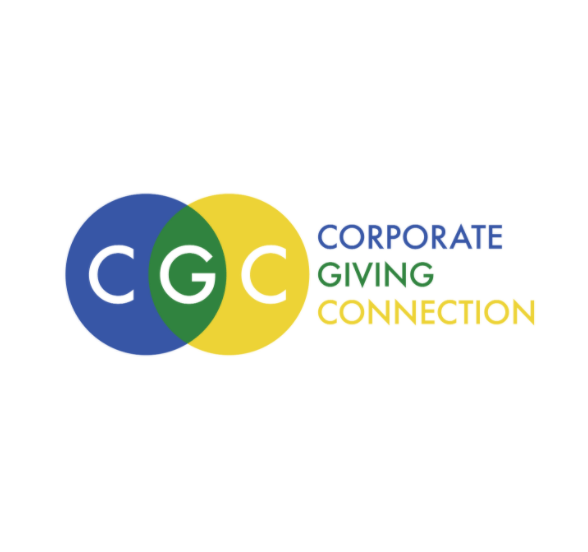 Partner Highlights
Our Partners Create an Ecosystem of Nonprofit Resources
We love our partners. Their expertise spans every nonprofit topic you could ever need assistance with–and then some! Explore our partner directory to see how they can help.
Essentials: starting at $99/mo
Impact: starting at $199/mo
Empower: starting at $399/mo


Under $250k revenue and less than 1000 records: $79/mo
Up to 1000 records: $119/mo
Up to 5000 records: $239/mo
Up to 15k records: $349/mo
Up to 250k records: $459/mo
Up to 400k records: $579/mo
Over 400k records: $699/mo
The following features are included in the base package of each CRM offering.
| | |
| --- | --- |
| | |
| Fundraising | Fundraising (Add-on Kindful) |
| Peer-to-Peer Fundraising | Peer-to-Peer Fundraising (Add-on Online Giving Tools) |
| Neon Pay Payment Processing | Add-on Bloomerang Payments |
| PCI Compliance Program | PCI Compliance Program |
| Moves & Tasks Management | Moves & Task Management |
| Unlimited Emails & Letters | Unlimited Emails & Letters |
| Automated Acknowledgements | Automated Acknowledgements |
| Unlimited Online Forms | Unlimited Online Forms |
| Reporting & Analytics | Reporting & Analytics |
| Grants Tracking | Grants Tracking |
| Unlimited File Storage | Unlimited File Storage |
| Unlimited Ticket/Email Support | Unlimited Ticket/Email Support |
| 1 Scholarship to Fundraising Standard | 1 Scholarship to Fundraising Standard |
| Wealth Screening (Windfall Integration) | Wealth Screening |
| Unlimited Users | Unlimited Users |
| Nightly Address Verification and Deceased Suppression Updates | Nightly Address Verification and Deceased Suppression Updates |
| Mobile App | Mobile App |
| Email Marketing | Email Marketing |
| Unlimited Chat Support (Add-on Chat and Phone $50/mo) | Unlimited Chat Support (Add-on Phone Support starting at $35/mo) |
| Donor Engagement Scoring | Donor Engagement Scoring |
| Neon Academy | Bloomerang Academy |
| Workflow Automation | Workflow Automation |
| Membership Configuration (Add-on) | Membership Configuration |
| Neon Websites (Add-on) | Websites Add-on |
Wealth Screening (Windfall Integration)

Neon Websites

Radius Search

Live Chat and Phone Support

Additional Active Workflows

Priority Support

Extended Training and Consulting Hours

Additional Data Import Configuration


Phone Support 

Bloomerang Payments

Donorsearch Prospect View Online

Additional 10,000 Emails for $10/mo

Additional 10 GB Storage for $138/yr

Volunteer Management
Fundraising via Kindful
Peer-to-Peer Fundraising