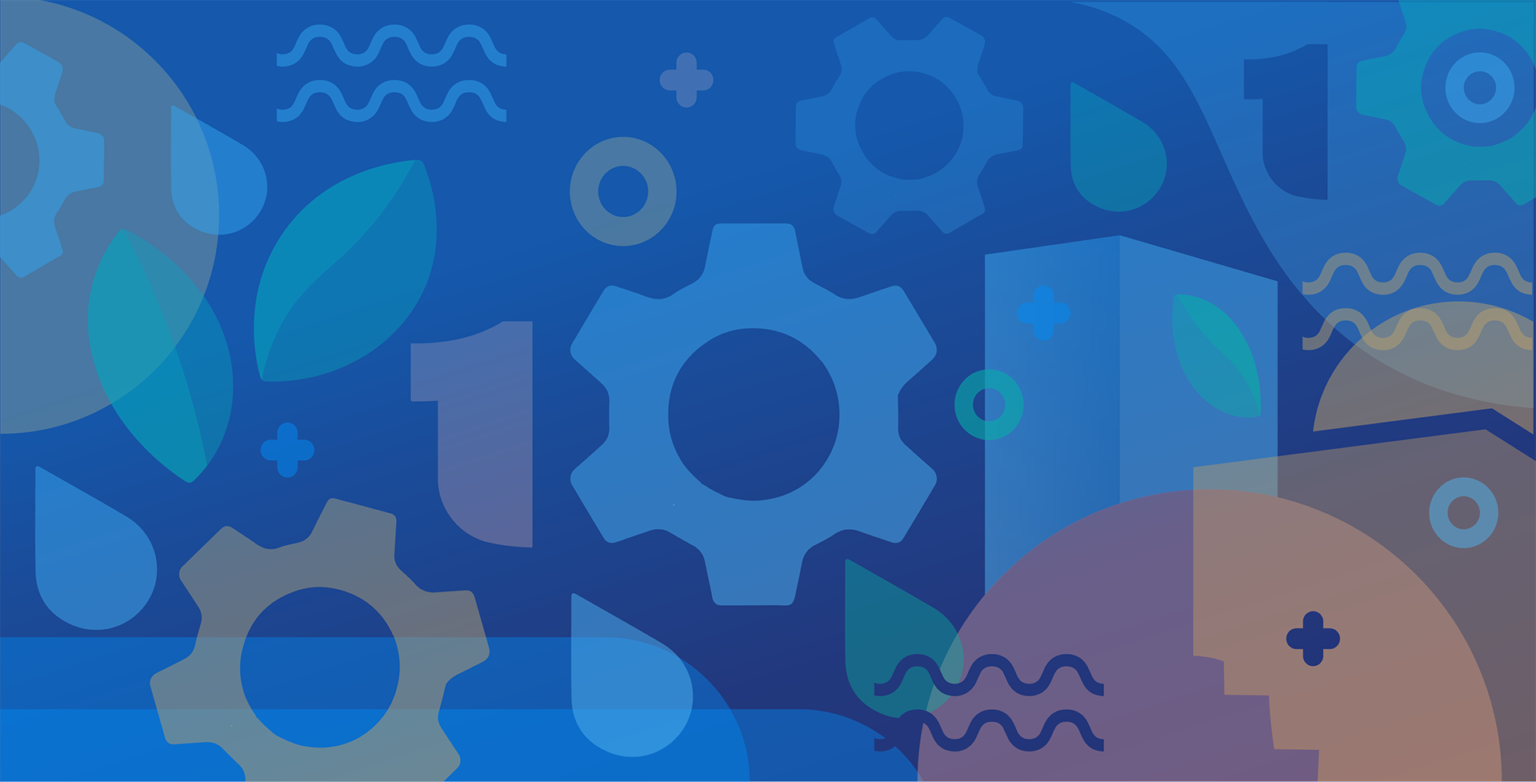 Pricing that works for your organization
Neon CRM and Neon Membership offer a database solution designed for small to midsize nonprofits.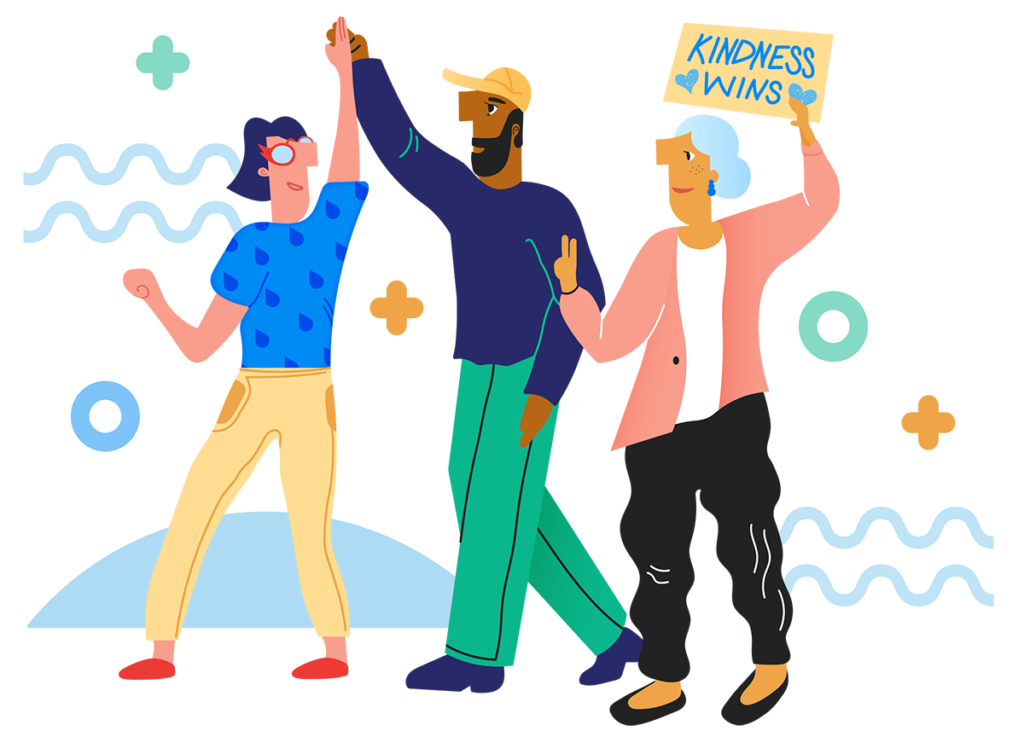 Customizable pricing that meets the needs of your organization
Neon CRM & Neon Membership help you connect with your community and grow your organization's impact. And since they run on the same platform, you can rely on a fully integrated system that works for your mission, whether you need fundraising, membership, or both. We offer flexible pricing and bundling options designed to meet your organization's size and unique needs, and we're here to discuss which option is best suited for you.
Making the switch made sense financially from the get-go. The expense was easily offset by bringing everything into one program, without even taking into account the growth we've experienced since using Neon."
John King
Board Chair, Wyoming Equality
Choose from three simple pricing packages
Campaign
All the essential tools you need to operate a best-in-class fundraising or membership database, on your own.
$2,000 annual license
---
Fundraising or Membership
Event Management and Ticketing
Mass Email and Letter Creation
Volunteer Management Module
Grant Management Tool
Activity Tracking and Prospecting
Most Popular Package
Platform
All the capabilities of Essentials, plus advanced fundraising and support options.
Starting at:
$5,500 annual license
---
Fundraising

and

Membership
Peer-to-Peer Fundraising
Online Store
File Manager and Storage
Application and Survey Builder
5 Advanced Automation Workflows
Phone + LiveChat Support
Enterprise
Our full suite of donor & membership management tools, plus premium ongoing support.
Starting at:
$15,000 annual license
---
Advanced Customization
Advanced Reporting
15 Advanced Automation Workflows
Monthly Consultation
Add-ons that set you up for success
Recommended
Data & Implementation
Let our Professional Services team assist with data conversion and configuration to ensure your database is set for success.
One-Time Fees Starting at:
$600
Popular Add-On
Training & Consulting
Get your users up and running quickly with training and consulting packages tailored to your organization's needs.
One-Time Fees Starting at:
$600 for 4 hours
Download our pricing guide for more information about implementation, training, and consulting.
35,000+ organizations have raised over $14B with Neon One.
How can we help you raise more for your mission?
Find a package that's right for you
All Systems Include
Unlimited Users • Online Mobile-Responsive Forms • Fundraising or Membership Management
Analytic Dashboards • Pre-built and Custom Reports • Unlimited Custom Fields • Volunteer Management
Constituent Login Portal • Automated and Mass Emails and Letters • Mailchimp and Constant Contact
Integration • Task Management • Prospect and Grant Tracking • Open API and Developer Tools • Data
Import Tool • Access to our Support Team and all Learning Tools
Features Included
General
Guided Setup Tour
Custom Design
Responsive Design
White-Labeled Design
Payment Processing
Direct Donation Processing
Backup Processor
Donation Tracking
Offline Donations
Admin Reports
Recurring Donations
Donor Covers Fees
Multiple Currencies
Ticketing
Payment Processors
Neon Pay
Stripe
Paypal
Authorize.net
USAePay
Paypal Pro
iATS
Registration
Registration Discount Codes
Custom Registration Fields
Team Builder
Managed Accounts
Returning User Flows
Site Tools
Site Builder
Fundraising Goals
Email Templates
Predictive Search
Email Marketing
Administrator Tools
Campaign Management
Campaign Controls
Campaign Stats
Donation Tracking
Contact Database
Email Marketing
Email Templates
Auto-Responders
Custom Automated Emails
Blog Feed
Campaign Settings Editor
Custom Campaign Terms
Donation Processing Settings
Integration Options
Registration Builder
Admin WYSIWYG Editor
Fundraising Page Defaults Editor
Discount Code Manager
Sponsors Manager
Achievement Badges
Admin Reports
Report Scheduling
Media Library
Dynamic Placeholders
Fundraiser Tools
Fundraiser Dashboard
Fundraiser Task List
Email Marketing
Social Media Promoter
Fundraiser Reports
Contact Book
Offline Donations
Fundraising Page Editor
Team Builder
Virtual Event Toolkit
Custom Progress Bars
Impact Cards
Telethon-Style Event
Broadcasting
Livestream Fundraising
Integrations
Neon CRM
CauseView
Constant Contact
Double the Donation
Dropbox
Google Translate
Google Analytics
Luminate
MailChimp
NationBuilder
Salesforce
TextMarks
Zapier
Custom CRMs
Campaign
Guided Setup Tour
Custom Design
Responsive Design
White-Labeled Design
Direct Donation Processing
Backup Processor
Donation Tracking
Offline Donations
Admin Reports
Recurring Donations
Donor Covers Fees
Multiple Currencies
Ticketing
Neon Pay
Stripe
Paypal
Authorize.net
USAePay
Paypal Pro
iATS
Registration Discount Codes
Custom Registration Fields
Team Builder
Managed Accounts
Returning User Flows
Site Builder
Fundraising Goals
Email Templates
Predictive Search
Email Marketing
Campaign Management
Campaign Controls
Campaign Stats
Donation Tracking
Contact Database
Email Marketing
Email Templates
Auto-Responders
Custom Automated Emails
Blog Feed
Campaign Settings Editor
Custom Campaign Terms
Donation Processing Settings
Integration Options
Registration Builder
Admin WYSIWYG Editor
Fundraising Page Defaults Editor
Discount Code Manager
Sponsors Manager
Achievement Badges
Admin Reports
Report Scheduling
Media Library
Dynamic Placeholders
Fundraiser Dashboard
Fundraiser Task List
Email Marketing
Social Media Promoter
Fundraiser Reports
Contact Book
Offline Donations
Fundraising Page Editor
Team Builder
Custom Progress Bars
Impact Cards
Telethon-Style Event
Broadcasting
Livestream Fundraising
Neon CRM
CauseView
Constant Contact
Double the Donation
Dropbox
Google Translate
Google Analytics
Luminate
MailChimp
NationBuilder
Salesforce
TextMarks
Zapier
Custom CRMs
Platform
Guided Setup Tour
Custom Design
Responsive Design
White-Labeled Design
Direct Donation Processing
Backup Processor
Donation Tracking
Offline Donations
Admin Reports
Recurring Donations
Donor Covers Fees
Multiple Currencies
Ticketing
Neon Pay
Stripe
Paypal
Authorize.net
USAePay
Paypal Pro
iATS
Registration Discount Codes
Custom Registration Fields
Team Builder
Managed Accounts
Returning User Flows
Site Builder
Fundraising Goals
Email Templates
Predictive Search
Email Marketing
Campaign Management
Campaign Controls
Campaign Stats
Donation Tracking
Contact Database
Email Marketing
Email Templates
Auto-Responders
Custom Automated Emails
Blog Feed
Campaign Settings Editor
Custom Campaign Terms
Donation Processing Settings
Integration Options
Registration Builder
Admin WYSIWYG Editor
Fundraising Page Defaults Editor
Discount Code Manager
Sponsors Manager
Achievement Badges
Admin Reports
Report Scheduling
Media Library
Dynamic Placeholders
Fundraiser Dashboard
Fundraiser Task List
Email Marketing
Social Media Promoter
Fundraiser Reports
Contact Book
Offline Donations
Fundraising Page Editor
Team Builder
Custom Progress Bars
Impact Cards
Telethon-Style Event
Broadcasting
Livestream Fundraising
Neon CRM
CauseView
Constant Contact
Double the Donation
Dropbox
Google Translate
Google Analytics
Luminate
MailChimp
NationBuilder
Salesforce
TextMarks
Zapier
Custom CRMs
Enterprise
Guided Setup Tour
Custom Design
Responsive Design
White-Labeled Design
Direct Donation Processing
Backup Processor
Donation Tracking
Offline Donations
Admin Reports
Recurring Donations
Donor Covers Fees
Multiple Currencies
Ticketing
Neon Pay
Stripe
Paypal
Authorize.net
USAePay
Paypal Pro
iATS
Registration Discount Codes
Custom Registration Fields
Team Builder
Managed Accounts
Returning User Flows
Site Builder
Fundraising Goals
Email Templates
Predictive Search
Email Marketing
Campaign Management
Campaign Controls
Campaign Stats
Donation Tracking
Contact Database
Email Marketing
Email Templates
Auto-Responders
Custom Automated Emails
Blog Feed
Campaign Settings Editor
Custom Campaign Terms
Donation Processing Settings
Integration Options
Registration Builder
Admin WYSIWYG Editor
Fundraising Page Defaults Editor
Discount Code Manager
Sponsors Manager
Achievement Badges
Admin Reports
Report Scheduling
Media Library
Dynamic Placeholders
Fundraiser Dashboard
Fundraiser Task List
Email Marketing
Social Media Promoter
Fundraiser Reports
Contact Book
Offline Donations
Fundraising Page Editor
Team Builder
Custom Progress Bars
Impact Cards
Telethon-Style Event
Broadcasting
Livestream Fundraising
Neon CRM
CauseView
Constant Contact
Double the Donation
Dropbox
Google Translate
Google Analytics
Luminate
MailChimp
NationBuilder
Salesforce
TextMarks
Zapier
Custom CRMs
---
You'll Be In Good Company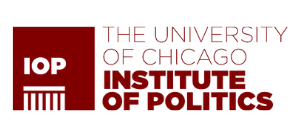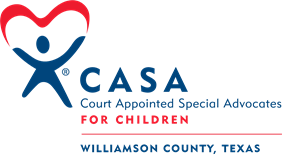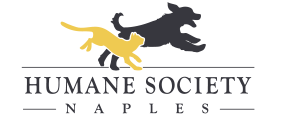 Connect to discuss the right package to grow your organization's impact