Trusted by the nation's largest giving days
Our proven, time-tested platform has run some of the largest community giving events for over a decade, helping to raise over $500 million in donations.
BETTER FOR GIVING DAY HOSTS
A platform tailored to the needs of your community
We specialize in custom solutions, with a product roadmap that is 100% client-driven.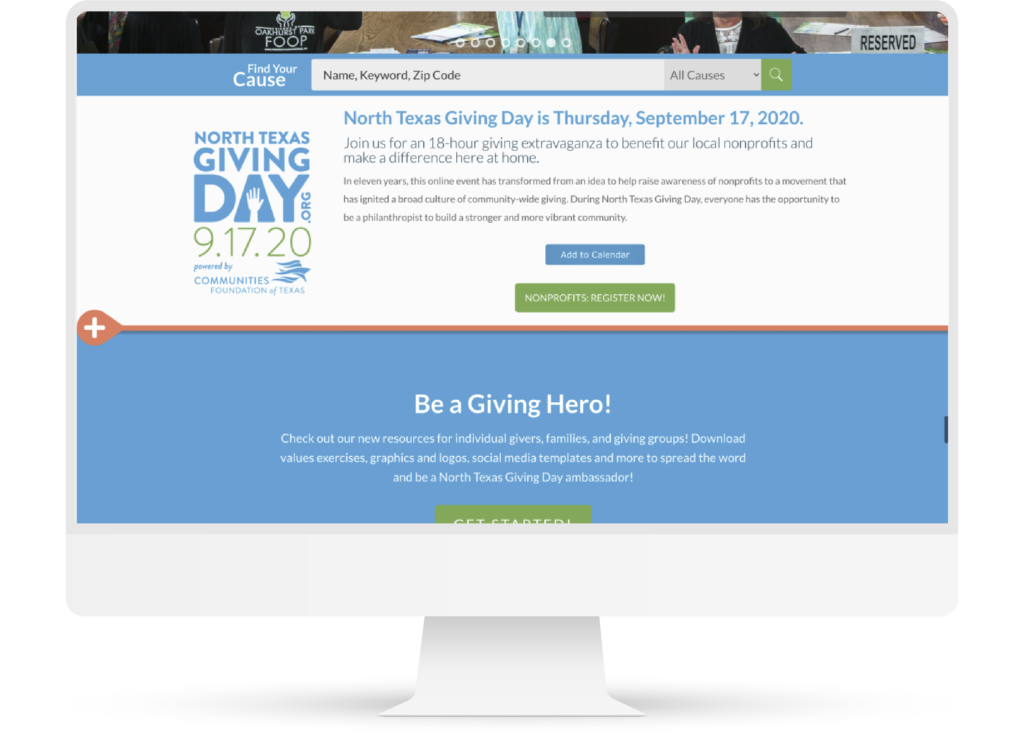 Custom Solutions
Our gives day partners get maximum feature flexibility, alongside high-touch project management and support to deliver a custom experience tailored to the needs of your community.
High Touch Support
Focus on your event, and leave your support needs to us. Our support team can help you manage the volume of questions you receive around your event, whether they're from nonprofits, donors, or both.
Branded Experience
Keep your mission front and center with a beautiful branded platform site that can be adapted to your organization's look, feel, and goals.
Admin Efficiency
Manage nonprofit registration, run reconciliation reports, tally donations, and more, all from an easy-to-use administrative interface that can adapt to the needs of your staff.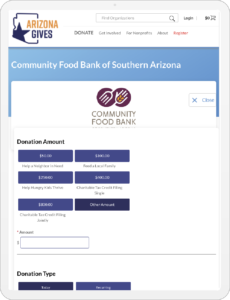 BETTER FOR PARTICIPATING NONPROFITS
Empower nonprofits to exceed expectations
Neon Giving Days provides your nonprofits with everything they need to inspire new audiences, including robust profiles & more.
Peer-to-Peer
Expand missions to brand new audiences with innovative, user-friendly peer-to-peer functionality.
Nonprofit KPIs
Make goal tracking easy with individual performance dashboards with metrics designated by the Fundraising Effectiveness Project.
Resource Library
Give your participating organizations everything they need to succeed, including best practice documentation and help articles.
Gamification Features
Create friendly competition and drive real-time engagement with live leaderboards and donation tickers.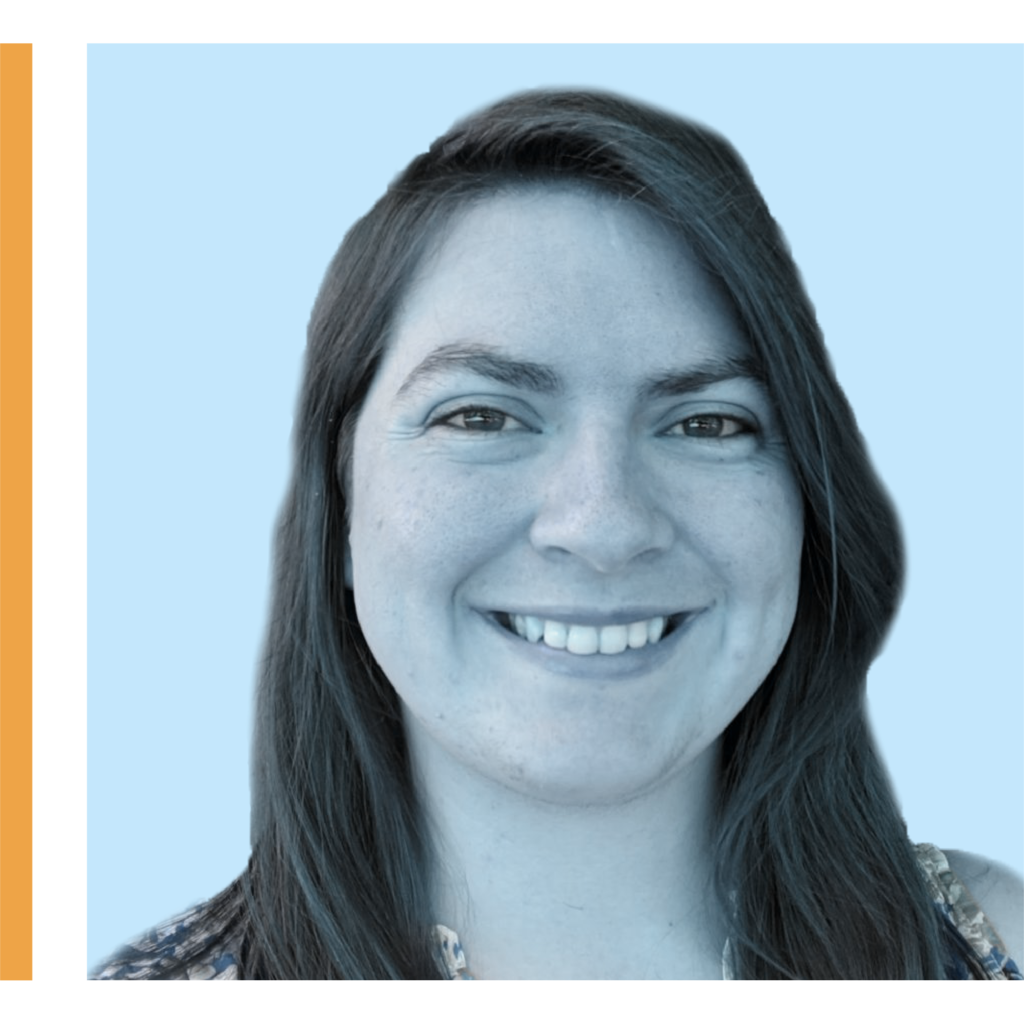 "Neon One provides customizable solutions and shows a constant willingness to work with us, grow with us, and add things to the platform that we need. That has really been why we stick with Neon Giving Days."
Camille Rochester
Washington Gives Campaign Manager
75

%

Increase in Average Donations
67

%

Increase in Total Amount Raised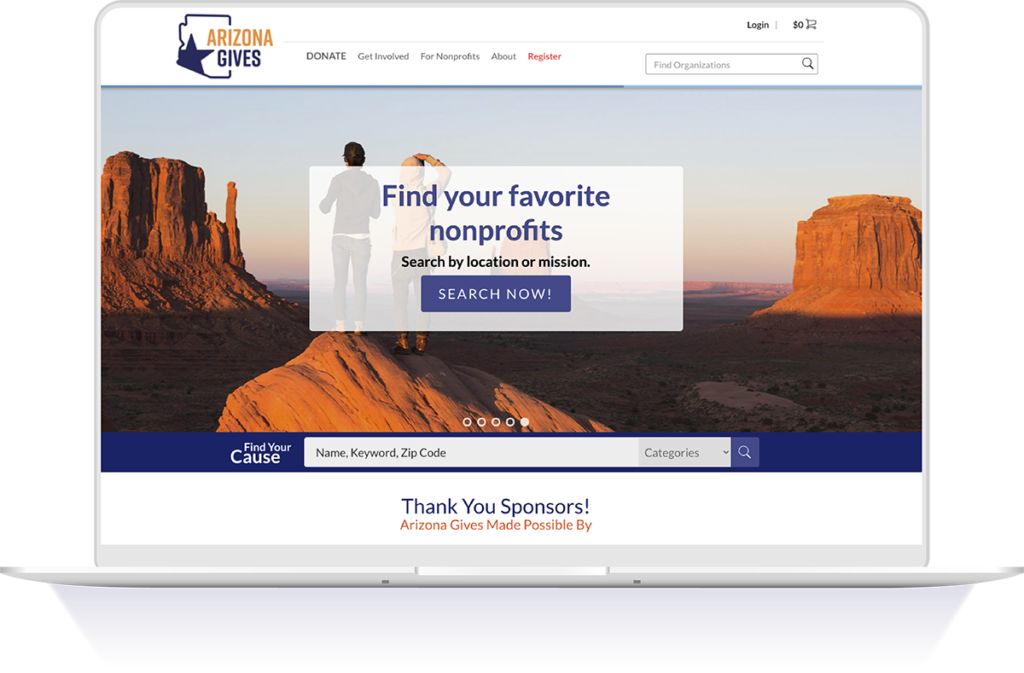 BETTER FOR DONORS
More ways to give means more ways to grow
Inspire and engage donors with multiple ways to give, including search filters to help donors discover which missions they'd like to support.
Donation Cart
Give donors the power to give more with a flexible check-out cart style donation process that encourages multiple gifts and recurring giving.
Donor-Advised Funds
DAFs are the fastest growing vehicle in philanthropy. With Neon Giving Days, host-held DAFs can be directed by the fundholders themselves or manually by your team.
Employee Giving
Leverage the power of corporate partners with a seamless employee giving experience that is built in during check-out.
Volunteer Pledges
Let donors give their time and connect with participating NPOs on a more personal level with hour-based volunteer pledges.
Give your community the tools it deserves
Sign up for a demo and see how Neon Giving Days can take your giving event to brand new heights.
✓ Better for Staff ✓ Better for Nonprofits ✓ Better for Donors