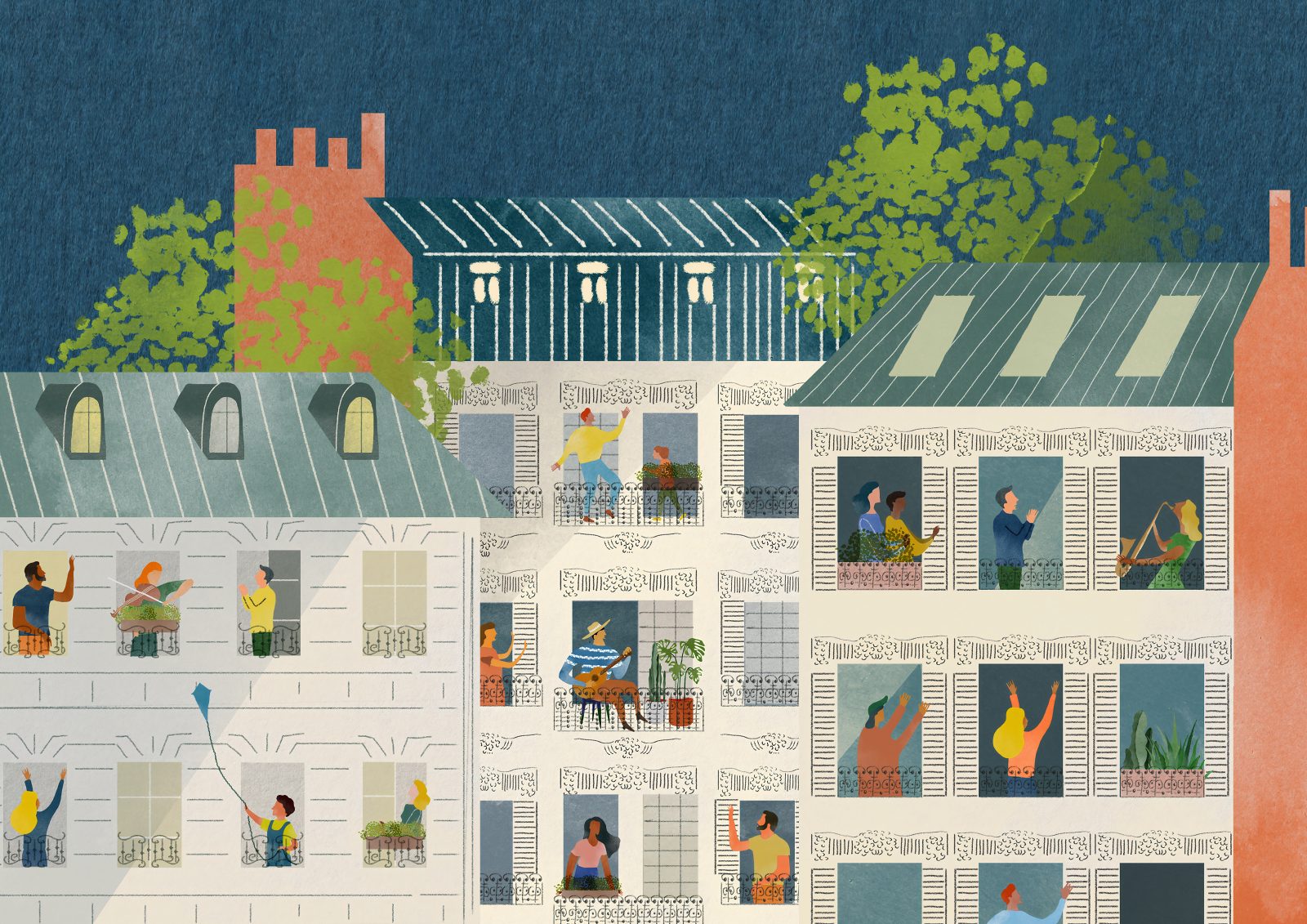 The immediate stakeholders of giving events are apparent. There needs to be a giving event host. There needs to be nonprofits. There needs to be donors.
Yet, one of the most important and misunderstood components of a successful giving event is the support of the business community. Local businesses' aid is an essential part of the mix to amplify the success of your event.
Both long-standing giving events and new community campaigns need to examine how they interact with businesses of all sizes. That's why we're going to unpack two ways that your giving event can involve corporations, both small and multi-national, in your next event.
Business Sponsorships for Giving Events
Business Sponsorships come in a variety of forms. The two most popular types of sponsorships are direct donations and media sponsors.
Direct Donations
The obvious is through direct monetary donations, which can come in the form of prominent public recognition during the event.
Marketing and Media Sponsors
Sponsorships can also come in the form of marketing assistance, such as recruiting a local TV or radio station to be the formal "media sponsor" for the day. This generally involves lead up and day of interviews with the leadership of your host's organization, prominent nonprofits involved in the day itself, or community leaders and local celebrities included in your day.
Whether businesses are making direct monetary contributions or helping to spread the word of your giving day, it's necessary to thank them for their support.
Try offering businesses something in return for their generosity, especially if you want to continue this relationship for your next event.
Here are a few ideas on how to make sure your sponsorships go that extra mile.
Participate

: Allow your business sponsors the opportunity to create a business page on your giving event site. This will allow them to raise funds on behalf of participating nonprofits and track employees who gave and be entered into a

business leaderboard

.

Website Feature

: Create a dedicated section on your website around business sponsorships and ways that local businesses can get involved.

Unify Consulting page on GiveBigWA

is a great example.

Sponsor Logos

: Sponsor logos can be folded into multiple areas of your giving day. You can include logos on leaderboards, or create a dedicated sponsor page, use

Arizona Gives

as an example.

Live Stream

: Run a live stream during the day and give dedicated time to your biggest sponsors. During this time, allow them to talk about their business and why they are excited about supporting your giving day.

Social Shout Outs

: Give social media "shout outs" to sponsors throughout the day. Be sure to link back to the sections where their logo is prominently displayed.

Prize Sponsors

: Tie leaderboard incentives to specific sponsorship levels. Work with your sponsor to come up with the milestones or campaign gamification

achievements

.
Community Involvement with Giving Events
The other important part about a giving day is that it goes beyond monetary donations.
During GivingTuesdayNow, we found that there is a direct correlation between the number of nonprofits involved and the success of the day itself. Why? Because local business and nonprofit involvement help get the word out about your giving event through participation alone.
There is no prescribed way to encourage involvement, so be sure to try out new methods throughout your campaign.
Let's review a few key areas you should focus on to prompt local business engagement.
Onboarding
If you have relationships with businesses that support nonprofits throughout the year or know of a corporation with a broader Corporate Social Responsibility program? Reach out to these businesses.
These businesses will encourage more nonprofits to onboard for your giving event. Many times the owners or employees of these organizations also serve on the board of a nonprofit organization in their community. Their support will encourage more community-area nonprofits to sign up!
Volunteering
Many giving events encourage volunteers to pledge hours as they are also making contributions to nonprofits. On May 5th alone, Neon One's giving events saw 515,778 hours pledged from 15,369 people.
Urge local businesses to ask their employees to pledge time toward a nonprofit on your giving day.
Promoting
Get local businesses to promote the day itself by providing materials that make it easy for them to show their involvement with the community's giving day.
Possible promotion materials include flyer inserts, lawn signs, "save the date" invites for inclusion in their own marketing, and shareable videos about the business community's role in your day. If you don't have the funds for marketing materials, sometimes local print shops or video production firms will be able to provide pro bono services toward this collateral.
Donating
While obvious, this is different from the sponsorships outlined above.
Businesses can donate in a variety of ways. Some organizations may set up a matching fund for a specific nonprofit they want to support. They may also encourage employee matching gifts, or even go as far as to purchase eGift Cards for employees to donate to the nonprofits of their choice.
Some larger nonprofits are able to combine a variety of these efforts in their business sponsorships and relationships, like the Dallas Cowboys and other local businesses for GivingTuesdayNow on May 5th. But that doesn't mean you have to check all of the boxes.
The options may seem overwhelming to you and your team. Instead of trying to find a business to fill every role mentioned above, think about the local organizations you already have relationships with for your giving day.
Consider the types of contributions you have with current partners, and find gaps that you could fill with new sponsors.
The ability to energize businesses of all sizes and types is one of the most crucial ways that your giving day will succeed and become the premier focus of corporate social responsibility for your community.
Join the discussion in our Slack channel on connected fundraising