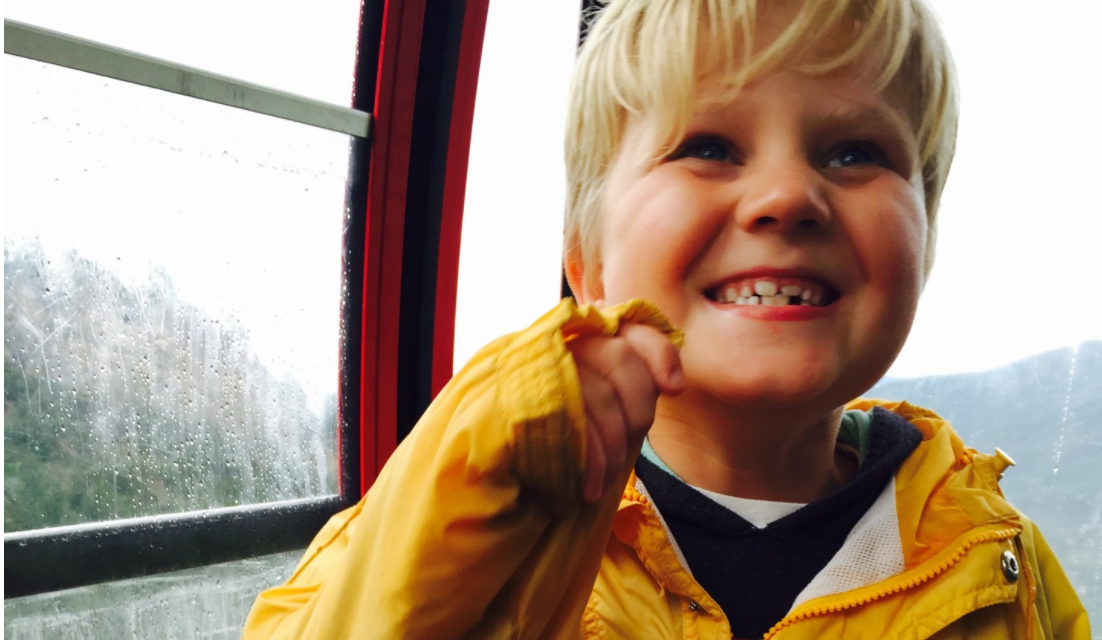 At Neon One, we have the opportunity to work with thousands of nonprofits who do amazing work. But each month, we spotlight one of our clients doing something particularly exciting!
This month, we're honored to spotlight Challenge Aspen — a nonprofit that provides year-round recreational, cultural, and educational activities for individuals with physical and cognitive disabilities. We talked to them recently and are excited to share their story with you!
What They Do
Challenge Aspen: Making possibilities for people with disabilities. Launched in 1995, Challenge Aspen provides opportunities for individuals with physical and cognitive disabilities and their families.
In 2005, they recognized the need for specialized programming to serve the increasing number of newly injured soldiers returning from war, and created a new division called CAMO (Challenge Aspen Military Opportunities).
CAMO offers 20 week-long annual retreats for veterans and their families, all at no cost to the veteran. That includes travel, lodging, and meals!
Why It Matters
Since its launch, Challenge Aspen has provided 81,000 participant days of recreation, averaging more than 4,000 days of recreation each year!
Challenge Aspen serves the local community, but is also a resource for vacationing families. Located in a ski destination, they are able to provide specially trained skiing pros to accompany individuals with disabilities on the slopes.
Their CAMO program provides free adaptive therapeutic recreation and wellness experiences for military personnel diagnosed with cognitive and/or physical disabilities.
Since the program's launch with 20 veterans in 2005, CAMO has expanded to several retreats throughout the year — serving nearly 200 injured military personnel over the past few years.
How They Do It
As a small team who have made 3 database transitions in 6 years, Challenge Aspen got a central location for their data after switching to Neon.
Their previous database system was inaccessible to staff and data remained siloed within individual departments. Since they were able to implement Neon CRM, Challenge Aspen has a single place to work as a team, giving them more time to focus on their participants, which is at the heart of their mission.
Their transition to Neon CRM included 14,000 records, which were cleaned up. Old data was purged. Now, they are easily able to pull reports on just about any field, which they say is the biggest improvement over their old system.
Advice to Nonprofits Looking for Software
When Challenge Aspen transitioned to Neon CRM in 2016, they developed a list of 40 priorities in a new database. Neon was able to meet 37 of those 40 criteria, with the remaining criteria met through Neon One's partner integrations.
We talked to Kelly Pazar from Challenge Aspen who gave this advice to other nonprofits: "Take your time!" Kelly's board gave her a target date to choose a database. She went back and asked for more time because she didn't want to make a rushed decision. By taking her time, she felt "confident that we choose the right thing for us."
She recommends that you create a list of what you need and then rate each item as "must have" or "nice to have." "You want to look at your needs and bring your team into the process early on," Kelly said. "Then your team will be more willing to learn and be willing to use it."
Join the discussion in our Slack channel on connected fundraising