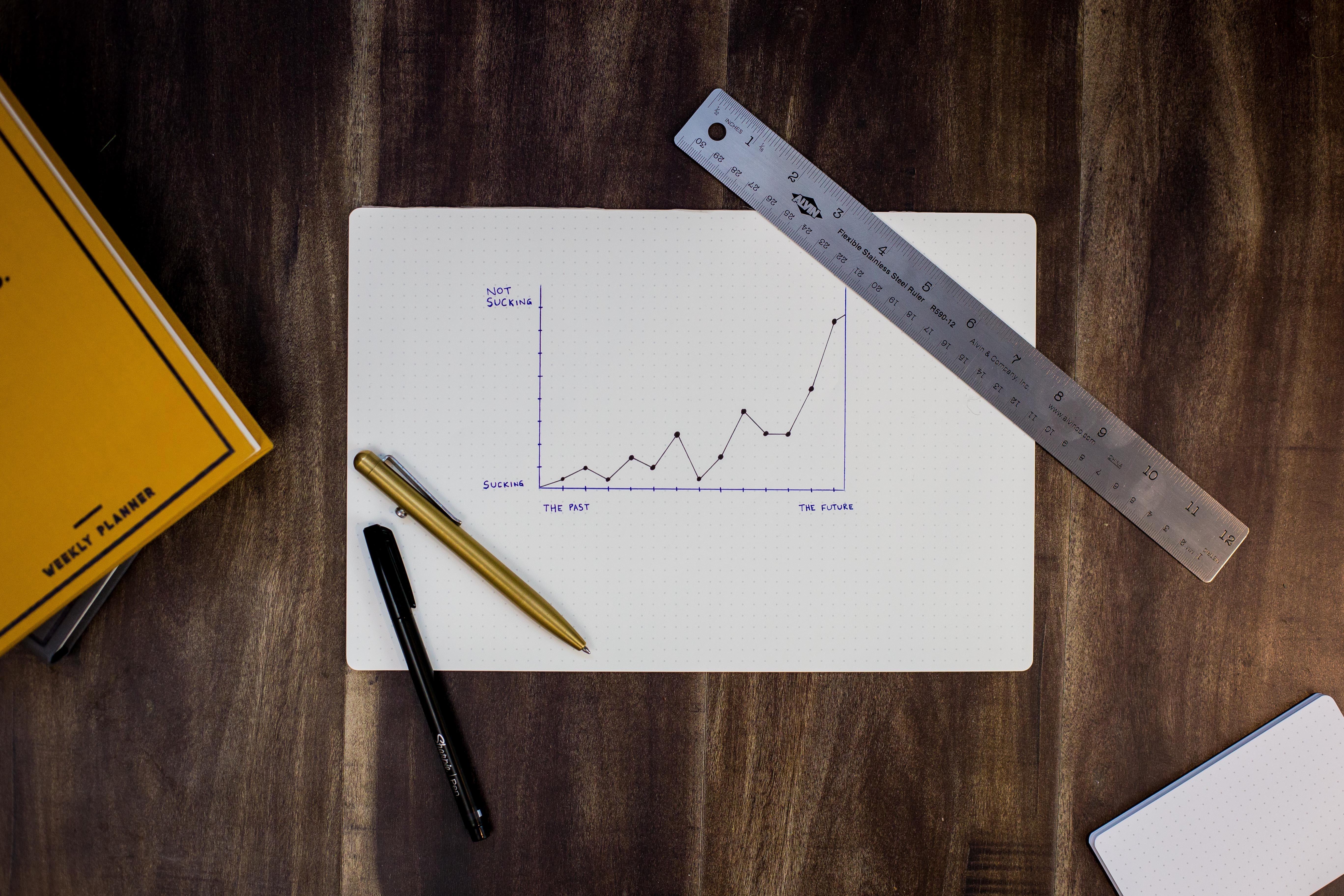 While we are still waiting for the final numbers regarding how 2019 went as a sector, early indications from the Fundraising Effectiveness Project show that there will continue to be a decline around individual giving across the industry.
FEP's dataset shows that in the first nine months of 2019 compared to the same period in 2018, the number of participating donors was down -3.6% while revenue declined -4.6%. If this trend continued in the final 2019 quarter, 2019 giving could equate to a loss of $20 billion from the $427.71 billion given in 2018.
We at Neon One wanted to get a better understanding of how we can help our clients in this environment of uncertainty. Building on our participation in GivingTuesday's Data Collaborative, we took a deep dive into NeonCRM data to see how overall December giving fared.
Let's dive into the data to see indications of where giving is headed in 2020.
High-Level Statistics
2119 organizations were part of the 2019 report, an increase of 16% compared to 2018

$295,421,197.02 was raised in December 2019, an increase of 70% compared to 2018
239,825 donors from across the United States, US Territories, and Canada made a gift in 2019, an increase of 15% compared to last year
The top US state for donations was California, with a sum of $22,903,882 given from that location
The top province for Canada was Ontario, with a sum of $672,579 given from that location
Human service organizations topped the list of type of nonprofits supported,

with 81 organizations of an

NTEE code

of P20 receiving support
Trend #1: Online giving continues to grow, but offline still rules
Online giving saw an increase of 17% compared to last year, keeping pace with industry trends. This December, over $26 million in donations were processed online.
The number of recurring donations grew by 62% but the average gift size did not increase at all, staying at an even $193. The average organization processed 58 gifts online in the month of December this past year, showing an increase of 7% compared to the year before.
Offline giving saw a massive 75% jump compared to last year, with organizations processing $268,767,510 in checks, cash, stock, and other offline tender. The average organization processed 130 gifts offline, a 20% increase from the year before.
2020 Trend: Organizations should continue to invest in ways to transition donors into electronic giving via credit card or ACH transfer. The average offline gift costs an organization five times as much as an electronic gift, so encouraging the switch now can save you in the long run.
Trend #2: GivingTuesday is the kickstart to a great December
There's been a lot of discussion on whether or not a GivingTuesday campaign helps or hurts overall giving in December. When reviewing comparisons between online donations on December 3, 2019 and the overall giving that was done online in December, there does not seem to be any negative impact on organizations hosting GivingTuesday campaigns.
Further Reading: We invited the GivingTuesday team to answer some of your most pressing questions, including "How can my organization do GivingTuesday and our end-of-year fundraiser?". Check out the answers here.
This past year, GivingTuesday represented 8% of all giving revenue in December. Of all new donors that gave in December, a healthy 13% came in via GivingTuesday campaigns. On top of all this, 11.6% of all new recurring donations occurred on GivingTuesday in 2019.
2020 Tip: Organizations should get ahead of their year end planning by putting available GivingTuesday resources to work. A concerted effort is being made to create a year round engagement that culminates around GivingTuesday, so planning something creative and perhaps focused on stewardship will be an effective investment of time and energy for an organization.
Trend #3: Don't count out small donors just yet
In both online and offline giving, small donors that gave under $250 showed healthy signs of growth and expansion. The average small-sized gift processed online and offline was $59. Both of these types of gifts saw no meaningful change when compared to the previous year.
The number of new smaller donors increased by 47% compared to 2018, with the average organization processing around 50 gifts online under $250 in the month of December. These new donors present a new avenue for growth, depending on how they are cultivated.
2020 Trend: With healthy acquisition rates of smaller donors, organizations need to make a meaningful investment into donor stewardship techniques designed to retain and grow these smaller donors.
Trend #4: Mid-sized donors need more love
One of the biggest opportunities based on the data seen in our December analysis is around mid-sized donors (those who give between $250 and $1000 to an organization). The average organization only cultivated 8 gifts of this size yet there was an overall increase of 63% in new mid-sized donors compared to the previous year.
In terms of size, mid-sized gifts stayed even compared to last year, with the average size from these donors being $400, regardless of being processed online or offline. However, there was a massive 91% jump this past year in the number of mid-sized recurring donors giving online, which is extremely encouraging.
2020 Tip: With both small and mid-sized givers contributing the same amount regardless of whether they're made online or offline, a concerted effort should be made toward creating as easy a donation process as possible for the donor. Furthermore, organizations should invest time in creating dedicated donor personas for small and mid-sized donors to better understand the behavior of how they give and why they continue to give.
Trend #5: Large donors still prefer traditional methods
While it will not be a surprise, the large givers of $1000 and above continue to prefer to give offline, with these types of gifts making up over 94% of all offline giving when looking at the sum amount of all gifts. While the average large online gift is $2,088, the average large offline gift is $19,054.
The average organization processed 20% more larger gifts offline, compared to a 1% increase in the number of large online gifts processed. This continues to fall in line with data from the Fundraising Effectiveness Project.
2020 Tip: Dedicated effort should be invested toward creating a comprehensive major donor strategy that is focused on engagement. Furthermore, organizations should be making smarter decisions based on data as opposed to relying on outdated methods for tracking large-sized donor interactions. Utilizing technology to help identify prospects is one of the best investments an organization can make.
To run these reports, we analyzed gifts that were managed inside NeonCRM from the period of December 1 to December 31 for 2018 and 2019. We then broke out online versus offline gifts, brackets of givers based off size of gift, recurring gifts, geographic location of gifts, and type of organization receiving the gift. It should be noted that some outlier offline gifts have been removed from the data since we flagged them as duplicate entries.
Join the discussion in our Slack channel on connected fundraising