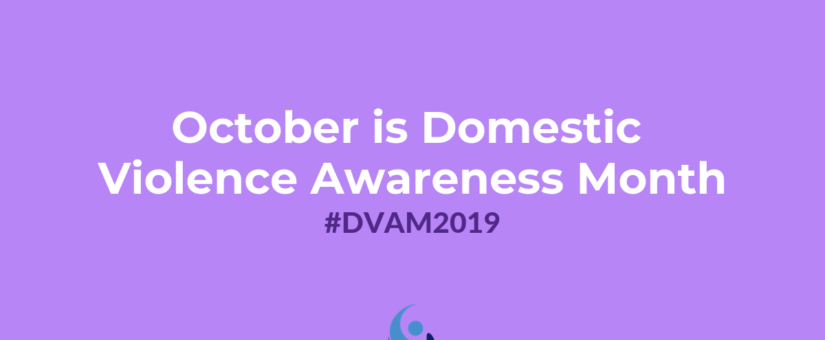 Did you know that every minute, approximately 20 people are physically abused by a partner in the U.S.? The prevalence of domestic violence continues throughout the U.S.; while increased awareness has helped to lower domestic abuse over the past decade, millions of individuals nationwide continue to be victimized. To continue to grow awareness, spotlight services and foundations, educate society, and overall end domestic violence, October serves as Domestic Violence Awareness month.
When is Domestic Violence Awareness Month?
Domestic Violence Awareness month is observed nationally during the month of October. While this issue impacts millions of people across the US annually, there is still stigma that prevents public conversations surrounding the matter. In fact, 67% of Americans have never discussed the matter with their friends and family. To continue to grow awareness, this month serves as an opportunity to spark conversations, and spotlight services working to end domestic violence.
In 1987, Domestic Violence Awareness month was established to generate awareness and education concerning the fundamental human right to be free from violence and abuse. The goal is to connect advocates across the nation who are working to end violence.
What can you do?
There are a few ways you can show your support this October. Of course, the most impactful thing you can do is make a donation to your local victim services program or shelter. Looking for a way to showcase your support throughout the entire month? The official domestic violence awareness month color is purple, so pin on a purple ribbon and encourage your friends to do the same.
Here are a few other ways to support domestic violence awareness this month:
Over the past few decades, domestic violence services have grown beyond merely providing emergency shelter services. Domestic Violence Awareness Month has increased awareness, and the effects of family violence have become better understood, thanks to the hardworking advocates nationwide.
Neon One has been honored to support the work of victim assistance organizations, such as Garfield County Victim Response Team, for over a decade. Neon One is committed to providing the best value in victim services software. 
If you work with survivors of domestic violence and are in need of some additional resources, check out the links below. Feel free to use these facts, figures, and services to inspire compassion this October and year-round:
Join the discussion in our Slack channel on connected fundraising