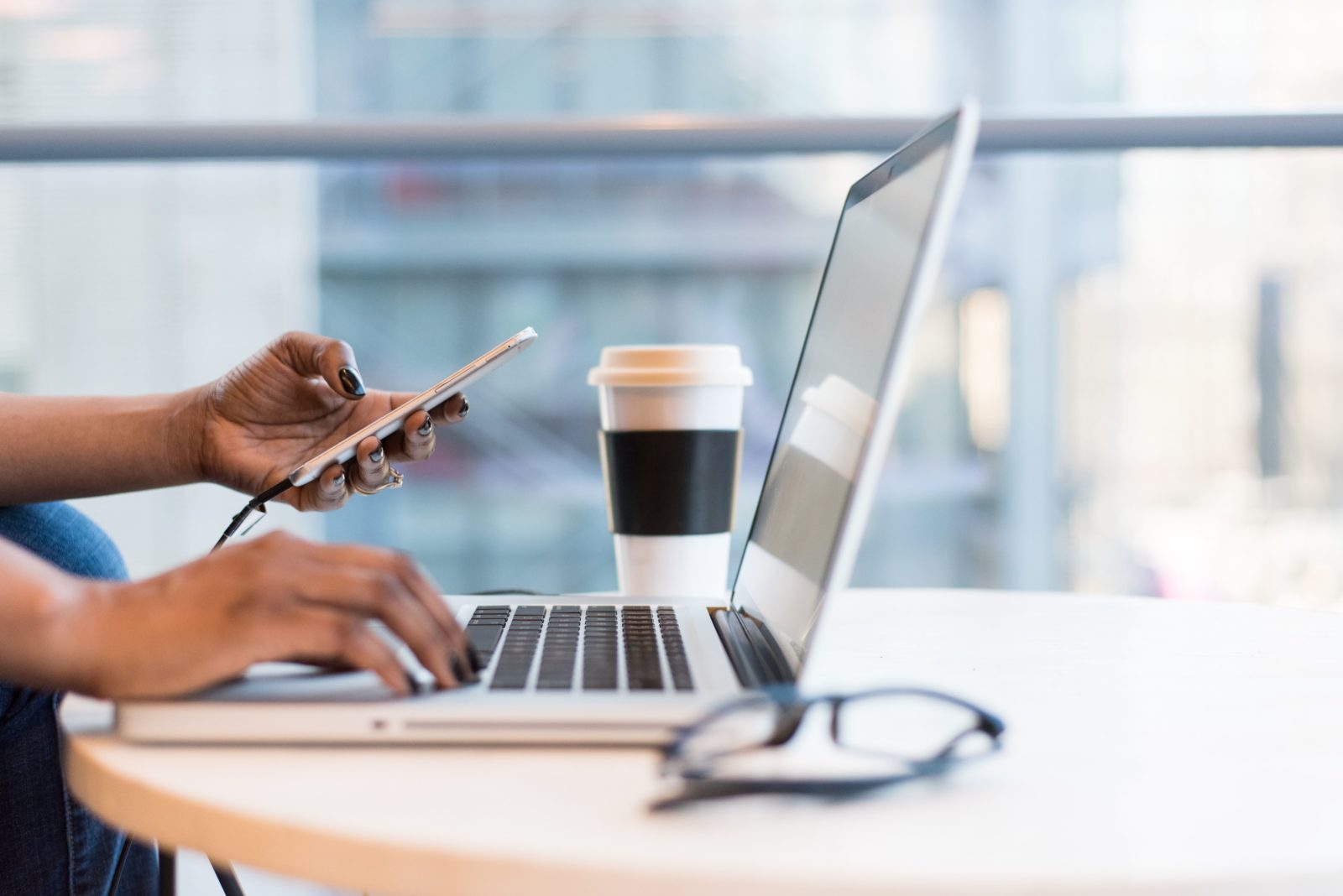 Generosity Xchange 2022 is quickly approaching! This two-day virtual conference is happening October 19 and 20, and it'll feature tons of educational sessions, hands-on workshops, and opportunities to meet other nonprofit professionals.
When you attend, you'll enjoy sessions from industry leaders like Cherian Koshy, CFRE, who works as the Chief Development Officer of Endowment Partners, LLC. Cherian will draw on his 25 years of experience to share how to connect with donors, understand their motivations, and partner with them to recession-proof your nonprofit.
What's the Session?
"Raising More Recession Proof Revenue" will help you develop strategies you can use to ensure your nonprofit survives—and even thrives—during times of economic uncertainty. Few people in the nonprofit world are as prepared to speak on this topic as Cherian is: In addition to being a frontline fundraiser, he's also a Certified Fundraising Executive (CFRE), a Chartered Advisor in Philanthropy (CAP), and an AFP Master Trainer. He's an expert in learning how to reach donors and inspire them to give—even during a recession.
Why Is This Topic Important?
Glance at the news for a few minutes and you'll see headlines about inflation, labor shortages, and the real possibility of an economic recession. Many nonprofits—still recovering from the uncertainty of fundraising during a pandemic—are understandably concerned about how this period of economic instability will impact their fundraising.
Cherian's here to help. If you're a nonprofit professional looking for proven methods for raising money during this period of upheaval, this session is for you.
How Do I Attend This Session?
There are two ways to attend this year's Generosity Xchange. Here's what's included in each option!
General Admission
Admission to the conference is free when you register for a general admission ticket! You'll enjoy access to all sessions, workshops, keynotes, and networking opportunities. This ticket also includes access to recordings of all sessions in the program.
Premium Ticket
For $199, your premium ticket includes:
Access to all sessions, workshops, keynotes, and networking opportunities
Recordings of all sessions in the program
A swag box that includes a cozy sherpa blanket, a copy of Decolonizing Wealth by keynote speaker Edgar Villanueva, and other goodies
Exclusive access to an all-day donor retention workshop facilitated by Michael Buckley, CFRE
An invitation to a special social event planned to inspired your end-of-year fundraising push
Premium tickets are limited—you can claim yours over here.
Register for Generosity Xchange
Generosity Xchange is a great opportunity to learn from industry leaders and connect with other nonprofit professionals. Whether you choose general admission or take your experience to the next level with a premium ticket, you'll leave the event inspired, excited, and equipped to level up your fundraising program.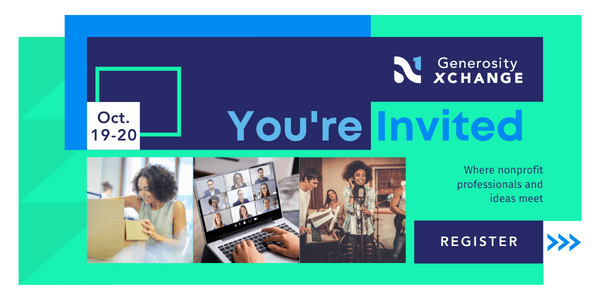 Join the discussion in our Slack channel on connected fundraising