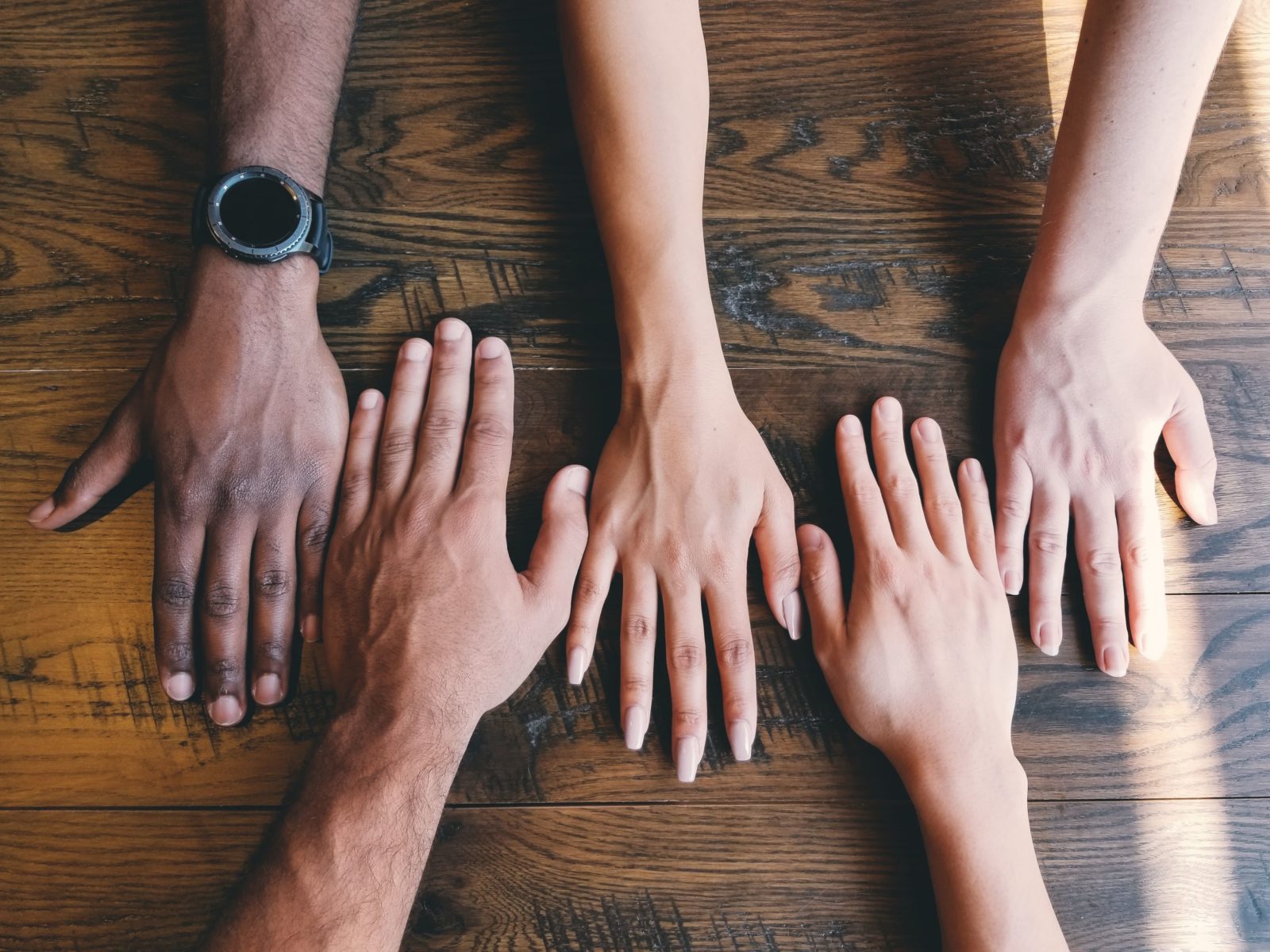 Generosity Xchange 2022 will be here soon! This two-day virtual conference will be held on October 19 and 20. It will offer expert speakers, hands-on workshops, and tons of opportunities to meet and engage with your fellow nonprofit professionals and fundraisers.
One of the speakers will be nonprofit consultant April Walker, founder of Philanthropy for the People. April is a member of AFP Greater Cleveland, and she has decades of expertise in fundraising and grantmaking. The long list of organizations she's worked with includes the Human Rights Campaign, Jobs to Move America, and the Young Center for Immigrant Children's Rights.
What's the Session?
In her session titled "Towards Equity & Abundance: Embracing Philanthropy with Community at the Center," April will give you the tools you need to help advance a community-centric vision of philanthropy rooted in racial equity and social justice.
Why Is This Topic Important?
According to a 2021 study from the Urban League, 79% of nonprofit board chairs and executives are white. This lack of racial equity has knock-on effects throughout the nonprofit sector, negatively impacting communities of color. There are some nonprofits that were founded to serve communities of color without racially diverse leadership. Predominately white organizations will have a negative impact on the communities they intended to serve if they forgo insight and expertise from members of the community they serve.
But the inequitable practices in American nonprofits go beyond a lack of representation; they are baked into the very donor-centric models under which most nonprofits operate. By rethinking our fundraising models and embracing a vision of philanthropy that centers communities instead of wealthy donors, nonprofits can help create a more equitable landscape that drives real, lasting change.
How Do I Attend This Session?
There are two ways that you can attend Generosity Xchange. A general admission ticket and a premium ticket. Here's what you get with each ticket option!
General Admission
A general admission ticket is free! With this ticket, you'll get access to all sessions, workshops, keynotes, and networking opportunities. Your general admission ticket also includes access to recordings of all sessions in the program.
Premium Ticket
For $199, your premium ticket includes:
Access to all sessions, workshops, keynotes, and networking opportunities
Recordings of all sessions in the program
A swag box that includes a cozy sherpa blanket, a copy of Decolonizing Wealth by keynote speaker Edgar Villanueva, and other goodies
Exclusive access to an all-day donor retention workshop facilitated by Michael Buckley, CFRE
An invitation to a special social event planned to inspired your end-of-year fundraising push
Premium tickets are limited—you can claim yours over here.
Register for Generosity Xchange
Generosity Xchange 2022 will be a great time and provide great opportunities. Whether you're coming for the expert sessions, the hands-on workshops, or the chance to network with your fellow nonprofit professionals, you'll leave inspired and excited to put everything you've learned into action!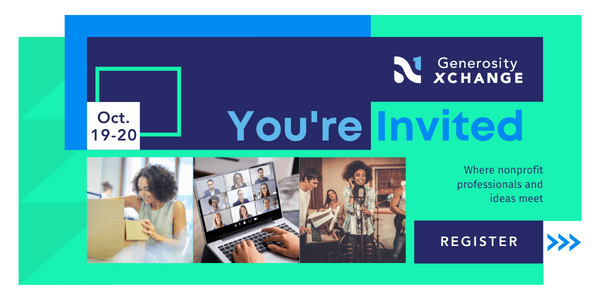 Join the discussion in our Slack channel on connected fundraising