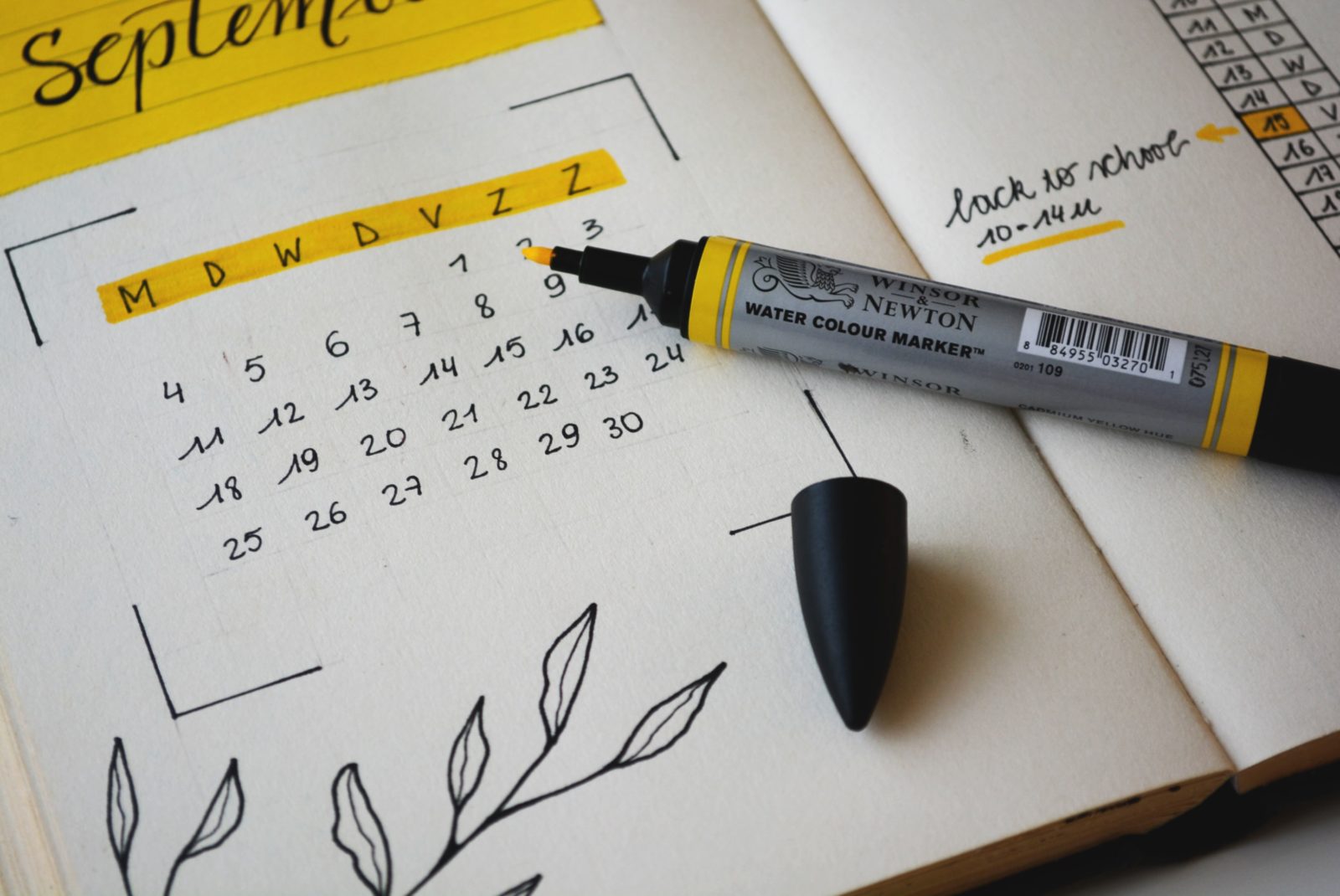 Congratulations! You're here, so you've already taken a powerful step toward success for your giving day campaign—recognizing the importance of thoughtful communications planning.
If you're trying your best to stifle exhausting memories of unending planning sessions, wordsmithing, and design that culminate in a "plan" that sits on a shelf—fear not.
You have a lot of details to manage for your giving day, whether it be GivingTuesday or your own 24-hour event, so the last thing you need is an additional complication. Instead, let's talk about how a communications plan will make your life easier and your giving day more successful. Win-win. 
Before You Start Your Plan
Your giving day campaign is not an isolated initiative. Even though the campaign is likely spearheaded by a foundation or other organization, your participation and communications must be relevant to your organization's specific goals.
So, before you even begin to create your communications plan, make sure you and your team are aligned around three crucial elements:
Your Mission and Vision: Why do you exist and what is the purpose of your organization?
Your Brand: You want your team to be aligned around your identity and mission.
The Campaign Theme: What is the story you are telling and the collective impact your supporters can make by joining you? Avoid general asks and focus on creating a movement that people will gravitate towards.
Essential Components of a Giving Day Communications Plan
There are nine key factors to consider that tie your communications together—so each message reinforces and drives your objectives.
Objectives
What exactly are you trying to achieve? The obvious answer may be to raise money, but there are two main problems with setting "raise money" as your objective.
It is too broad. Set specific, measurable goals.
It isn't enough. Your giving day is an opportunity for more than fundraising. Think about progressing donors to become advocates, increase your social media engagement, build your email list, recruit volunteers, and more.
Audience
Who are your people? Who do you need to help you achieve your objectives?
Not everyone is your audience.
Your goal should not be to target every single person in the world. It takes more time, energy, and budget to develop a new audience than it takes to mobilize the people who are already engaged or just need a nudge to get there.
The more specific you are in identifying your audience, the better you will be able to reach them.
Think about what motivates them to give or to get involved, what is the best way to reach them, what is the most impactful way to thank them, and everything else you can use to turn an "audience member" into a real person.
If you don't already have personas for your audience, now is the perfect time to create some.
Messages
Your message is not a script, and it isn't even talking points. Instead, it is the underlying theme for all communications—from you and your non-communications colleagues.
Your message is the distinct idea that you want to convey. It should tell your audience why they should care, what you are asking them to do, and why they are uniquely fit to make an impact.
When you're writing the copy for your communications, use your message as inspiration. It's your litmus test for all communications. Your giving day emails should include your mission as a backbone to inform, include goals, and thank your audience.
Tactics and Channels
Deliverables are the meat of your campaign. They are the actual campaigns you will be sending.
Some of the most common tactics for giving day communications will include:
Social media posts
Emails
Direct mail
Thank you phone calls
Media pitches
Social media advertisements
Ambassador training webinars
Assets
As the name suggests, your assets are the tools you have to help achieve your objectives and tell the story of your impact.
Assets come in various formats—images, long-form copy, videos, social media badges, and more.
Take stock of assets you already have to see what fits within your theme and may be able to be repurposed (for example, donor testimonial videos). Then you can determine what you have to develop for this specific giving day campaign.
Assets that are particularly helpful for a giving day campaign include:
A giving day landing page on your website
A giving day-specific donation page
Social media graphic posts, headers, and profile images (infographics, images, and quotes)
Social media headers and profile images, specific to the campaign
Facebook event page
Donor impact videos specific to this campaign
Client testimonials
Direct mail letters
Email templates for ambassadors
Ambassador and volunteer resource webpage for easy access to assets
Progress update video or graphic (consider live updates for maximum impact)
Media pitches
Timeline
Your giving day campaign needs three distinct phases: Pre-launch, Launch, and Post-launch, or in our case: Pre-Giving Day, Giving Day/Week, and Follow-up.
A giving day is so much more than a day. You'll likely commit to participating months ahead of the day, and soon after, you'll be starting to recruit matching gift sponsors, brainstorming campaign themes, and establishing a budget.
Naturally, on your giving day, you'll be laser-focused on the campaign. And when the clock strikes midnight, it isn't time to sit back and celebrate—a whole cycle of thanking and reporting continues.
Your communications calendar will give everyone involved in your campaign an idea of what to expect and where their piece fits into the wider vision.
Staff Collaboration
Giving days are all-hands-on-deck initiatives.
While the communications or fundraising director oversees the outreach activities, there are many people involved in the day-to-day operations that pull an integrated communications program together.
Just as objectives should be specific, roles should also eliminate any ambiguity.
Assigning one person as the responsible lead for each activity will help ensure the task is completed. Other members of the team will play a role, but only one person is the lead. I have found RACI charts to be helpful tools—identifying who is Responsible, Accountable, Consulted, and Informed.
Budget
If anyone understands budgetary constraints, it's nonprofits.
The purpose of your plan is to integrate a variety of moving parts, so each person, activity, and communication reinforces the others. Knowing the cost—both in dollars and in staff time—allows you to prioritize which activities are critical and which fit into the category of nice-to-have.
Analysis
You're putting a lot of effort into your giving day campaign, and you'll want to know if it was worth it. Include how you will track success so you can measure the effectiveness of each activity.
For example, are you hoping for a 30% open rate on your emails? 50% of your social media ambassadors to share your posts? 10% of thank you calls to result in a monthly giving commitment?…
If you don't know where to start—that's ok. Be as specific as you can, and use this year as your opportunity to track these deliverables and build your data, so you have it in your toolkit for your next year.
A plan will keep you on track, aligned with your brand, and focused on what is really important. Be ready to engage on social media—both your own and the pages of your ambassadors, board members, sponsors, foundation, and others.
Join the discussion in our Slack channel on connected fundraising