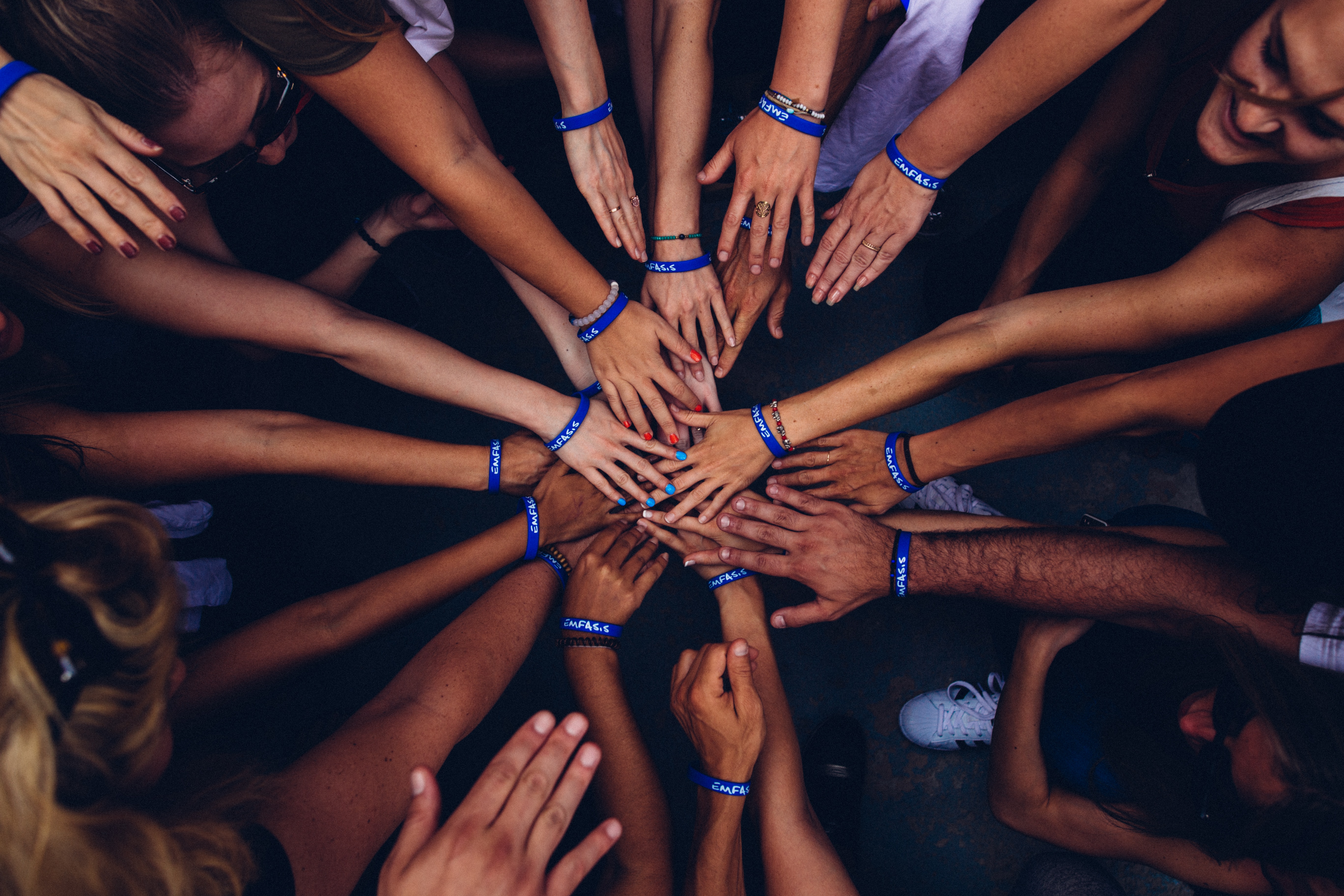 On December 3rd, people across the world rallied together to celebrate GivingTuesday. In its record-breaking 8th year, we are excited to share that $36,556,745 were raised across Neon One platforms.
GivingTuesday 2019 by the Numbers
Our Neon One organizations completed GivingTuesday with over 38,000 donations from 31,834 donors. Throughout the day, we processed an incredibly high volume of donations, with an average online donation amount of $147.65!
Arts People had the highest average online donation amount, coming in at $171.04. They also received donations from people residing across all 50 states, with the highest volume of donations coming from California.
Rallybound celebrated GivingTuesday by releasing an exclusive donation template that allowed users to turn around a branded campaign in minutes. It must have made a good impression — their platform bought in over 4,500 new donors!
Five foundations hosted giving events on CiviCore's Giving Platform: the Blue Grass Community Foundation, the Community Foundation of Eastern Shore, Shasta Regional Community Foundation, and Home Instead US & Canada. Collectively, these foundations brought in over $1.6 million dollars.
Update: We've rebranded! Our Neon Ecosystem is now Neon One. Same great products, new cohesive names.
Finally, NeonCRM clients broke last year's record and raised $2,259,989.67 in online donations. That's a 36.7% increase year over year!
Here are some more Neon One GivingTuesay fast facts:
Illinois was the most generous for NeonCRM and Rallybound, with California being the most generous for Arts People.

The average donation ranged from $126 to $171.

Offline still drives a lot of giving, with Rallybound having the highest average offline gift of $3,379.

Human services organizations raised the most on the NeonCRM platform.
How the Neon One Team Gave
Neon One staff members had a great time supporting thousands of events being hosted across the country with our products. Some were even moved to make donations! Here are a few organizations that our staff supported this GivingTuesday:
Tim Sarrantonio, Neon One Director of Strategic Partnership, gave to NeonCRM and Inspire client CREATE Community Studio.
"CREATE Community Studio is an amazing space in the upstate NY region dedicated to providing a space where the benefits of art-making impact both the individual and the community as a whole. I chose to support them on GivingTuesday because I think it's important to make art affordable and accessible for anyone."
Joe Marnen, Product Manager at NeonCRM, gave to NeonCRM client the Chicago Repertory Ballet.
"The arts are an often underfunded part of society⁠—they add beauty, richness, and an escape for their audiences. I supported this nonprofit because I believe in their mission to bring storytelling and choreographic innovation to the stage while challenging preconceived notions of ballet."
Jordan Brown, Sales Manager at CiviCore, supported her community by giving to the Chaffee County Community Foundation.
"They're a Colorado Gives regional champion!"
And Jon Bailey from Arts People gave to Arts People client Custom Made Theatre.
"I donated to Custom Made because they're fighting the good fight of being an independent theatre in very expensive San Francisco. They continue to do thought-provoking productions and have mastered the art of big shows in small spaces"
Congratulations to all who participated this GivingTuesday!
GivingTuesday continues to be a massive opportunity for nonprofits of all sizes. This opportunity, though, is not limited to donations. Last year, 37% of participants chose to get involved by donating food, clothing, and other forms of non-monetary giving.
If you gave during GivingTuesday this year or were part of a nonprofit working to make a difference, thank you!
Join the discussion in our Slack channel on connected fundraising