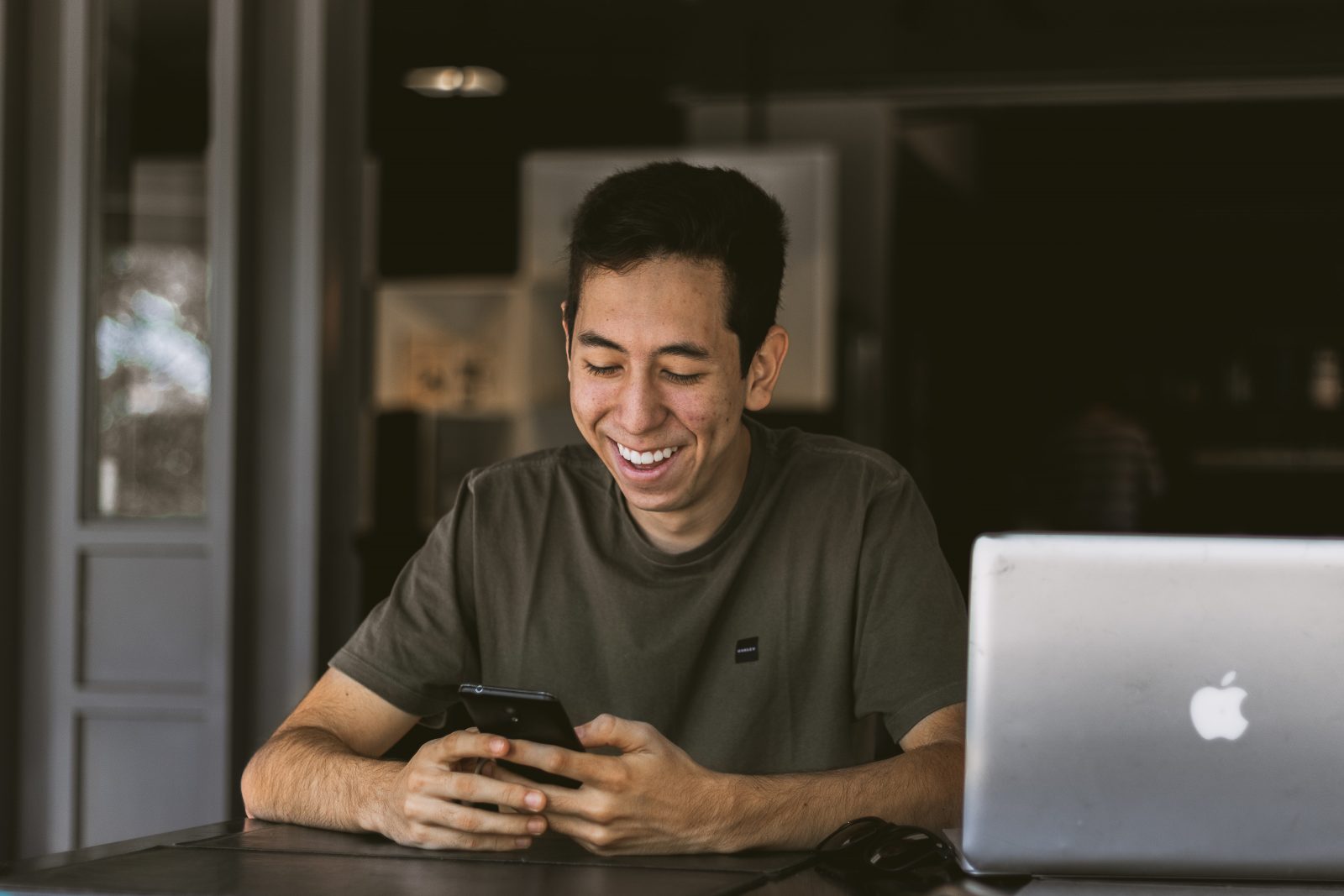 Today, the team at Giving Tuesday announced #GivingTuesdayNow, a new global day of giving and unity. This celebration of generosity, set to take place on May 5, 2020, is designed to drive an influx of giving, helping to mitigate the growing impacts of COVID-19. 
History shows that even in times of crisis, people continue to give. The goal of GivingTuesdayNow is to encourage the nonprofit sector to unite their efforts and their communities strategically, so we can rise up together.
What is GivingTuesdayNow?
The quick spread of COVID-19 created an unprecedented need for a collaborative response from the social good industry. That's why GivingTuesday united their global network of leaders, partners, and communities to take action on a new day, called GivingTuesdayNow.
We've witnessed the outpouring of generosity that takes place around the world during the previously established event, which encourages charitable generosity to counteract the consumer rush of Black Friday.
With GivingTuesdayNow, nonprofits can tap into that same sentiment through a new open movement that encourages individuals to give back to their community.
GivingTuesday generated nearly $2 billion in donations last year, while also inspiring millions to get involved through volunteering and random acts of kindness. It's a campaign that everyone can identify with, which is why we need it now more than ever,
Your GivingTuesdayNow Strategy
With so much changing on a day-to-day basis, planning a brand new campaign probably seems a little daunting. That's the beauty of participating in GivingTuesdayNow — people will already be talking about it. You just need to make sure your organization is in the mix.
The time to build your strategy is now. Looking for inspiration on how to spring into action this May? Here are some of our favorite resources and tips:
Use GivingTuesday Toolkits

:

GivingTuesday has a bunch of toolkits

that help nonprofits brand themselves as part of the event and this special campaign is no different. There's no need to reinvent the wheel. After all, no one is doing GivingTuesday better than GivingTuesday themselves.

Adapt Last Year's Strategy

:

We know that many of our clients were involved in GivingTuesday in 2019

. Dust off those plans and identify what will work with this new event. Chances are half your work is already done.

Take Things Digital

: Our #NPOsRise campaign is filled with solutions that can help your digital campaign.

Take a look!
Turning This Moment into Momentum
GivingTuesdayNow provides nonprofits with a focus point for the short term. It will serve as an important way to activate your networks at the moment, but it's important to keep your long term goals in mind. Remember, disaster fundraising is a short term solution that has long term needs.
Now is the time to reevaluate your strategy, and make sure you're putting donor experience at the forefront of your decisions. Use this as your turning point. We'll be here to support you every step of the way.
Looking for More Tips on Developing Your GivingTuesdayNow Strategy?
Join us for a special webinar on April 7, hosted in partnership with
the team at GivingTuesday.
Join the discussion in our Slack channel on connected fundraising