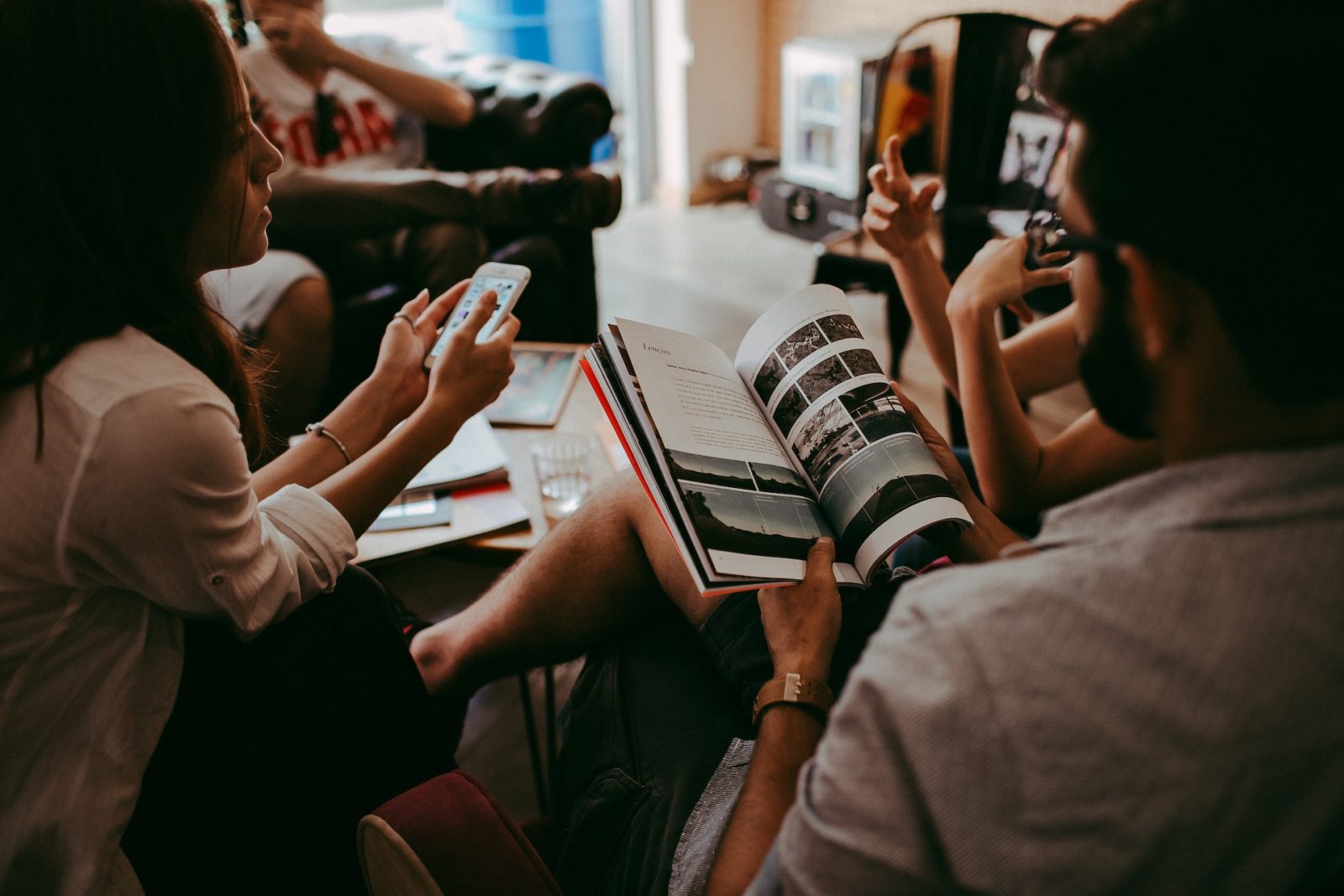 In honor of Neon One's third annual Generosity Xchange conference, we'd like to spotlight a key session from the conference you won't want to miss: A conversational keynote with Edgar Villanueva and Denise Barreto.
What's the Session?
We prefer our keynotes to feel like a conversation, not a lecture. This year's keynote features Denise Barreto and Edgar Villanueva. They will open the floor to discuss the relationship between race, wealth, and philanthropy, and they'll share aspirations for what a racially equitable nonprofit sector would look like.
Denise Barreto is the Founder of Relationships Matter Now and serves as the Director of Equity and Inclusion for the Cook County Government. She has facilitated all of our Generosity Xchange keynotes, including the 2021 keynote with disability rights advocate Imani Barbarin.
Edgar Villanueva is the author of Decolonizing Wealth, an influential book for the nonprofit sector that brought forth the Decolonizing Wealth Project. The mission of the Decolonizing Wealth Project is "to bring forth truth, reconciliation, and the healing of our global family from the ails of colonization through education, radical reparative giving, and storytelling."
Why is This Topic Important?
Decolonizing Wealth has transformed the sector's perspective on what truly equitable philanthropy looks like. It paved the way for nonprofits to normalize and prioritize discussions that critique the nature of the sector and start to improve. It has become a go-to resource for fundraisers and predominantly white nonprofit organizations to gain a further understanding of the concept of racial justice.
The Decolonizing Wealth Project has three areas of focus: Philanthropic giving and practice, racial healing, and narrative change. The racial healing and narrative change initiatives seek to transform all sectors, but the philanthropic giving and practice initiative is laser-focused on transforming the nonprofit sector in which wealth is redistributed using a black and indigenous-led reparations-based approach.
How Has the Decolonizing Wealth Project Impacted the Nonprofit Industry?
This goal of the Decolonizing Wealth Project has led to some incredible results. They built Liberated Capital, a donor community and decolonized fund. In 2020, the Liberated Capital Fund was able to distribute $2.1 million to Black and Indigenous communities.
How Do I Attend This Session?
There are two ticket options that you can choose from this year. Here's what's included in each!
General Admission
Anyone can attend the conference for free by registering for a general admission ticket! You'll enjoy access to all sessions, workshops, keynotes, and networking opportunities. This ticket also includes access to recordings of all sessions in the program.
Premium Ticket
If you'd like to upgrade your Generosity Xchange experience, the premium ticket may be right for you. For $199, your premium ticket includes:
Access to all sessions, workshops, keynotes, and networking opportunities
Recordings of all sessions in the program
A swag box that includes a cozy sherpa blanket, a copy of the Decolonizing Wealth book, and other goodies
Exclusive access to an all-day donor retention workshop facilitated by Michael Buckley, CFRE
An invitation to a special social event planned to inspired your end-of-year fundraising push
Premium tickets are limited—you can claim yours over here.
Register for Generosity Xchange
Generosity Xchange is a great opportunity to learn from industry leaders and connect with other nonprofit professionals. Whether you choose general admission or take your experience to the next level with a premium ticket, you'll leave the event with new ideas and information that will help you and your organization grow.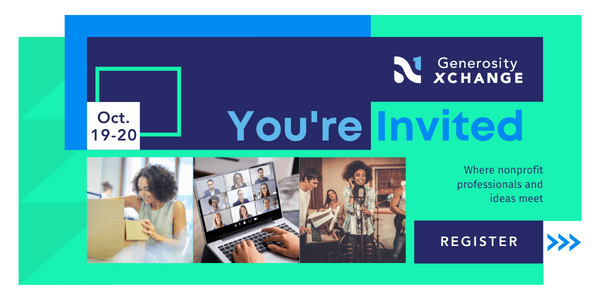 Join the discussion in our Slack channel on connected fundraising