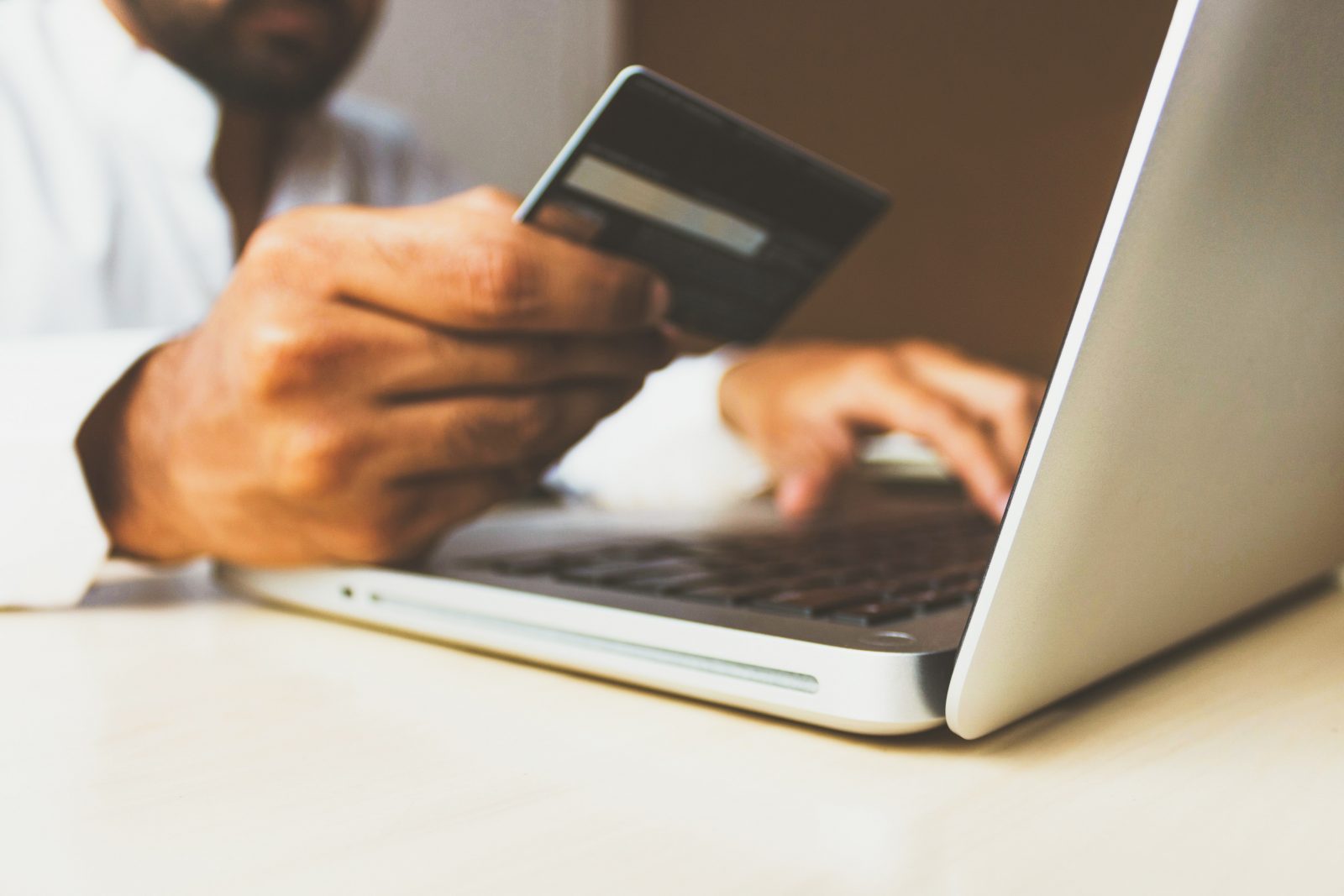 In just a few months, the COVID-19 outbreak has drastically altered the way nonprofits plan and operate. This critical moment has left many organizations facing the same questions: what do we do, and how can we help?
Our team is here to help you answer these questions, with advice, best practices, and examples. To get you inspired, we have rounded up a few of our Neon One nonprofits that have adapted their strategy to face growing challenges, and fill growing needs.
We hope that you find these examples inspiring and helpful for your nonprofit.
Nonprofits Raising Funds for COVID-19 Relief
Mission-driven organizations across the globe are stepping up to ease the impacts of COVID-19 in their communities. Here are a few Neon One organizations who are banding together to support the vulnerable during this crisis.
Arizona Gives
Donors can now support Arizona nonprofits who have had to cancel critical fundraising events due to COVID-19 health concerns by donating to the Nonprofit Emergency Relief Fund.
RSPCA South Australia
THE RSPCA South Australia is making sure that furry friends are taken care of as we navigate the impacts of the coronavirus. Their COVID-19 Animal Crisis Appeal seeks to support pet owners who have been hospitalized or can no longer afford pet food — two often forgotten impacts of COVID-19.  
Playwright Center
Playwrights' Center, located in Minneapolis,MN, is taking action to support theater artists who are out of work due to COVID-19. They have also launched an entirely new spring 2020 season, packed with unique programming designed to bring their community together.
Pennsylvania Association of Nonprofit Organizations
The Pennsylvania Association of Nonprofit Organizations (PANO) is taking their in-person trainings online, providing numerous free resources for nonprofits. Their goal is to help not only the nonprofits that they serve in Pennsylvania but nonprofits everywhere.
City of Revere
The City of Revere, MA is taking proactive steps to support containment efforts in their community by partnering with CiviCore to create a custom COVID-19 case tracker. The tracker will help the City of Revere provide their residents with accurate information regarding the spread of the virus.
Nonprofits Shifting from In-Person to Online
Digital solutions offer alternatives to in-person events that can serve to unite communities as they isolate themselves for safety. Nonprofits have the ability to create and host these connections while supporting their mission
If you're planning on canceling an upcoming event, use the nonprofit examples below to encourage you to stay connected to your donor community, no matter where they are.
Race for Autism
's Virtual 5k
Instead of canceling the event, The National Foundation for Autism Research took their annual 5K and made it a virtual experience. In just a few days' time, the Race for Autism team was able to create a new event information page, with detail on how people can get involved while staying safe.
Back on My Feet's #PowerOfUs Virtual Fitness Challenge
Back on My Feet is a national organization dedicated to combating homelessness through the power of running. Since they can't organize group runs, for the time being, they've started the #PowerOfUs Virtual Fitness Challenge, which allows them to give their members the support they need from afar.
AIDS Walk Kansas City's Virtual P2P Event
With their 32nd annual fundraising walk coming up on April 25, AIDS WALK Kansas City knew that they needed their event to stay on track so they could continue providing medical help, education, and housing to those battling HIV and AIDS. They quickly rallied together to make their walk virtual with a virtual walker tracking map. Every fundraiser can drop a pin on the map so that participants can fundraising and make a difference wherever they are.
The Michael J. Fox Foundation's Virtual Event Series
The Michael J. Fox Foundation had four upcoming fundraising events, including a 5k, 10k, Marathon, and Exercise challenge. They considered postponing or canceling all of their spring events but instead decided to engage with their supporters creatively. They have alternatively compiled a list of events that everyone can be together supporting their mission — virtually.
Open Books' Contactless Drop Off
Open Books, a literacy nonprofit, receives most of their funding through selling donated books at their two Chicago locations. Since Chicago announced their shelter in place order, they have adapted by opening an online store.
Minnesota Horticultural Society's Webinar Series
Instead of canceling classes, the Minnesota Horticultural Society has developed a series of webinars covering a variety of gardening topics. To attract new members, they have also created a membership card app so that anyone can become a member whether or not they are physically at their location.
The Neon One team is proud to support all the amazing organizations that are helping their communities through these tough times.
This post is a part of #NPOsRise, a movement dedicated to helping you venture into the new normal of nonprofit operations. Looking for more resources on digital fundraising? You can find a variety of useful blogs and webinars here.
Looking For More Resources on Digital Fundraising?
Join the discussion in our Slack channel on connected fundraising