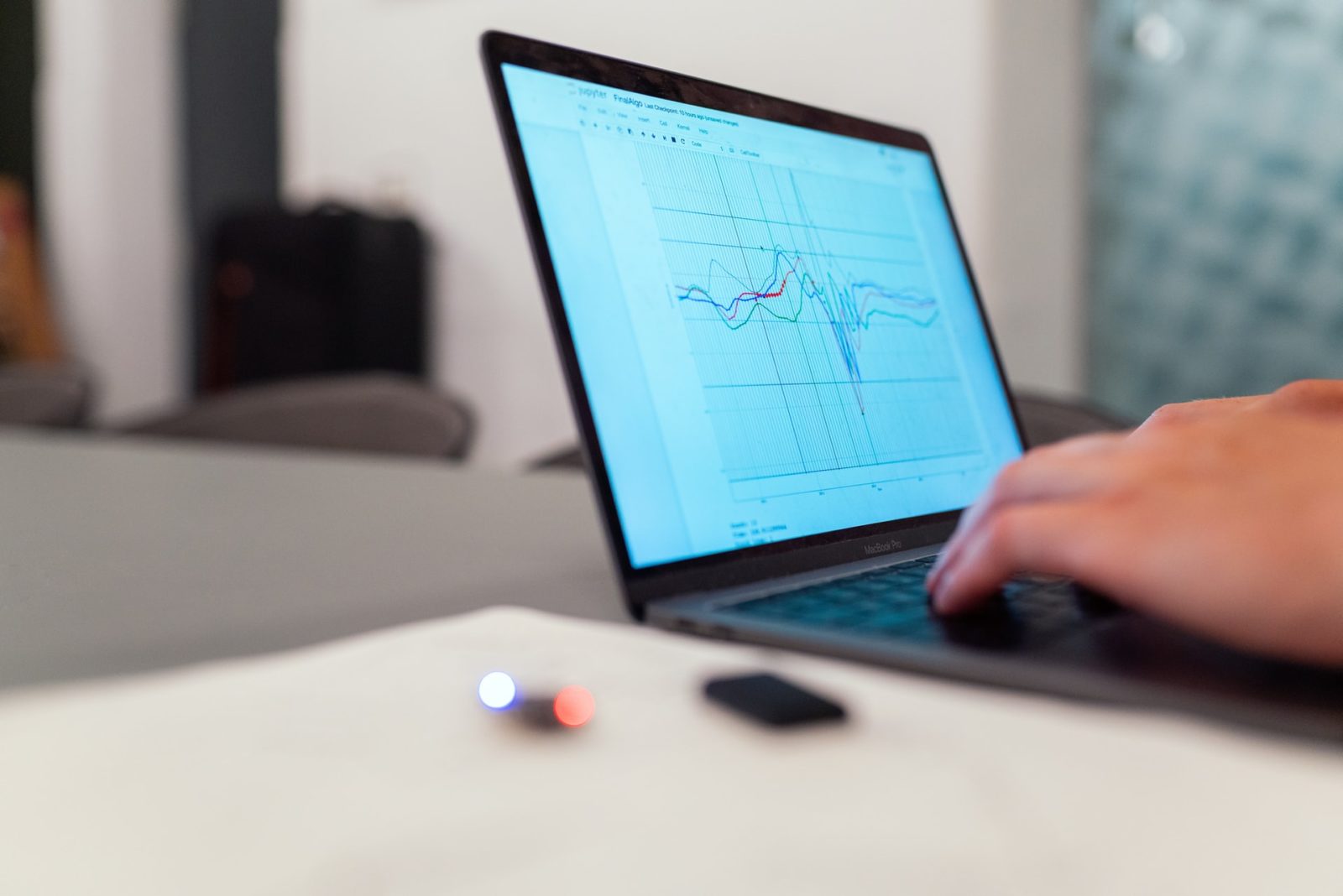 This past weekend, we launched an updated user experience for account and household list pages, based on user feedback. Here's what you need to know:
All Neon CRM users should be able to sift through their constituent information quickly and efficiently, which is why we created our updated list page experience — now with more viewing options, an improved search experience, and an updated design.
Neon users can now choose between a compact and comfortable view of their account and household list pages. And Neon CRM will remember each users preference, so you're all set once you pick a view that works for you.
Compact view shows your account page information as a standard data table. On the account list page your can choose which columns display to suit your needs and give you a broad overview of your account information.
Comfortable view expands these fields and groups similar information in a way that is easy to scan and digest. When looking through household information, comfortable view also displays additional summary data at a glance.
You can toggle between both views by clicking the icons next to the list page title.
The launch of this update comes with a few features we're really excited about, including the ability to search and filter account information without having to press enter. This will make the process of searching for a specific constituent much faster and easier.
WHAT'S NEXT
We will be updating all of our list pages to reflect this new user experience in the coming months. For an up-to-date listing of improvements, please see the Release Notes section in the Support Center.
Join the discussion in our Slack channel on connected fundraising