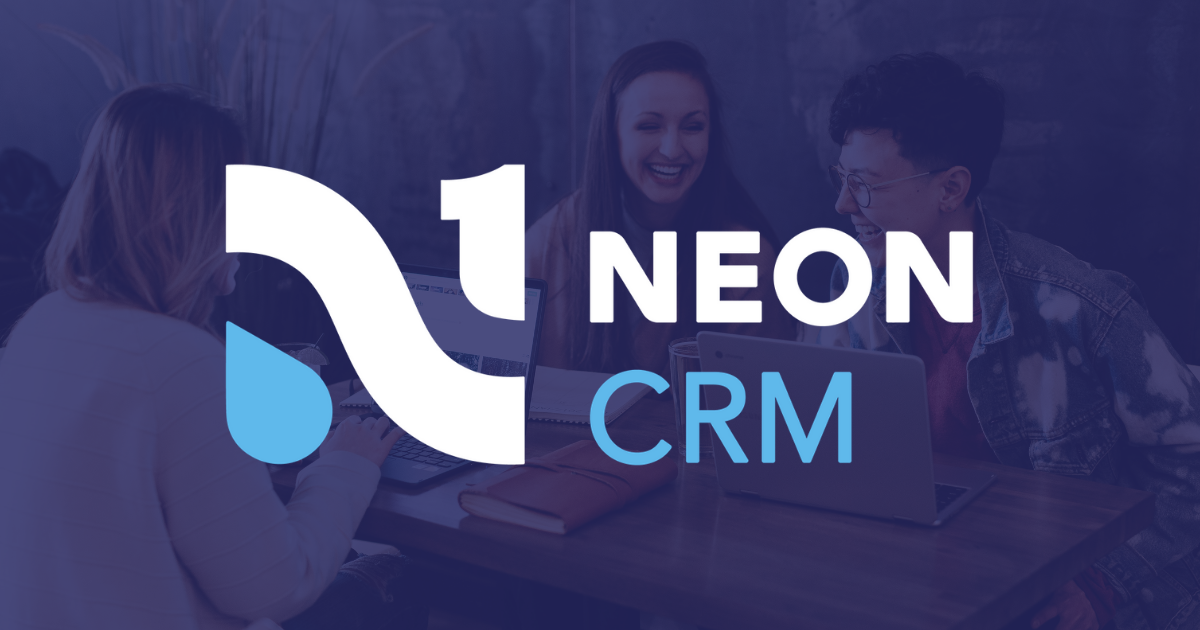 Get excited! Next month, we're rolling out a new and improved account page design. Here's everything you need to know:
A Better Account Page
Our improved account interface reduces scrolling, allowing Neon CRM users to move through their system more efficiently. Don't worry — we're keeping the features you love. We just made them much more user-friendly. Look forward to easier training and day-to-day use.
We'd also like to note that with the launch of this update, we will be removing the "Go back to classic Neon" toggle. If you have not tested our updated navigation page, please do so soon to prepare yourself for all the exciting changes coming to your NeonCRM.
What's New
The account detail update is the second section of Neon CRM to be updated in our ongoing user experience redesign. You'll notice that this updated version closely matches the Navigation update launched last July. You'll also notice…
A More Streamlined Overview: Account details can now be accessed through a new side navigation bar that cuts out extra scrolling. It's never been easier to find exactly what you're looking for.
In-Line Editing: Accounts can now be edited section by section, allowing you to update contact data quickly and easily.
At-a-Glance Information: Expandable information tables and rearrangeable contact profiles allow you to prioritize the information you need and access it fast.
New Timeline View: Get an overview of constituent activity over time with our new timeline feature.
What's Next
We recommend that all users prep for this new launch by familiarizing themselves with our updated navigation user interface. Please keep an eye out for further announcements as we continue to make changes that create a consistent look, feel, and functionality across all of Neon CRM.
For an up-to-date listing of improvements, please see the Release Notes section in the Support Center.
Join the discussion in our Slack channel on connected fundraising