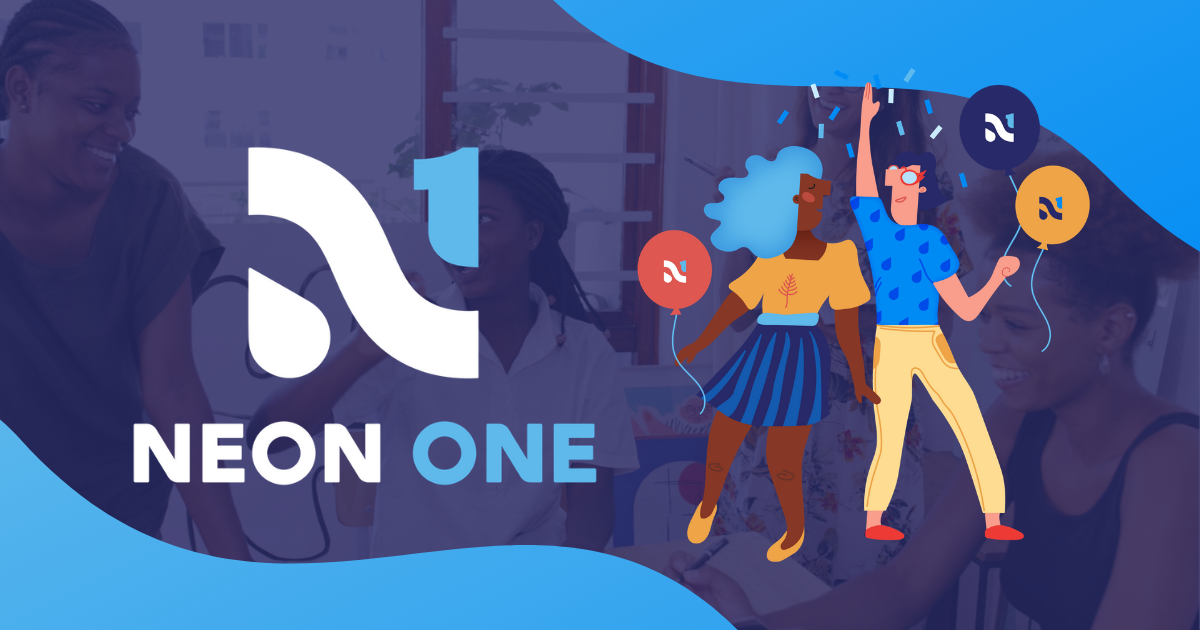 For the fourth consecutive time, we are proud to announce that Neon CRM has been awarded the honor of being listed on Inc. 5000 as one of the fastest-growing companies in the United States. Each year in itself has been an absolute honor, but to have made the list the last four years is truly remarkable as only one in six companies to make the list are able to do so four times.
Ultimately though, we owe this credit to the growing number of nonprofits who choose to place their trust in our company, our staff, and our nonprofit software. Each of our staff take that responsibility directly to heart, and it remains at the core of our company values and culture. With near 85% of our staff hailing from nonprofit backgrounds, we take great pride in assisting these organizations who fight on the frontlines every day.
"We are truly honored to have been named on the Inc. 5000 for the fourth consecutive year," says Jeff Gordy, president and co-founder of Neon CRM. "What is most humbling is that our growth represents our helping more nonprofit client-partners succeed in reaching their goals in helping make our world a better place."
Making Good Happen
Since 2004, we've been making good happen by helping nonprofit organizations of all sizes grow and succeed — which has been and still is our mission. And, while it is wonderful to be recognized for our company's growth, we choose to take this time to reflect on the work we love doing day in and day out, and what that work represents:
Helping more than 3,000 nonprofit organizations manage their online and offline fundraising, membership, and event needs in support of the good work nonprofit organizations do
Providing one of the most open and connected database platforms on the market built specifically for nonprofits
Building an ever-evolving professional network of strategic and technical nonprofit consultant partners who are experienced in driving results for nonprofit organizations
Designing and deploying beautiful WordPress websites based on nonprofit best practices so our client-partners can more effectively share their amazing stories online
OUR APPROACH
Our approach has always been to listen to customer, staff, and consultant feedback, allowing us to continue adding new capabilities to the ever-expanding NeonCRM product suite. Both our company and our products are a direct result of responding to the needs of the nonprofit sector, and here are just a few of the items we are proud to have achieved over the last year:
Mission Control dashboards: our nonprofit analytics dashboards with critical insights to help make better decisions based on the data at hand
Workflow automation: leverage automation so nonprofits can get more done and save time that can be spent on mission-driven initiatives
Constant Contact integration: one of our newest partner integrations with one of the premier email platforms on the market
Zapier integration: allows nonprofits to integrate NeonCRM with other software programs without the cost of custom development
Updated user interface: NeonCRM's user interface is getting a facelift to make it easier, faster, and more enjoyable to leverage technology to get things done
AWS Nonprofit Partner: NeonCRM has been selected by Amazon Web Services (AWS) as one of only four certified nonprofit partner solutions in their Donor Management & Marketing Tools category
As we reflect over the last four years (and beyond!), we truly appreciate how lucky we are to have grown alongside our client-partners. We measure our success by our client's success, and will continue to push ourselves everyday to offer the most innovative and impactful nonprofit software solutions and websites to help them even more.
Join the discussion in our Slack channel on connected fundraising