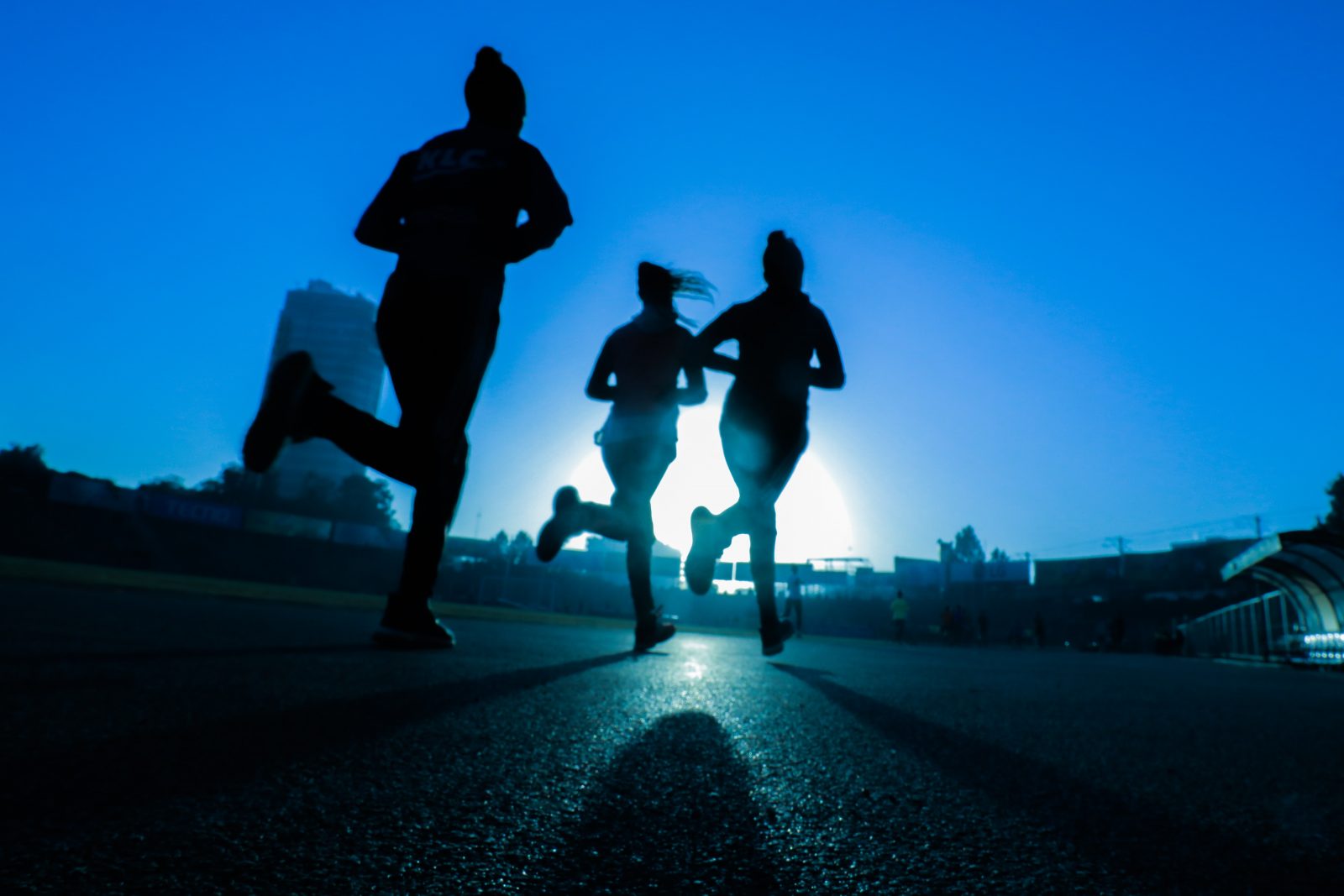 We're facing unique times and you're facing a unique challenge. Your scheduled marquee P2P fundraising event is fast approaching, yet many events are being encouraged or forced to cancel.
With spring event season on the horizon, we realize that many of our nonprofits are feeling particularly vulnerable. That's why our team is dedicated to helping you in any way that we can as we navigate this unprecedented situation.
During these times of encouraged social distance, your nonprofit can still bring people together by taking your in-person events online. Virtual fundraising events provide your organization with the flexibility needed to continue fundraising without the risk of holding a group event — and several of our clients are already hosting them using Neon Fundraise.
Virtual Fundraisers on Neon Fundraise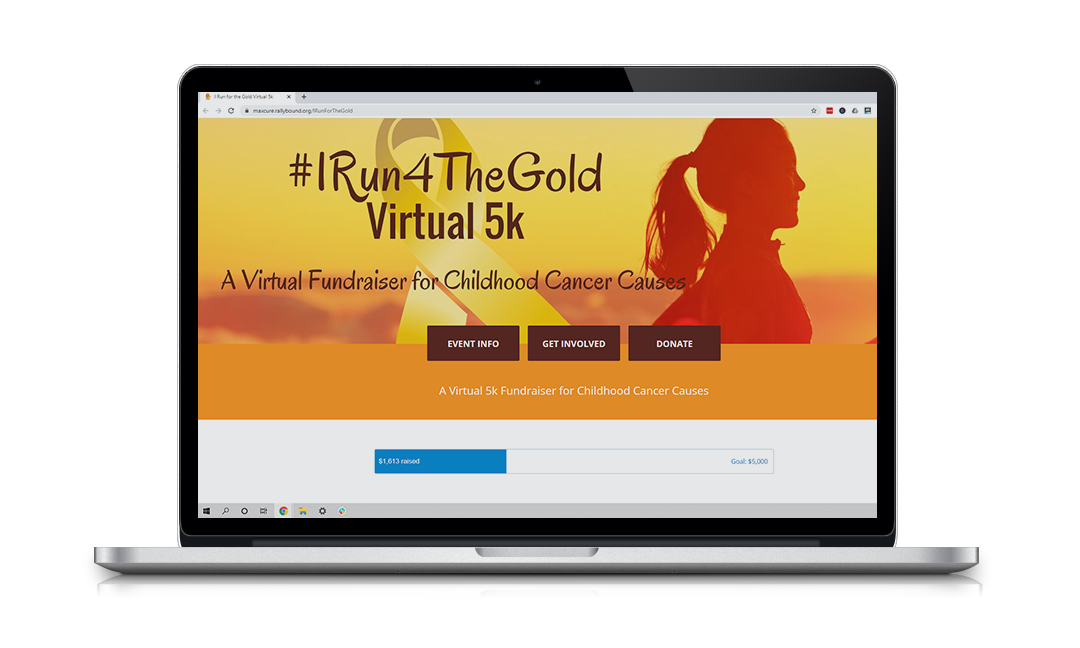 Organizations like The Max Cure Foundation and The Foundation for Sarcoidosis Research have been able to create virtual fundraising communities and raise awareness in areas where they previously didn't have a physical presence through virtual 5Ks.
Shifting to a virtual fundraiser gives your nonprofit the chance to provide your constituents with the gift of community during uncertain times. Your organization can be at the heart of an experience that builds connection and unity.
This model can be replicated for all kinds of endurance events — runs, walks, cycling, and more. Neon Fundraise offers a toolkit of widgets that can take even large-scale group events virtual. While these typically come at varying prices, we are offering them to our clients free of charge to ensure a seamless transition.
The process will only require a few hours of your time. The adjustments can be made live in your system as your team works on adjusting your comms and outreach strategy. Once the updates have gone live, you can notify all your fundraisers through the Neon Fundraise platform.
Our virtual event toolkit features include:
Custom Progress Bars:

Let your fundraisers keep their donors updated on how much work they've put into achieving their goal.

Impact Cards: These help define the impact an individual gift can have on a nonprofit by highlighting mission-critical funding needs on your event's home page. Check out a live example from our client Demos.
Telethon-style Broadcast: Replace your event or gala by providing an experience for your constituents that had planned on joining you in person. This can be easily configured with your Neon Fundraise system for a seamless donor experience.
Our team encourages you to follow the directives of your local authority and be prepared to convert physical events into virtual ones. Rest assured that we'll be here to help you through every step of the transition.
Neon Fundraise & GivingTuesdayNow
We want to help you raise more this May. That's why we're offering all clients a pre-built GivingTuesdayNow donation page. Plus, any GivingTuesdayNow campaigns created and launched on Neon Fundraise between now through the week of May 5th will have a reduced platform fee of 1%.
Find Your Solution
Bring the magic of your peer-to-peer event online
Join the discussion in our Slack channel on connected fundraising