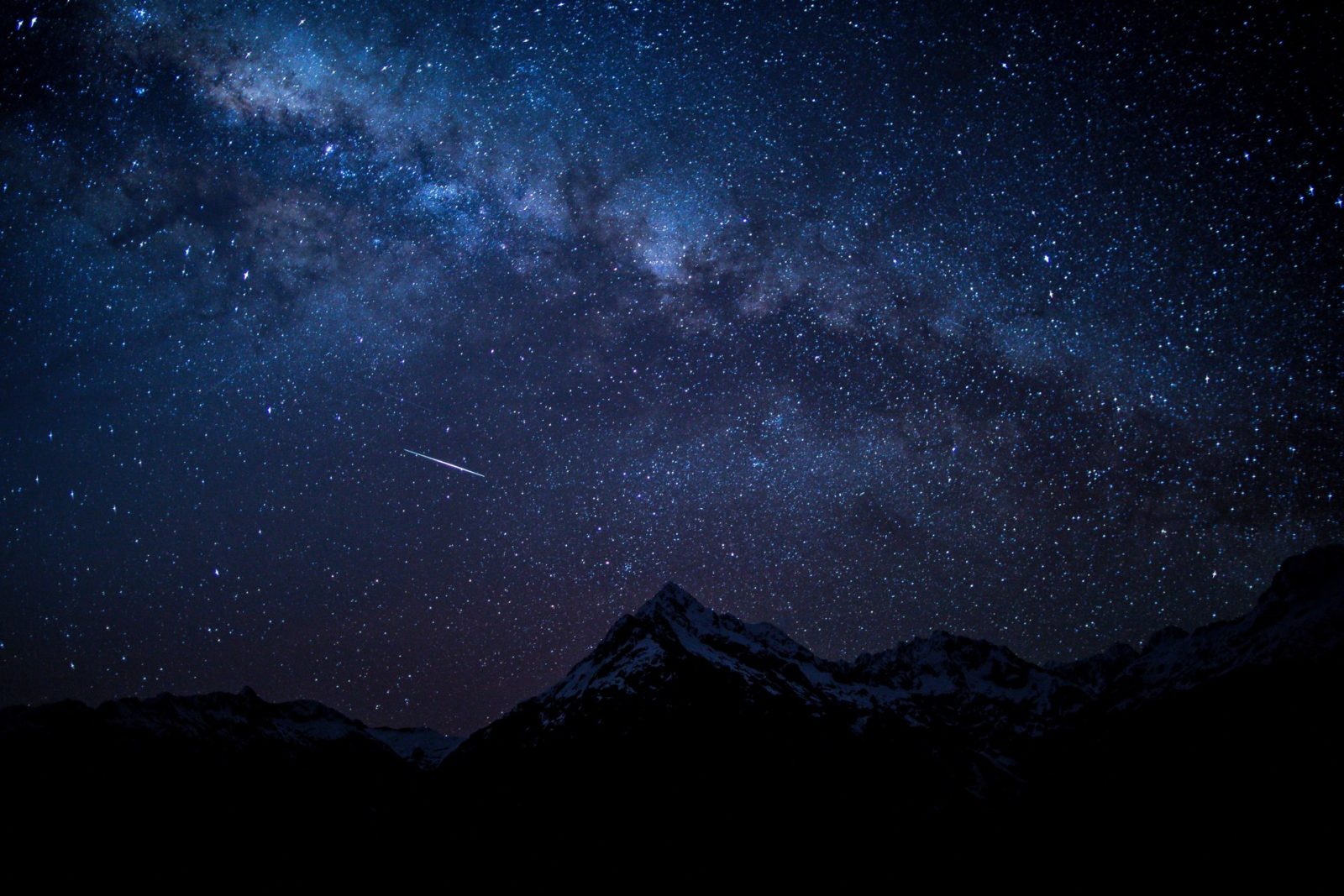 Nonprofit arts organizations foster spaces for people to continuously develop their creativity, making a profound positive impact within their communities. We believe in their power, and the power of the newest member of the Neon One Ecosystem: Arts People.
Since 2006, Arts People has delivered software solutions that power community theatres, music halls, and other performing arts venues, among other offerings. Known for their exceptional customer service and deep performing arts experience, Arts People has helped thousands of organizations sell nearly 30 million tickets.
We are excited to welcome their unique expertise in ticketing, event seating and management. Their technology will help broaden our offerings across all of the organizations we support.
Arts People has done amazing work within the performing arts community, creating a service that is consistently praised by customers. Adding Arts People to the Neon One ecosystem will not only provide tremendous value for arts organizations but will also provide new services to other types of organizations that Neon One already serves.

Michael Farb, Chief Executive Officer of Neon One


Michael Farb, Chief Executive Officer of Neon One

Arts People joins NeonCRM, Rallybound, and CiviCore as the fourth addition to the Neon One product suite. Together, we have helped over 30,000 nonprofits raise over $10 billion to date.
Update: We've rebranded! Our Neon Ecosystem is now Neon One. Same great products, new cohesive names.
Arts People's contributions are pivotal to our mission of fueling more social impact. We are excited to welcome them to the team, and we can't wait to work with them in the future.
For more updates on Neon One and the future of nonprofit technology, visit the Neon One website.
Join the discussion in our Slack channel on connected fundraising