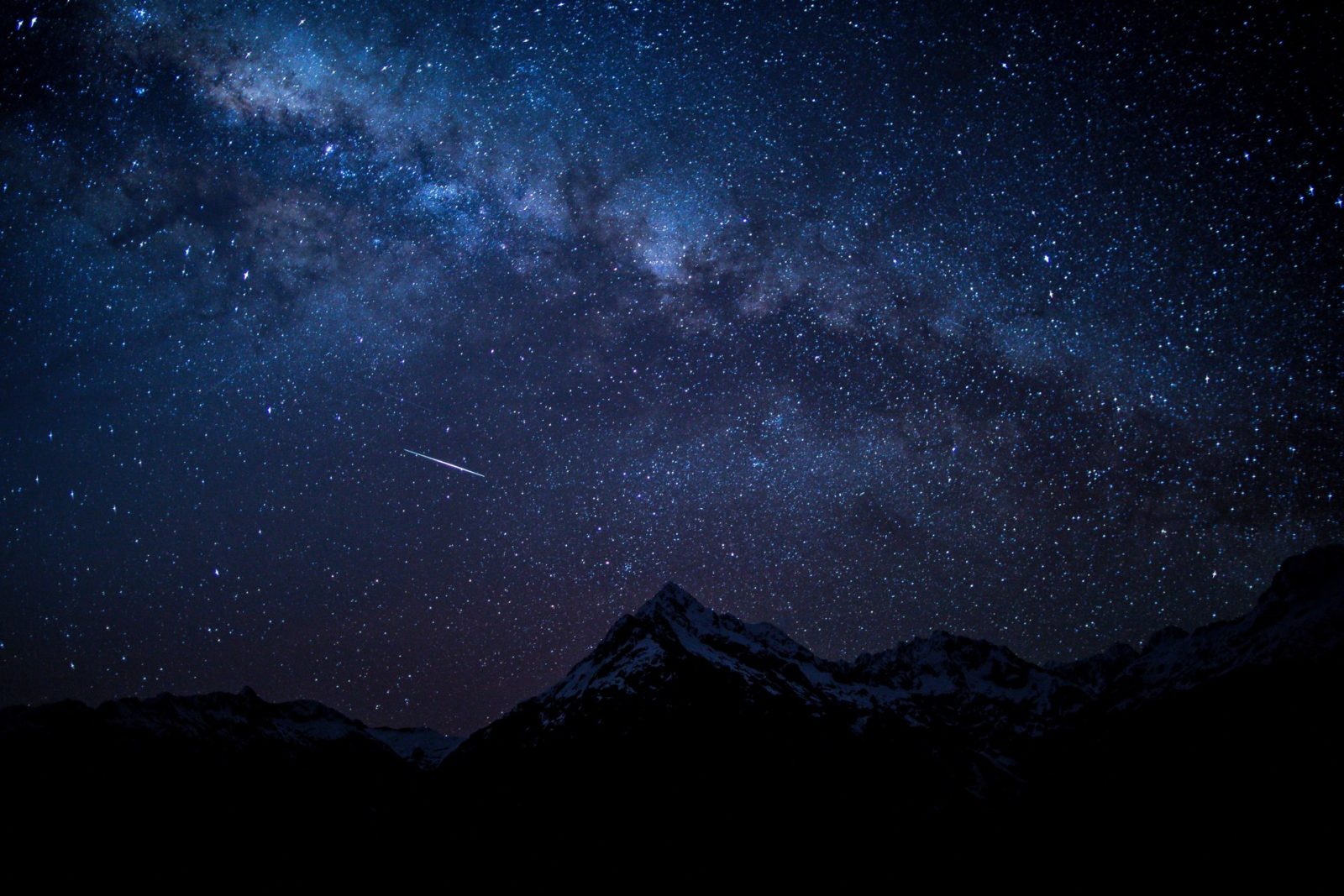 CiviCore is now a Neon One company. You can find more information about CiviCore products under Neon CCM and Neon Giving Days.
Nonprofits succeed when technology platforms work together to provide them with best-of-breed services. That's why we are truly excited to welcome CiviCore to the Neon One ecosystem.
Update: We've rebranded! Our Neon Ecosystem is now Neon One. Same great products, new cohesive names.
In September, we announced we're joining forces with Rallybound to create something bigger — Neon One. Since then, we've been working together to bring you the most comprehensive, all-inclusive technology solutions for your nonprofit.
CiviCore was founded in 2000, with the goal of driving social change through nonprofit empowerment. Over the past few years, they've helped raise more than $500 million to the benefit of 27,000 different social impact organizations.
CiviCore's innovative technology solutions allow nonprofits to raise more through the power of giving days, while also providing multiple client and case management solutions for human services organizations. Earlier this year, they powered the nation's largest Giving Day, raising almost $50 million. This unique platform will further extend the capabilities of Neon One, making it easier for you to retain donors and raise even more.
In their own words: Watch CiviCore clients as they discuss their experience with the CiviCore Giving Platform.
Together, we have facilitated over $9 billion in fundraising efforts for nonprofits around the world.
We are thrilled to be working alongside these companies as we improve the nonprofit technology sphere. By continuing to make our resources more efficient and cost-effective, we are creating new ways to help nonprofits reach their philanthropic goals and do more good.
Learn More About Neon Giving Days
CiviCore doesn't just have a new name. Neon Giving Days is continuously updated to give your community the tools it deserves to raise more during your giving day.
Learn more about Neon Giving Days
Learn More About Neon CCM, Formerly CiviCore
Just like CiviCore, Neon CCM is a custom client and case management solution with top-notch security. Track client data, outcome reporting, and anything else you need.
Join the discussion in our Slack channel on connected fundraising