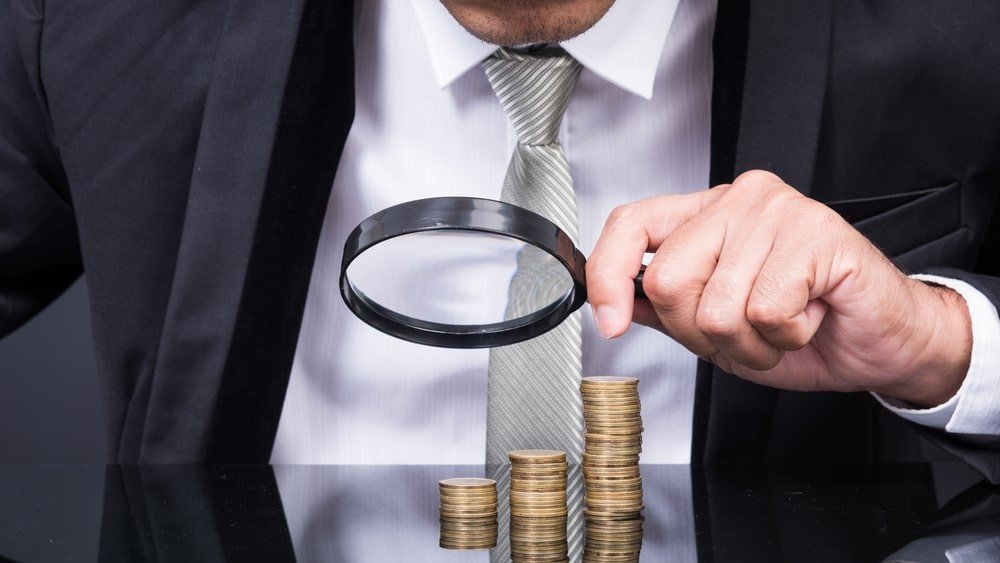 Nonprofit donation management is your strategy for handling all those funds coming into your organization during and after a successful campaign. In the wake of a great fundraising campaign, the last thing you want is to overlook your bookkeeping and create problems for yourself down the line.
Donation management is how you funnel and track the funds coming into your organization, but it's also so much more. When done right, nonprofit donation management can also drive donor growth and retention.
What Is Effective Nonprofit Donation Management?
Your relationship with your donor doesn't end with the donation. It's just one stop in a donor journey that could lead to long-term giving. Your donation strategy will have a direct effect on retention and engagement. Here are a couple of common scenarios:
Ineffective Donation Management
Effective Donation Management
A nonprofit runs most of its fundraising campaigns online and uses its payment processor, spreadsheets, and QuickBooks for receipting and thank-you letters.

Then, the nonprofit runs an in-person event where they collect charitable donations. They offer a payment app and debit or credit card options. They're mostly dependent on platform-specific, digital receipting, so they have few options for managing cash.

A donor gives them $500 in cash. They give him a handwritten receipt for his taxes and keep a carbon copy so they can enter it into their database later.

While they quickly add the donation to their QuickBooks database, they note it only as cash and include very few specific donor details—and they also forget to add that information to their supporter database.

As a result, they forget to send a thank-you letter or follow up in any way at all with a high-value prospect. The opportunity is lost because of ineffective donation management.
In this scenario, the same nonprofit has good donation management practices in place.

During the in-person event, someone from the organization collects the donation. They use a constituent relationship management platform (CRM) to enter the donor's details. This triggers a receipt for the donor, which they can choose to have sent via text, e-mail, or as a printed physical copy.

Simultaneously, a donor record is created which captures all of the specific details from that transaction. Based on those details, it sends an immediate thank-you email addressing the donor by name and referencing the amount given.

It also triggers a workflow task for a representative of the organization to follow up due to the high donation amount. As a result, the donor is immediately engaged and the relationship will continue.
As you compare these scenarios, you may have also noticed that ineffective donation management also had more steps and required more work. It depended on a lot of different people carrying out manual tasks with little oversight. When we consider all of the ways that donors can give, that leaves a lot of room for error.
Donation methods are growing by both platform and type. In 2020, there was a 21% surge in online giving, and 30% of all those donations came from a mobile device. Meanwhile, high-value donors still prefer to give offline. In fact, donors' comfort level with giving online starts to taper off at around $300, meaning that digital-only strategies might overlook possible major donors.
Keeping track of all those methods, especially as they change quickly, is nearly impossible when you only use spreadsheets or basic database software. This grows even more difficult when you consider repeat donors, corporate matching programs, and peer-to-peer events.
Effective donation management will help you juggle all these moving parts. With it, you'll be able to drive donor engagement and growth while making life easier from an administrative side. So how do you get there?
How Can You Improve Your Donation Management?
Building better donation management practices really comes down to using all of your transaction details to fill your database and support future donations. Consider these tips for your donation management.
Use a Powerful CRM
A CRM will help you collect and organize all your donor details in a single place, so you don't need to worry about errors in transferring information between spreadsheets or platforms. This CRM should be able to integrate with your payment tools and email programs. That way, it serves as the database but also manages the workflow of your relationship.
Be sure to use a CRM that gives you some flexibility when it comes to input fields so you can track all the information you need that's specific to your organization. It should support common integrations like QuickBooks, Mailchimp, and other fundraising management software—although many nonprofit CRMs come with fundraising features built in.
Finally, your CRM should allow for unlimited records and reports, so you can easily track all of your donation activities. You can learn more about how different CRM features can support your organization in the article below:
Offer As Many Payment Options As Possible
When you don't have the funds for a complex payment infrastructure, it can be easy to rely on more traditional options, like checks, debit/credit cards, bank transfers, and cash. However, PayPal, Venmo, Cash App, and other modern tools are used by the majority of US adults. Provide as many methods as possible to give and you won't miss out on donors who prefer less traditional banking options.
Create Consistent Receipts
A consistent receipt template across channels will make bookkeeping far easier and ensure the right information is always collected. They should be the same, regardless of whether the donation came from direct mail, an online channel, or even a donation in-kind, like a donation of supplies or equipment. IRS requirements for receipts include:
Organization name
Amount
Description of non-cash contributions
A statement that no goods or services were provided by the organization, if that is the case
Description and good faith estimate of the value of goods or services, if any, that organization provided in return for the contribution; and
A statement that goods or services, if any, that the organization provided in return for the contribution consisted entirely of intangible religious benefits, if that was the case.
Learn more about donation receipting and get templates here!
Collect the Right Data
The information you provide on your donation receipt is very basic, but sometimes, it's all a nonprofit chooses to collect. However, there is a lot about those specific donation details that could help you improve engagement.
Donation Channel: What fundraising channel did the donation come through? Did the donor give through social media, on the website, or via direct mail? This information will help you understand how to communicate with that specific donor in the future. If they have a history of responding to Facebook campaigns, for example, but not to direct mail, that information will tell you what type of campaign to target them with in the future.
Donation Type: Donation type, whether it was a check, digital payment, bank transfer, debit card payment, or cold hard cash will also prove to be a valuable piece of information in the future. It can help you customize future appeals based on that donor's specific giving method. If the donor always pays $50 via PayPal for example, it may be helpful to include a button that will allow them to do so in one click on future campaign emails.
Relationships: If you have two donors in the same household, there should be a way to segment but still connect that relationship. This is true for both personal and business relationships. You wouldn't want to send a donor thank-you letter to a business for the personal donation of the owner, or vice versa. You need to be able to attribute the donation to the right source, while still making those connections within your database.
Time and Date of Donation: People may be more inspired to give at certain times of day or year. In fact, nearly one-third of giving happens in December alone! When you track that donation history in your individual donor database, you may be able to use it later. You can adapt your communications to go out during times of high giving and see better donations as a result.
All of this information is available through the donation transaction, but not a lot of nonprofits choose to track it. This is a missed opportunity. It's these small details, used in a CRM, that help you engage donors and drive retention.
Using Neon CRM To Manage Your Donations
Nonprofit donation management isn't just about receipting and reporting. It's an opportunity to improve your relationships with constituents by keeping track of key details. To do that, you'll need a centralized space where all that information connects. By using a nonprofit CRM, you can integrate it with common payment tools to give you a bigger picture of your donor relationships.
Neon CRM is a platform that allows you to customize your database and track the donation details that will drive engagement and donor retention while automating receipting and thank-you letters. Request a demo to learn more!
Join the discussion in our Slack channel on connected fundraising