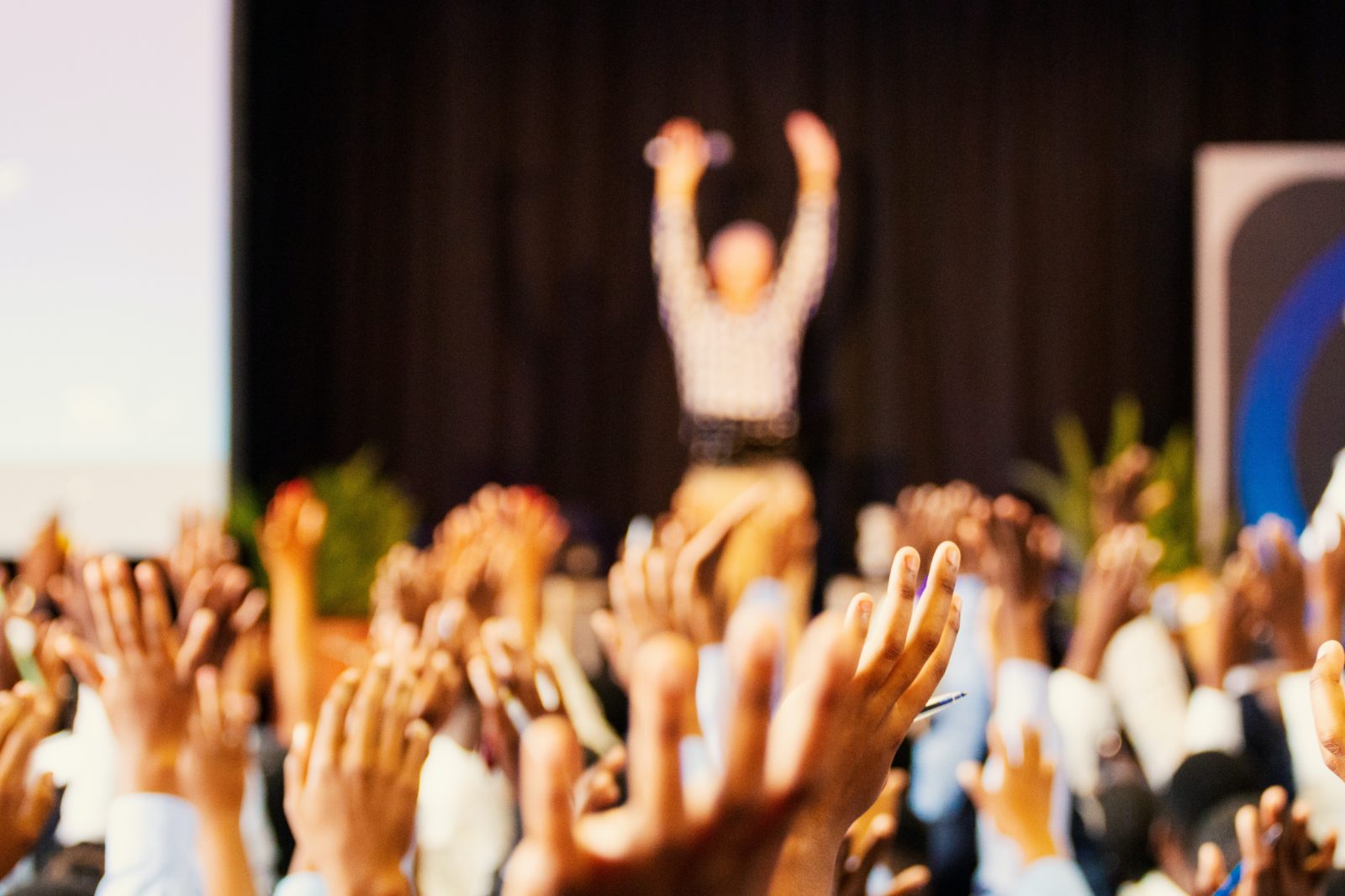 Here's a scene I recently witnessed at AFP Icon 2023, courtesy of fundraising expert Tammy Zonker…
"How many of you have always heard that the best day to send an email is Tuesday or Thursday?"
Every hand in the room shot up.
"Okay. How many of you have been told that sending an email on a Friday afternoon is the kiss of death for your campaign?"
Hundreds of hands were in the air.
"What if I told you that recent research showed that Friday afternoons are one of the best days to send an email campaign to your donors?"
A chorus of soft "oohhhhhs" rippled through the room. Tammy had made her point beautifully. It's too easy to rely on widely-accepted data points and best practices, even if they're not actually accurate.
The man sitting next to me spent the session furiously taking notes about Tammy's talk on using adversity to build trust with their community, and I saw others doing the same. The conversation was buzzing for a long time after the concluding Q&A section and people left Tammy's session with lots of takeaways. I did, too.
But my biggest takeaway was a simple one: Nonprofit professionals need their own data-backed best practices… And those are hard to come by.
Nonprofits often find themselves relying on research, benchmarking, and best practices used by their for-profit cousins. Or, if they can find nonprofit-specific data, the organizations represented in those data sets tend to be a handful of large nonprofits with teams and resources that dwarf those of the average nonprofit.
Small and midsize organizations represent the vast majority of charities in the United States, Canada, the UK, and other countries. But they're underrepresented—or not represented at all—in much industry research.
For those organizations, making decisions based on data from other sources can, at best, result in uncertainty and unfair pressure to perform. At worst, it can hamstring a nonprofit's efforts to reach their community and expand their impact.
Luckily, that's changing. Our own report, The Nonprofit Email Report: Data-Backed Insights for Better Engagement, establishes email performance benchmarks for nonprofits, including figures specifically for small to midsize nonprofits. The Fundraising Effectiveness Project (FEP) draws on information from service providers including Neon One, Bonterra, Bloomerang, and other data providers, and their research focuses extensively on tracking important trends in philanthropy and donor behavior across nonprofits of all sizes (you can check out FEP's most recent report here).
Whether you're a fundraiser trying to decide when to schedule an email; a consultant looking for resources to share with your clients; or a board member, volunteer, or another nonprofit supporter, having access to accurate data and best practices is key.
While the nonprofit tech industry catches up to your needs, test the advice you rely on. Ask your supporters what they need. Experiment with best practices. Compare notes with other nonprofits.
And try sending an email on a Friday.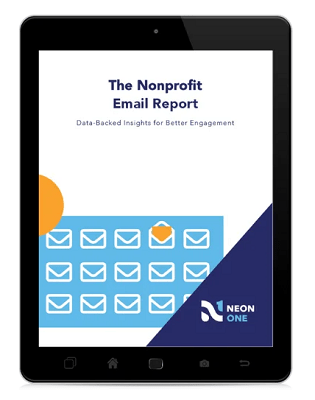 The Nonprofit Email Report: Data-Backed Insights for Better Engagement
Download this report to discover email performance benchmarks specifically for nonprofits! You'll also uncover tips for creating compelling emails, insight into the words, phrases, and emotions that will help you increase opens and engagement, and a breakdown of the most engaging email of 2022.
Join the discussion in our Slack channel on connected fundraising