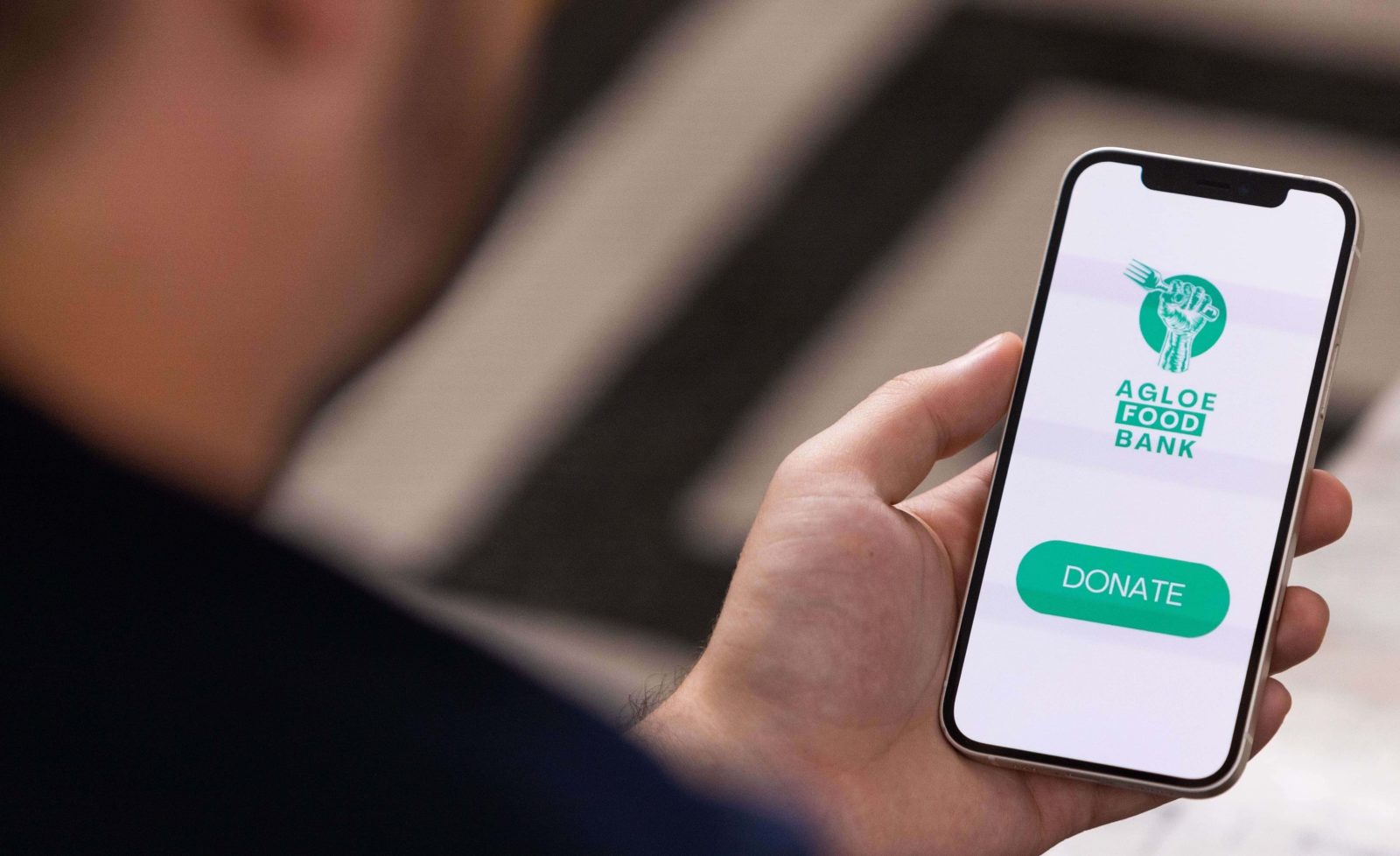 Earlier this year, we rolled out the first phase of our groundbreaking Donor Accounts system for Neon Fundraise's peer-to-peer fundraising campaigns and donation forms, which provides donors with more transparency and accessibility to their transaction history among other advantages for nonprofits. We've recently launched an exciting update to Donor Accounts: one-click donations for returning donors!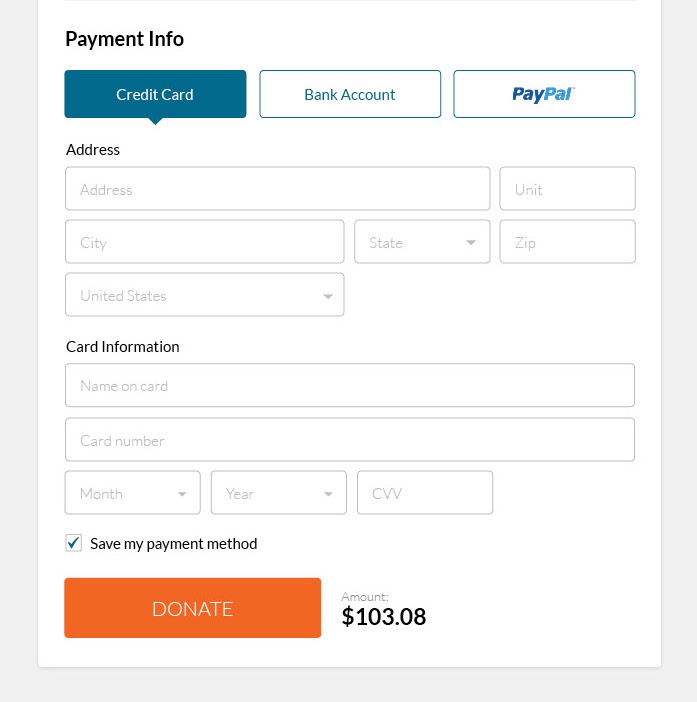 Like many ecommerce platforms, our one-click options remove as much friction as possible for returning donors to make another contribution. While our current donation forms are already heavily optimized to push supporters through to completing their donations, this first-of-its-kind upgrade for returning donors condenses donations down to a one-step process.
When the donor opts in (by selecting a checkbox while donating, see image above) we will store their payment token information, and then when making future donations, the donor will be presented with their stored payment info on any fundraising campaign within the organization's Rallybound platform.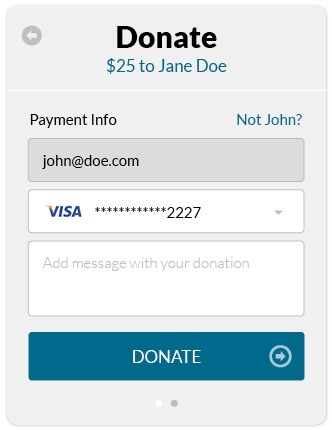 This means that if a donor first donates to a fundraiser participating in a regional 5K run, then wishes to donate to a tribute campaign or buy a ticket to a gala (all of which can be hosted within the same Neon Fundraise instance) they will also see their stored payment info on those campaigns as well.
We're excited about this improved convenience for donors and look forward to sharing more about our evolving donor-specific feature set in the future!
Join the discussion in our Slack channel on connected fundraising