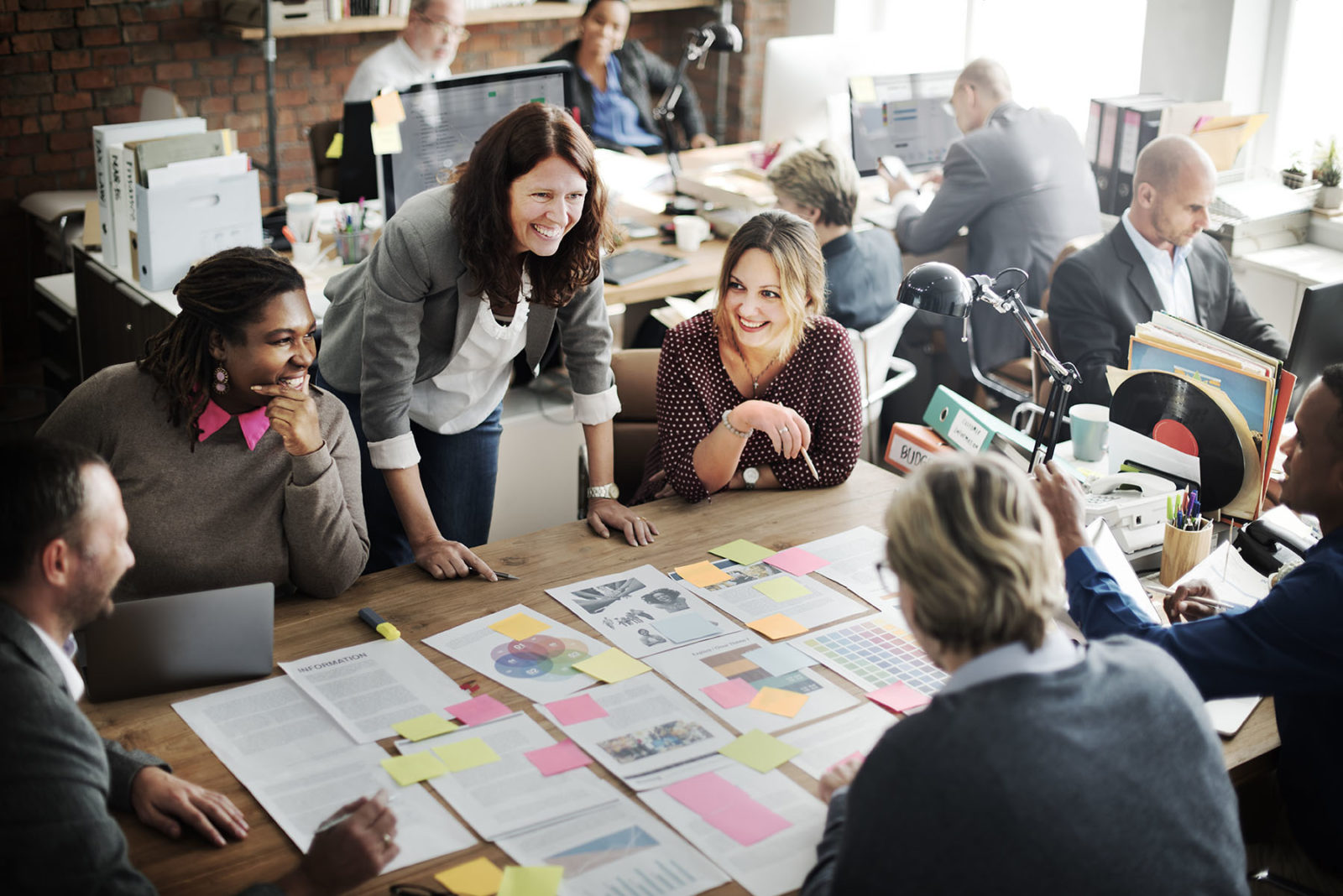 Planning a peer-to-peer fundraising campaign? You're not alone. Peer-to-peer (p2p) fundraising has been a powerful tool in the fundraiser's toolbox for years. It's all about engaging supporters to raise funds on your nonprofit's behalf, and it can be associated with anything from a walk-a-thon to a memorial campaign.
At Cathexis Partners, we've been helping nonprofits set up and use technology to raise funds and engage supporters since 2008. One area of our expertise is peer-to-peer fundraising. We know that running a p2p fundraising campaign can be challenging, involving a great deal of time and logistics. So, whether you're just starting out, or you're looking to polish your p2p approach, we can tell you that it's well worth it to take time for some up-front planning.
Here are four tips (and a few resources) to help you plan your next p2p fundraising campaign:
As part of our rollout of Neon One, we will be hearing from industry celebrated experts in a wide variety of fields and expertise. Today's educational spotlight comes from Mark Becker at Cathexis Partners, whose expertise is Nonprofit Technology Services.
1. Do Some Research
Learn from what's already being done. Consider signing up for one or two campaigns that other nonprofits are running, and take notes on how the campaigns work from the perspective of a volunteer fundraiser. Some things to pay particular attention to:
How easy is it to set up your campaign?
What tools does the organization provide you?
What kind of coaching and support does the organization give you?
What do you like/not like about the process of fundraising for the organization?
Also, ask other organizations about their p2p fundraising campaigns. Find out what they've learned from past campaigns, and what advice they can offer you as you plan and execute your own organization's campaigns.
2. Define the Right Format For Your Peer-to-Peer Fundraising Campaign
There is a wide range of both traditional and creative approaches to peer-to-peer fundraising, so it's worth it to think through the best format for your campaign.
Your p2p fundraising campaign can be built around a traditional event that your own organization produces, such as a walk-a-thon or gala; or a third-party event, like a city marathon. It can also go beyond traditional events to do-it-yourself (DIY) approaches in which an event is constituent-led, such as a birthday, tribute, or memorial campaign.
If you have a big event planned, your supporters already will be focused on the event, so why not leverage that existing excitement by asking them to reach out to their friends and family to extend their support further? If you don't already have an event planned, and a third-party event is not already planned in your area, it might not be practical to create one, so consider building your p2p effort around a DIY campaign. This approach often takes less time, energy, and cost than creating a big event from scratch.
3. Create a Compelling Story
To get your supporters excited about helping you raise funds, you need a compelling story to tell them and for them to tell their friends and family. Start by brainstorming ideas for your campaign, and then review the ideas with your campaign team. Consider the following aspects of the campaign with your team:
What mission-critical problem does your campaign solve (why should someone donate)?
What difference does one donation make (quantify this to help donors understand the impact of their donation)?
How do you want people to feel about your campaign (emotionally touched, inspired, outraged)?
Once you know your campaign story, summarize it, and use it as the rallying theme for your campaign.
4. Choose a Peer-to-Peer Software Tool For Today — And For Tomorrow
Your supporters need a way to create their own online fundraising pages, send emails to friends and family, use social media, and accept donations online. In addition, you need to track the campaign, manage your list of fundraisers, and communicate with them. So, you'll need the right software tool.
Some tools are built just for p2p fundraising. Others, like our partner NeonCRM's peer-to-peer fundraising tool, are part of a complete platform for managing fundraising, members, events, and your website. Before selecting a peer-to-peer fundraising tool, make a list of the capabilities that are most important for your organization. Following are some capabilities to consider.
Ability for supporters to:

create an online fundraising page to tell their own story
send campaign emails to their friends and family
easily reach friends and family through social media
take donations online
create campaign blogs
add progress thermometers or bars to their fundraising pages
organize themselves into teams

Ability for your organization to:

customize the look and feel of fundraising pages to match your campaign's and organization's brand
create and schedule auto-emails to coach and support your fundraisers
view the total amount raised across all supporters
view the total amount raised across multiple campaigns
run reports that provide insights on marketing and fundraising trends for p2p campaigns
Be sure to select a tool that not only supports your organization now, but also can grow as your organization evolves. And, allow time in your campaign plan to get the tool up and running and to learn how to use it.
Conclusion
There are more aspects to planning a peer-to-peer fundraising campaign than this one article can cover, but these four tips will get you on your way. As you work through your campaigns, be sure to take notes on what works and what doesn't so you can make your next campaigns even better.
Learn how to design and implement a successful peer-to-peer fundraising campaign
Our trusted consultant network is thoroughly vetted and trained to help your nonprofit use and implement Neon software effectively for your peer to peer campaigns.
Join the discussion in our Slack channel on connected fundraising