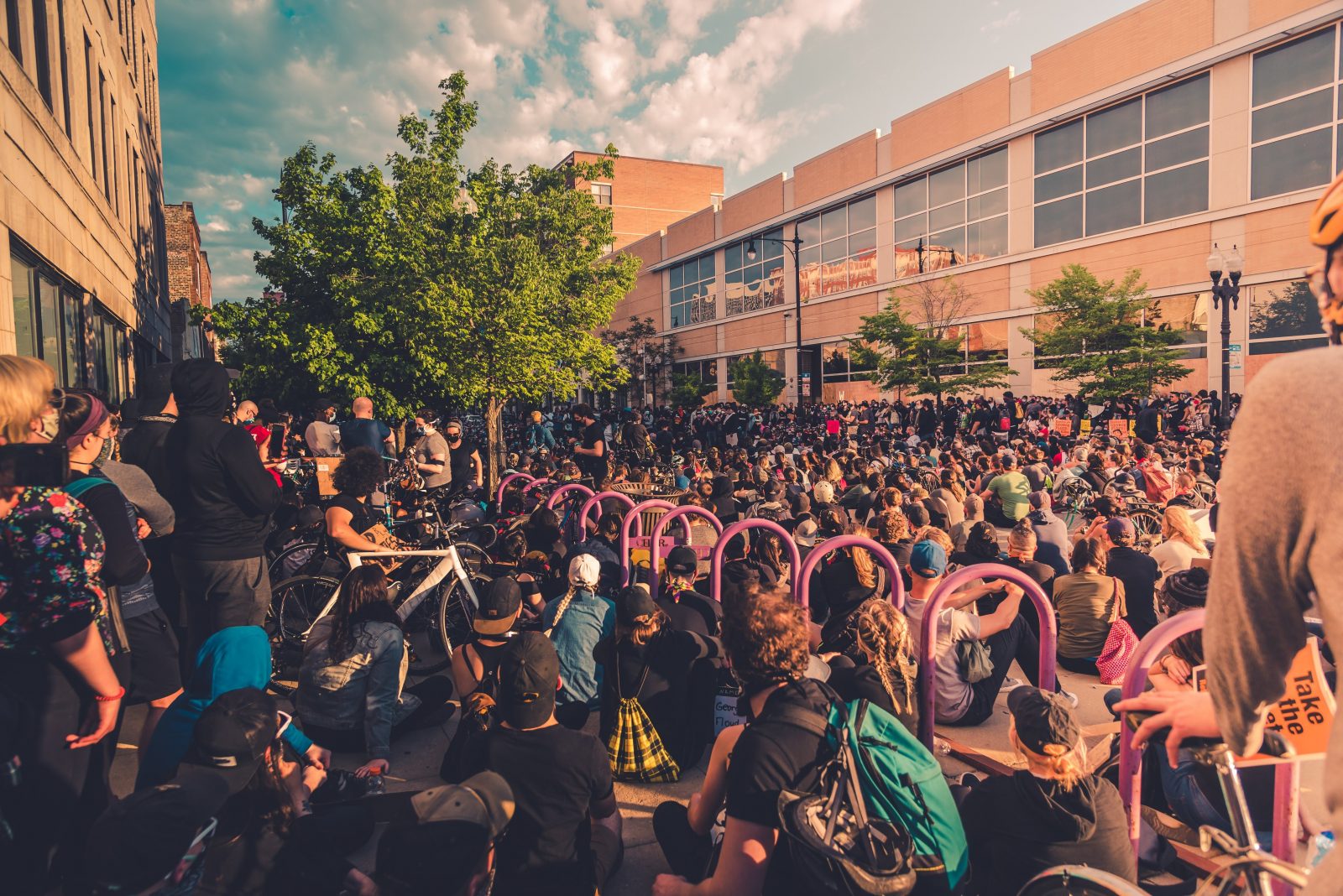 When you make a donation to organizations invested in fighting against systemic racism, you're supporting a better tomorrow. You're supporting the changes needed for Black Americans to truly experience the freedom that has long been denied. You're supporting Black lives.
The Neon One team stands with the following organizations in the pursuit of a more just America. Learn more about them below:
Organizations You Can Support Today
Black Alliance for Just Immigration
BAJI educates and engages African American and black immigrant communities to organize and advocate for racial, social and economic justice.
Foundation for Inclusion
Foundation for Inclusion empowers changemakers to approach societal issues from their systemic roots.
Black Girl Ventures
This empowering organization aims to provide Black/Brown woman-identifying founders with access to community, education, and leadership development in order to meet business milestones that lead to economic advancement through entrepreneurship.
Unsilence
Unsilence helps communities talk about hidden injustices that can be difficult to talk about. Their work focuses on the process of unsilencing, which makes it easier to talk openly about often avoided topics.
Chicago Black Gay Men's Caucus
The mission of Chicago Black Gay Men's Caucus is to advance health equity among Black gay, bisexual and same gender loving men by developing community-centered leadership and innovative programs.
Human Rights Watch
Human Rights Watch investigates and reports on abuses happening in all corners of the world, from vulnerable minorities and civilians in wartime, to refugees and children in need.
CChange
Since its establishment in 1979, the Center for Holocaust, Human Rights & Genocide Education (Chhange) at Brookdale Community College has been educating visitors through innovative educational initiatives, dynamic teacher-training programs, and informative community programming.
Chicago Torture Justice Center
The Chicago Torture Justice Center seeks to address the traumas of police violence and institutionalized racism through access to healing and wellness services, trauma-informed resources, and community connection.
Social Justice Learning Institute
The Social Justice Learning Institute helps students and community members build knowledge to enact the changes they want to see in themselves as well as in their neighborhoods.
RiseUp Kingston
RiseUp Kingston is a grassroots organization led by those experiencing racism, classism, and gender oppression on a daily basis. Through a local approach, they're working to dismantle the oppressive systems that impact the people of Kingston, NY.
PassinArt
African American producing theater company whose mission is to entertain, educate, and inspire artists and audiences while addressing critical issues facing their community.
Join the discussion in our Slack channel on connected fundraising