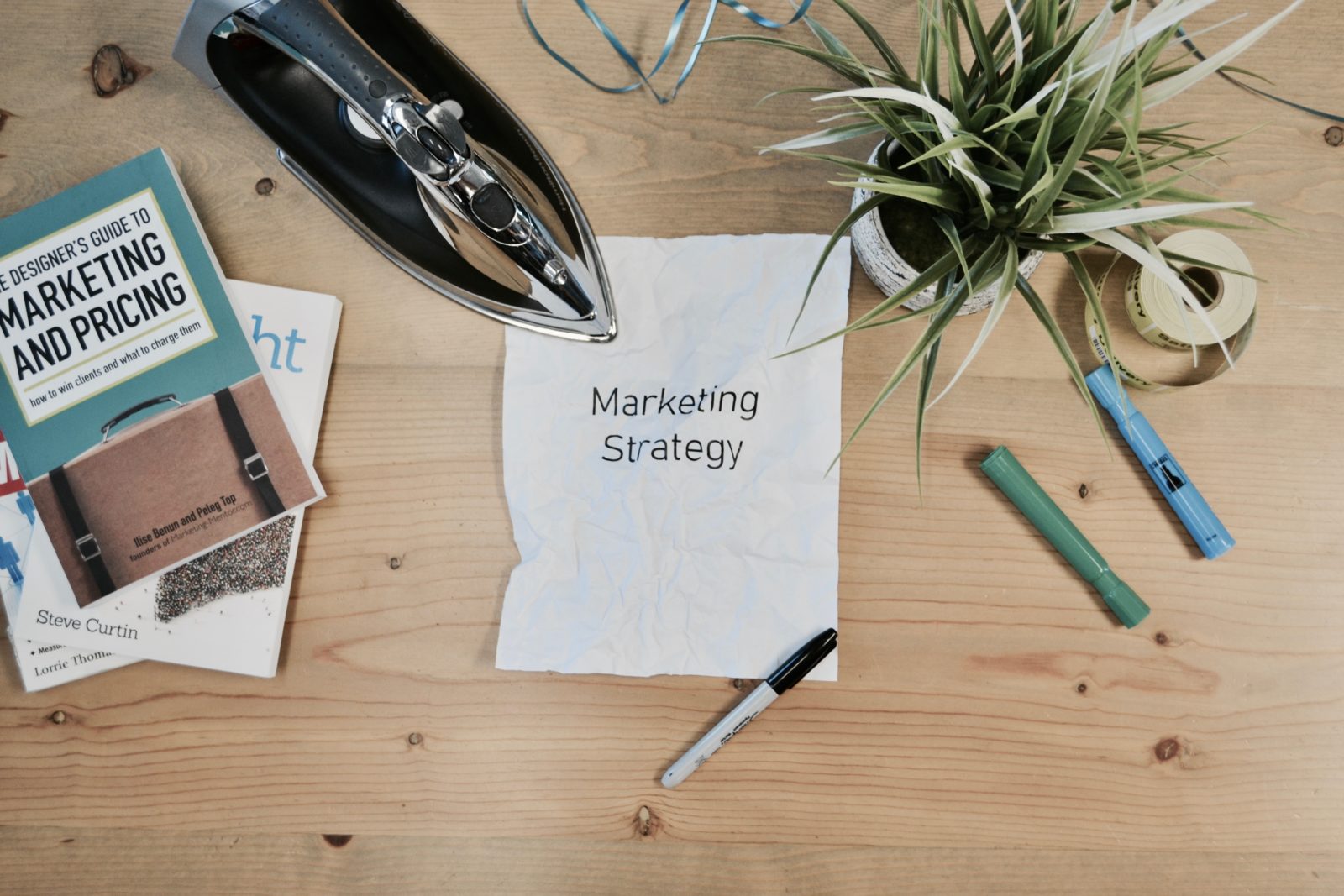 Virtual conferences have become an effective way for nonprofit professionals to get actionable guidance without having to travel. One of the most effective newer conferences that we love is Community Boost's Nonprofit Marketing Summit.
This three day event brought together nonprofits and sector thought leaders to learn about everything related to nonprofit marketing. Neon One sponsored and attended the event and wants to share our top three takeaways on how fundraisers can get more connected with their supporters in their communication efforts.
1. Digital continues to present opportunities for fundraising success
GivingTuesday's session by Woodrow Rosenbaum talked about how pandemic giving trends have helped showcase the importance of digital communication tactics. He spoke about the opportunity that nonprofit organizations have to create long-lasting relationships with their donors.
According to Fundraising Effectiveness Project research, the pandemic has reversed the yearly decline in new donors contributing to nonprofits. Many of these gifts are donations under $500, where digital engagement like livestream fundraising or Facebook Fundraisers have introduced people to causes that they haven't supported before.
New donors are always a positive thing, but research shows that nonprofits will lose 80.8% of their first-time donors and with such a large cohort coming at one time, you need to have a customized engagement strategy to welcome them to your community.
2. Marketing tools are becoming much easier to implement
It was no surprise that there were many sessions focused on the tools nonprofits can use to create an exceptional online experience for consitutents. These covered everything from social media advertising to cryptocurrency, with the stand out sessions coming from:
Canva's session on how to create a branding strategy for your nonprofit, where organizations were given opportunities to understand brand strategy, identity, and execution
Community Boost offered multiple sessions on digital marketing, specifically the opportunities provided with Google Ad Grants to help run effective campaigns, groupings, and creative design
The Giving Block has helped hundreds of nonprofits implement cryptocurrency donations for their organization, and their session unpacked the importance of this vital new donor segment whose impact has accelerated during the pandemic
3.Technology still needs to be integrated into a larger connected strategy
While digital tools and tactics were aplenty during the conference, it was the session by Beth Kanter and Allison Fine that helped set the stage for the ultimate goal of any of these offerings – embedding smart technology into the fabric of nonprofits to help them make smart, ethical, and responsible decisions.
Drawing from their new book on the subject, the authors of The Smart Non-Profit: Staying Human-Centered in an Automated World identified the importance for nonprofits to integrate technology carefully into their operations. Real-world examples such as healthcare chatbots and food bank robots help lay the groundwork that technology can be a transformative piece of a larger connected strategy for nonprofits to make a significant impact in their communities with careful planning and forethought.
This is an exciting time for nonprofit organizations to firmly integrate technology into their communication strategy with donors, volunteers, and other stakeholders. By approaching things strategically by focusing on people and not transactions, digital engagement can become a critical component of an organization's outreach efforts.
Join the discussion in our Slack channel on connected fundraising