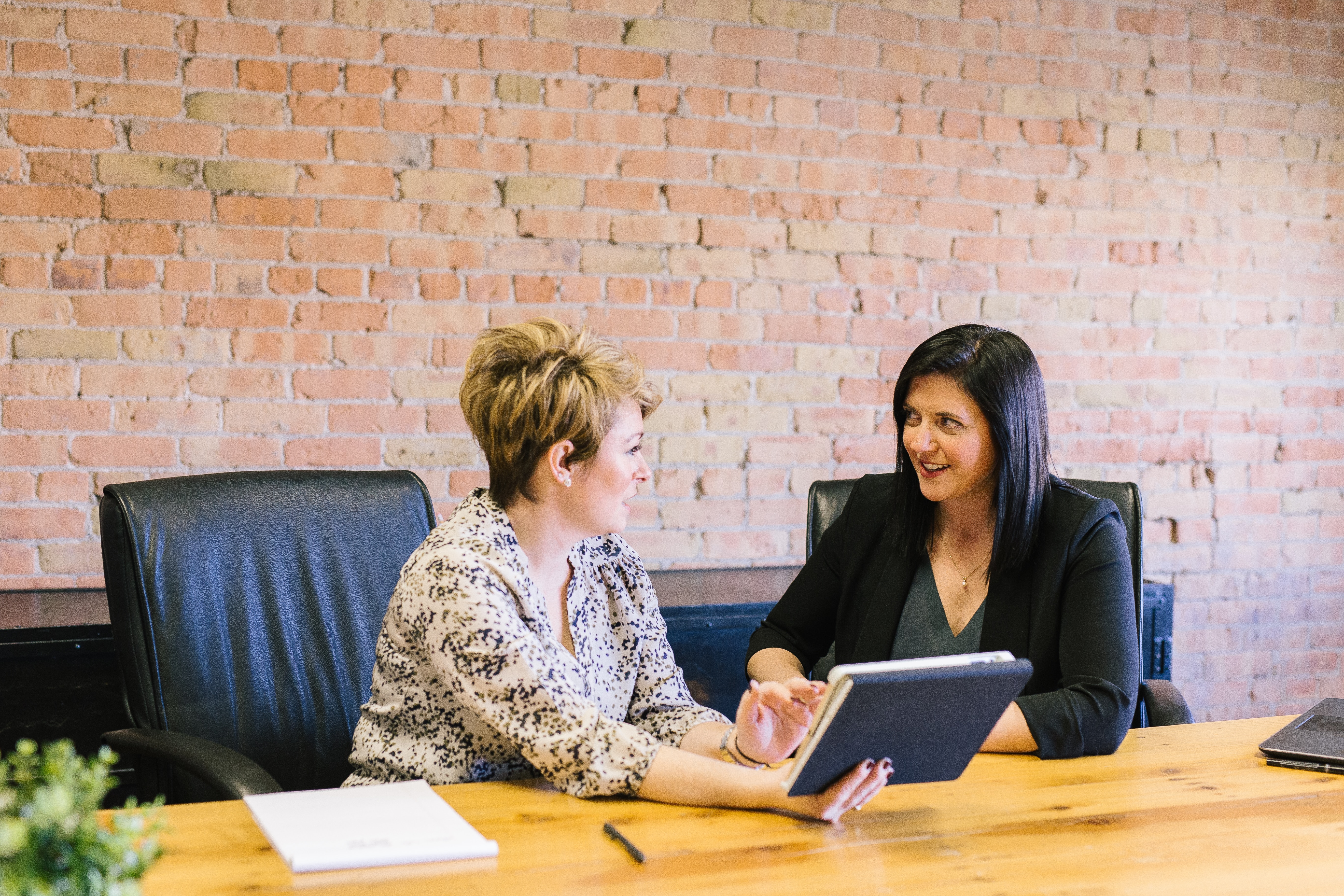 One of the most unique things about Neon One is the curation of our partner network. We work hard to identify the leading names in nonprofit software and consulting partners, to provide organizations with the best help possible.
Our vetted roster of what is now over 100 partners have played a huge role in our 2019 successes. They broaden our ecosystem, helping so many increase their impact and do more good. Here are just a few that we are excited to recognize as we wrap up 2019:
Partner of the Year – Charity Dynamics
Since 2004, Charity Dynamics has been empowering nonprofits with the technology expertise needed to help them change the world. Over the years, the company has expanded to meet the demands of a rapidly changing industry. Their dedication to providing integrated technology solutions is why we are proud to name them Neon One Partner of the Year.
Their services have been tremendously impactful on our platforms. Their powerful application suite, Boundless Fundraising, enables Rallybound clients to sync with Facebook Fundraisers, creating a seamless fundraising experience.
The team at Charity Dynamics provides a variety of skills that enrich our ecosystem and create value for our clients. We can't wait to see what this partnership brings in 2020 and beyond.
Integration of the Year – NeonMoves by pwrdby
In 2019, we certified seven brand new integrations that covered both NeonCRM and Rallybound. There is a lot of work that goes into developing integrations, and though each one is valuable to our mission, our biggest achievement this year was NeonMoves by pwrdby.
NeonMoves is a mobile app that empowers fundraisers with insights on which donors should be targeted first, based on the data in their NeonCRM system. Powered by artificial intelligence, this integration expands on the capabilities of a NeonCRM database, making it one of our most exciting integrations to date.
Consultant of the Year – The Killoe Group
One of the most important things a nonprofit can do is find the right consultant who can take them to the next level. Unfortunately, there has been an increase in individuals who claim to provide expert services yet do not have any credentials to back it up.
That's why we instituted the industry's most comprehensive nonprofit focused consultant certification program, hosted through the Neon One Academy. Pair that with our personalized vetting process, and you always get the best help possible.
This year's consultant of the year is The Killoe Group, founded by Michael Buckley and based in upstate New York. Buckley's emphasis on "the basics" has helped many organizations increase their donor retention and growth in giving rates. The Killoe Group provides a unique approach to nonprofit consultation, which honors the past and provides a solid foundation for the future.
Institutional Partner of the Year – National Council of Nonprofits
The National Council of Nonprofits connects the policy dots across all levels and branches of governments. As a fundamental member of our ecosystem, they foster a positive public policy environment that supports nonprofits of all kinds in advancing their mission.
Working with and through the nation's largest network of nonprofits, they identify emerging trends, share proven practices, and promote solutions that benefit charitable nonprofits and the communities they serve. This year, they also released a first-of-its-kind resource pack on nonprofit operations, Nonprofit Impact Matters.
We are proud to be one of the few Affinity Partners that work with the National Council of Nonprofits. We look forward to further developing this partnership in the future.
Webinar of the Year – Gail Perry & Associates
Over the past 12 months, our Partner Positives webinar series has covered everything from volunteer management to bitcoin donations.
We had a lot of choices here but we kept coming back to our presentation with Kathryn Gamble of Gail Perry & Associates. During an hour-long presentation, Gamble made the case for revisiting your metrics for major gift engagements.
The best webinars provide concrete takeaways and make us think deeper about how and why we do our work. Gamble's webinar is a true game-changer and provided us with new insights that will impact the way we develop our products.
Check out all our partner webinars at our dedicated Youtube channel.
Partner Event of the Year – Nonprofit Social Media Summit
We love meeting our partners in person, especially when they're doing cool things to help clients. This year's first-ever Nonprofit Social Media Summit, hosted by Julia Campbell and CauseVid, was a particularly inspiring gathering of nonprofit professionals that explored new opportunities in the world of social media.
There has been a lot of confusion and debate about how to best leverage various social platforms. This day-long conference provided insights on how to get the biggest wins from Facebook, Instagram, Twitter, and LinkedIn.
We did a deep dive about it in a two-part series as well as a short feature on one of our Rallybound clients, Homes For Our Troops. We can't wait till the next Nonprofit Social Media Summit!
Update: We've rebranded! Our Neon Ecosystem is now Neon One. Same great products, new cohesive names.
Speaker of the Year – Denise Barreto
Being able to captivate an audience is a rare skill. It allows the speaker to push the boundaries of the audience's preconceived notions and make them think about things in a new way.
Neon One has a wide range of inspiring speakers but one, in particular, stood out this year. Denise Barreto is a certified Neon One consultant who facilitates inclusive leadership in organizations of all sizes. We had the pleasure of seeing her speak on a few occasions this year, each one better than the last. If you haven't seen her recent TEDx talk, that's a great start.
We are so proud of the partnerships that we have invested in over the years and could celebrate so many other people in our ecosystem. No matter what, we have the utmost gratitude for our entire partner network and cannot wait to share what we're working on for 2020. See the entire partner network by visiting our directory.
Join the discussion in our Slack channel on connected fundraising