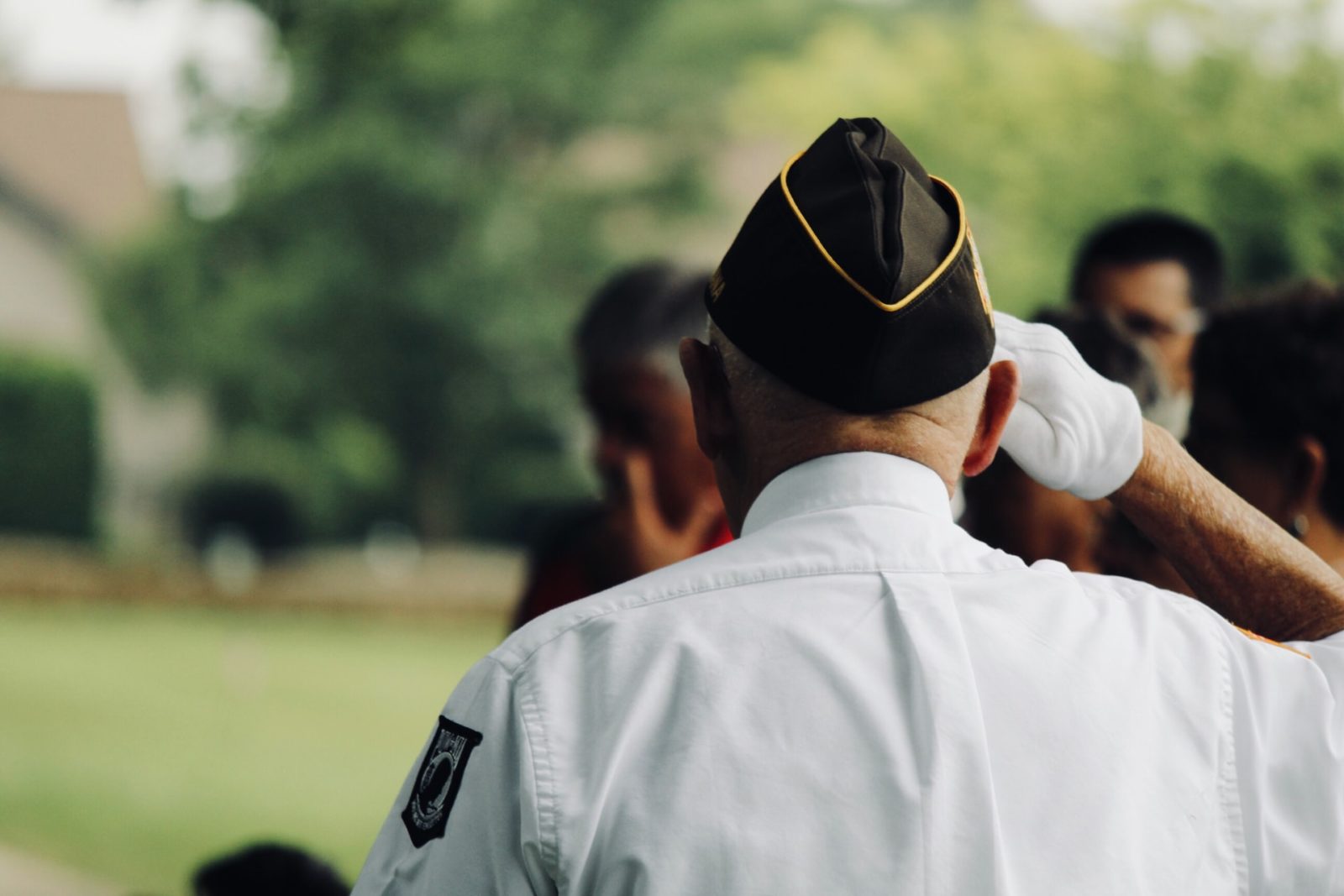 Every year, over 100,000 men and women leave their loved ones to fight for our country and represent the United States abroad. The best way we can honor these sacrifices is by making sure that they experience a peaceful return to civilian life, and that they are always remembered for their bravery and valor. In observance of Veterans Day, we're highlighting three veteran nonprofits, clients whose missions work to achieve these goals today and every day.
Veterans Yoga Project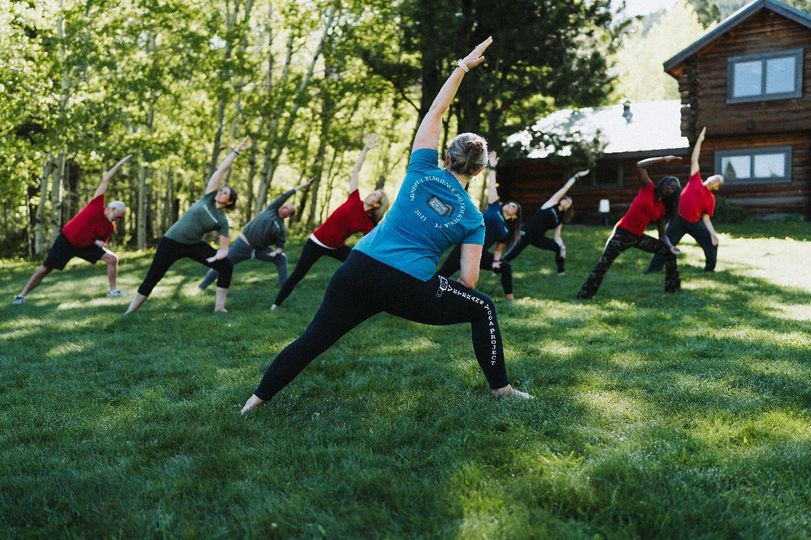 Photo c/o The Veterans Yoga Project Facebook.
The Veterans Yoga Project uses mindfulness as a tool to support recovery and resilience in veterans across the US. They hold over 100 free yoga classes each week for veterans and their families while working in partnership with active-duty military personnel, student veterans' organizations, and other nonprofits. These classes help veterans recover from many stress-related conditions, including PTSD.
This year, the Veterans Yoga Project won the "Be Extraordinary" award at this year's Generosity Xchange Changemaker Awards for all the exceptional work they've done this year.
How You Can Support Their Mission
You can support the Veterans Yoga Project by making a donation or volunteering with the organization. Yoga teachers also have the opportunity to host fundraising classes on behalf of the organization, as well.
Operation Honor Guard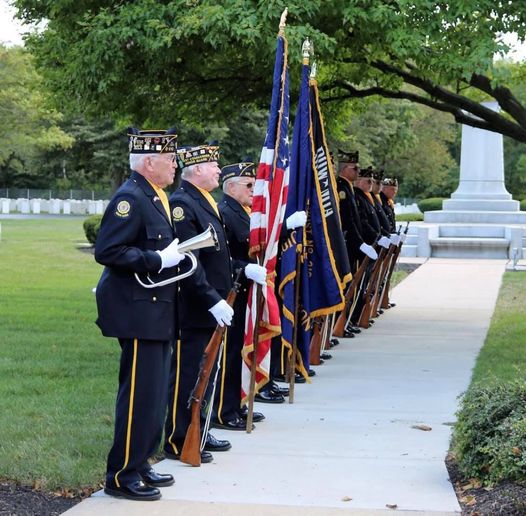 Photo c/o of the Operation Honor Guard Facebook.
Operation Honor Guard works tirelessly to help honor guards ensure that members of the United States military are supported from the day they enlist to their final breath. By providing these men and women with new uniforms, as well as other resources needed to conduct proper military funerals, they honor the memories of countless veterans well after they have passed on.
How You Can Support Their Mission
To support Operation Honor Guard, you can make a donation at their website. Donations are used to fund existing honor guards, as well as for recruitment and awareness purposes.
Homes For Our Troops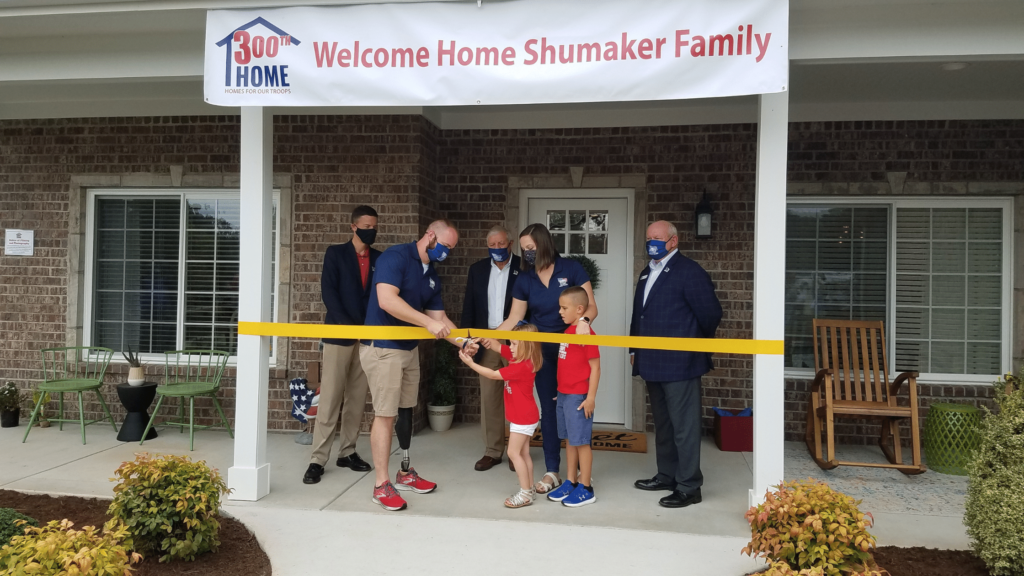 Homes For Our Troops is a nationwide nonprofit whose mission is to build and donate custom-made homes to injured veterans. They are one of the nation's top-rated military and veterans charities.
How You Can Support Their Mission
This Veteran's Day, Homes For Our Troops is hosting their 5th annual celebrity auction, hosted through eBay for Charity. The auction opens on November 4th, 2021 and ends on November 14th. 
The charity auction will give shoppers the opportunity to bid on in-person and Zoom experiences, luxury items, and autographed memorabilia from various movie stars, musicians, and sports figures to help achieve the nonprofit's mission.
On behalf of everyone at Neon One, we would like to extend a huge thank you to all those who have served and continue to serve. We'd also like to thank anyone who's donated to veteran nonprofits today, and applaud all of the veterans nonprofits working to improve the lives and memories of veterans through their dedication and hard work. Happy Veterans Day!
Join the discussion in our Slack channel on connected fundraising