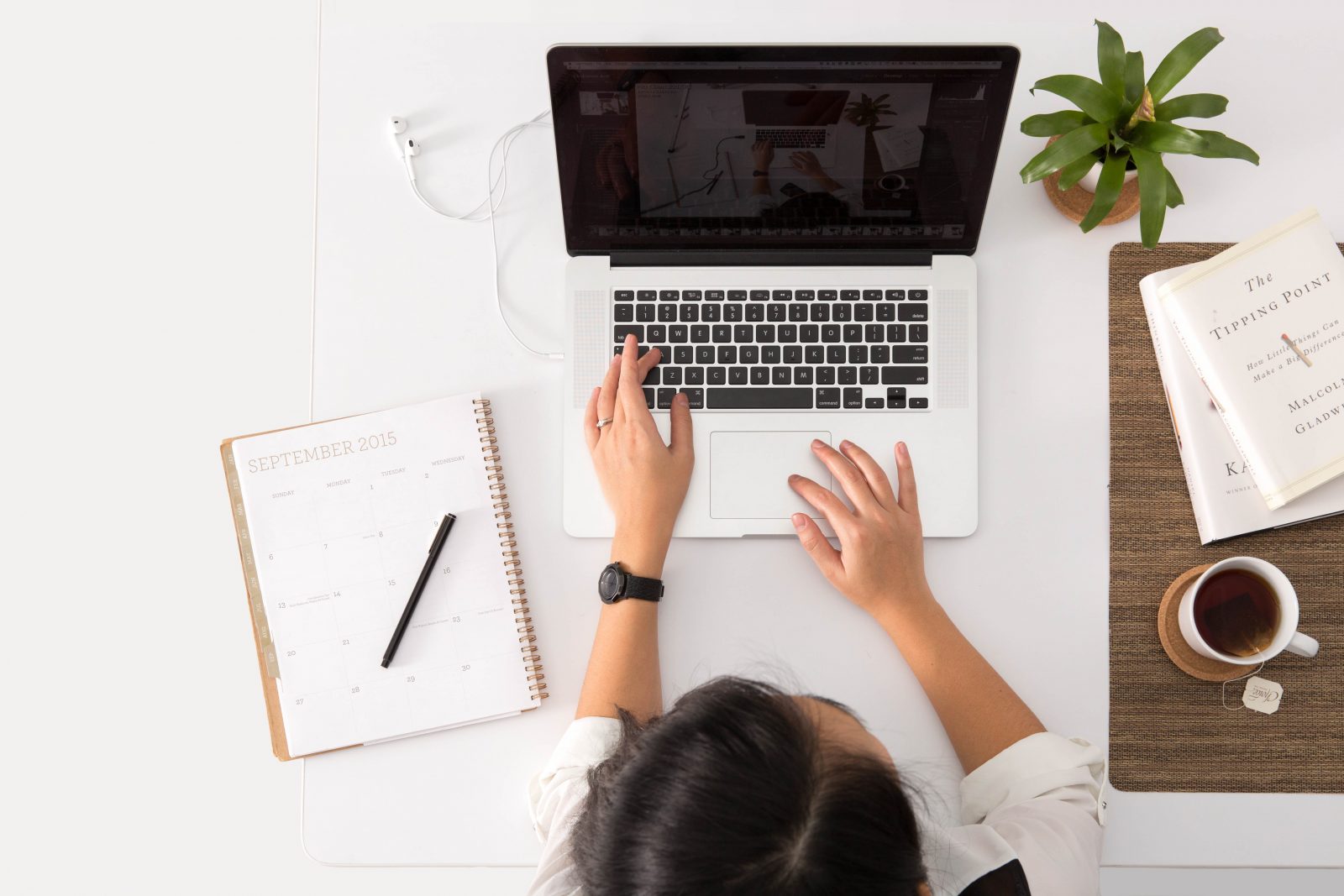 With the changes in social behavior being adopted because of the coronavirus, every facet of how we fundraise needs to be re-evaluated. Luckily, it has historically been shown that when nonprofits keep working, even in times of great economic and social distress, that they can succeed in their goals.
One of the most effective ways to raise money is good ol' fashioned dinners with your donors to make the ask. In a time when social distancing is becoming the new normal, how can we maintain as much as possible the impact of a face to face interaction?
In this post, we're going to unpack the planning, implementation, and follow up needed to pull off a successful virtual prospect dinner.
Planning Your VIP dinner
When making the shift from in-person dinners to virtual ones, there are a few key planning steps you can take before initiating an invitation.
First, your organization should make a list of your prospects most likely to engage with your mission at this critical moment. This is a perfect time to initiate some of the key steps needed for prospect identification, such as cleaning your database and performing prospect research.
Once you have identified your prospects, start preparing for the dinner itself. A few considerations to ask are if you will be hosting individual dinners or gathering several prospects together for a larger digital gathering.
A potential idea would be to host a virtual Jeffersonian Dinner with a small group of your prospects where you would facilitate an engaging conversation around one key topic relating to your organization.
Choosing the "venue" of the virtual dinner is an important consideration as well so settling on what type of streaming software is a good first step. Since you're the host, getting comfortable with the change of venue will be key to your success. Consider getting a crash course in virtual events as a part of your preparation.
Being a Good (Virtual!) Host
So you've gotten comfortable with using something like Zoom, you have crafted a special invite just for your virtual dinner with clear instructions on how to login and a basic outline of what your guest should expect, and are ready with your prospect notes. What about the actual dinner itself? How does that work?
Let's go over a few targeted tips about managing the logistics of the dinner itself.

Identify what will work best for your guest regarding food

. Can you order delivery for the prospect from their favorite restaurant? Do you want to cook the same dish together as an interactive experience? Or will Choose Your Own Dinner to keep it simple? Settling on this and setting clear expectations of what your guest should expect to do is key. Make it fun and surprise your guest where appropriate!

Settle on a dress code in advance with your guest

. Will you be having a comfortable beer and pizza night in sweatpants or will you be dressing up and having a candlelit experience? Lean into what your guest will enjoy.

Lean into the experience that a virtual dinner represents

. You can be playful with the software's tools,

such as changing the background of your virtual meeting

to make believe you are sitting inside the restaurant you've chosen or in front of a famous landmark.

Take into consideration if your prospect has family that may be included

, which can change the tenor of the conversation. If you or your guest has children, it may be a good idea to schedule the dinner for a time that may be more convenient, such as a lunch or a "cocktail hour" after the kids have been put to bed.

Be understanding that things may not work out as you expect

and just remember to relax, regardless of any hiccups that may happen. If you're comfortable then your guest will be too.
Just as with in-person dinners, the rules of engagement are going to be the same — be inquisitive about your prospect, drive the conversation naturally toward their interest in your mission, and make sure to listen to both the words and body language of your guest.
Making the Ask and Following Up
If your guest is leaning into the camera and engaging attentively with you during the dinner, this is a good sign that you can make an ask right there.
However, if they seem that they're looking at another screen or seem to be paying more attention to what is happening in their house, then take note and not force an ask. As Neon One consultant Gail Perry notes, we should be looking for asking for "permission to ask".
After you've concluded the dinner itself, immediately prepare your follow up and personalize it based on what happened during the virtual dinner.
No matter what, your organization should be thanking the donor for their time and given the opportunity utilizing tools to do so virtually to help reinforce the unique experience you and your guest had.
Creating A New Normal
In times where in-person interactions are difficult or impossible to have, it is now more important than ever to maintain meaningful relationships with our constituents. A virtual dinner shows that your organization is being creative and thinking outside the box.
People will be more than understanding of any hiccups during this key transition point. Use this time to work out the kinks, and soon virtual dinners will become another tool in your major donor cultivation toolbox.
Join the discussion in our Slack channel on connected fundraising