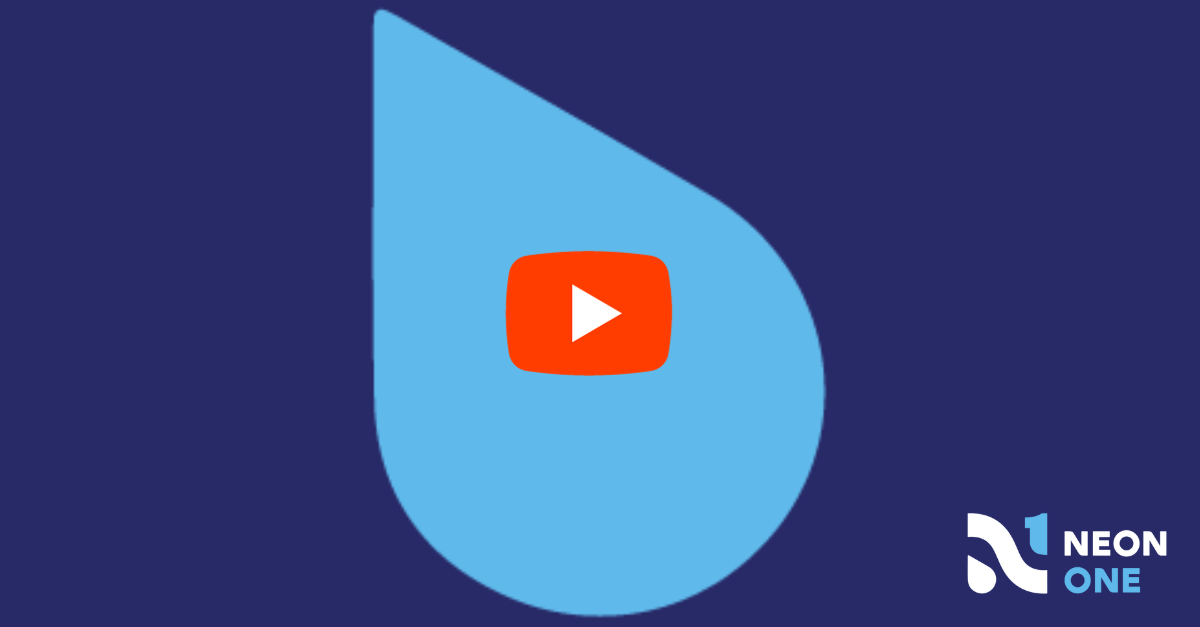 Click to Watch on YouTube
One of the most important lessons to remember in fundraising is to meet the donor where they are. As digital fundraising evolves, so too will the ways that individuals may want to contribute to your organization's mission. Nowhere is that more evident than the world of cryptocurrency.
Fidelity rates cryptocurrency like Bitcoin a unique investment asset and the IRS has articulated rules about charitable donations made via cryptocurrency. Instead of playing catch up, Neon One and our partners at The Giving Block want to give your organization a crash course on cryptocurrency fundraising. In this workshop, we'll:
Outline what exactly is cryptocurrency fundraising and how your organization can best position it
Identify the top ways to prospect and cultivate cryptocurrency donors in your network
Walkthrough how to manage cryptocurrency donations in both your CRM as well as proper tax receipting and reconciliation procedures
Learn more about our certified integration between The Giving Block and Neon CRM, which establishes the industry's most comprehensive solution for cryptocurrency donation management.