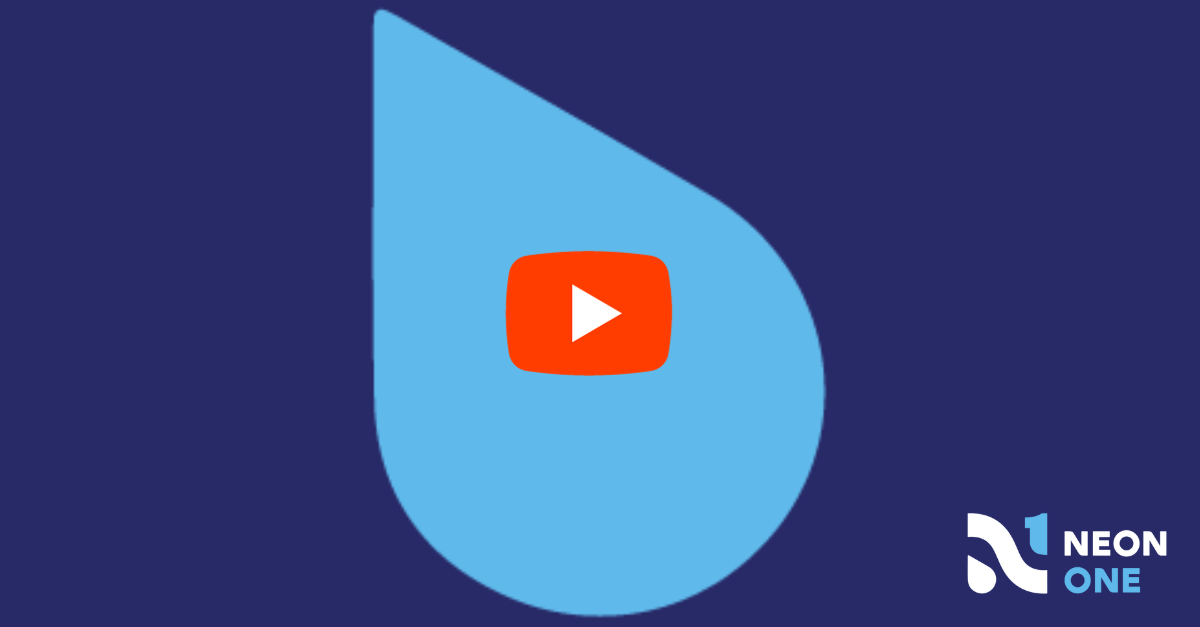 Click to Watch on YouTube
Did you know that 31% of annual giving occurs in December? Neon One wants to show how your organization can leverage your tools most effectively to engage your fundraisers and their networks to maximize your end-of-year performance.
In the first of a six-part Peer-to-Peer Accelerator Series, we partner with Corporate Giving Connection to unpack how GivingTuesday can lead to major success when employing peer-to-peer fundraising in strategic ways. Learning objectives of this advanced workshop will be:

Key reasons why GivingTuesday should have a dedicated focus for end-of-year campaigning
The most effective ways to engage and expand your marketing to existing and new audiences
Vital features your organization needs to employ in your peer-to-peer fundraising platform in order to succeed
Ready to accelerate your P2P fundraising?
Learn how Neon Fundraise can help you elevate your fundraising efforts
Keep Watching