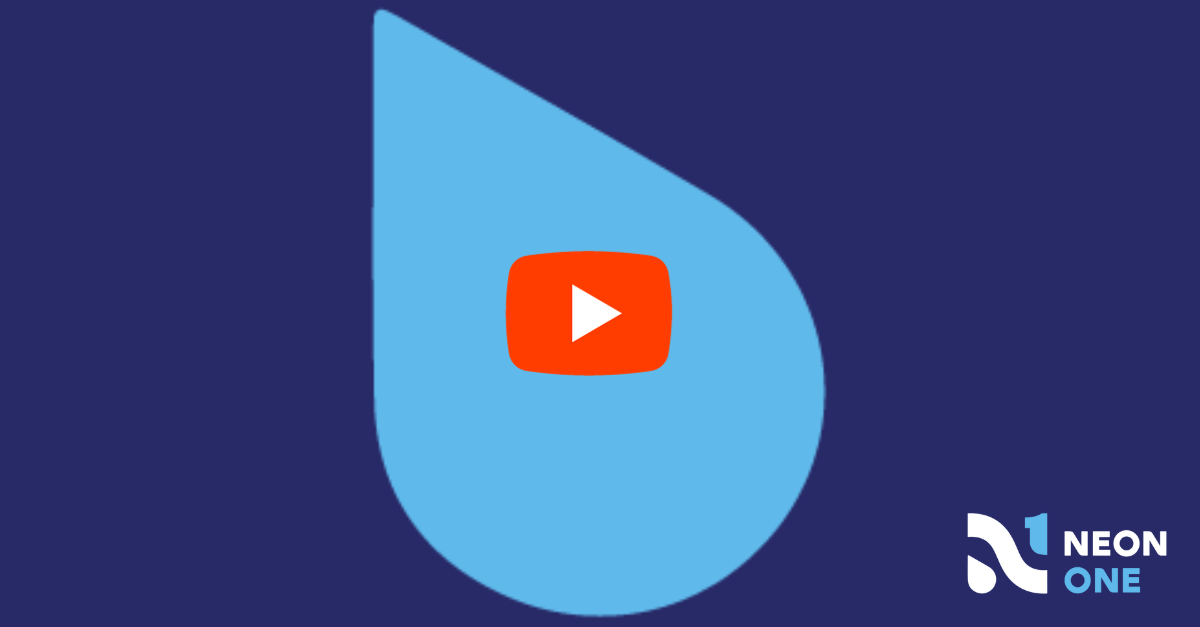 Click to Watch on YouTube
One of the most powerful ways to energize a peer-to-peer campaign is by giving fundraisers the power to offer donation matching. By giving aspirational opportunities to double, triple, or even quadruple success, it gives a much-needed boost after the initial rush of an experience's launch.
In the next installment of Peer-to-Peer Accelerator Series, we're joined by our friends at Cathexis Partners as we breakdown how to:
Give guidance on how to best navigate creating virtual and/or physical events that can offer this opportunity
Tactics on when and how your campaign rolls this out
Details on how to solicit, market, and expand on matching and pledging opportunities on behalf of your fundraisers
Ready to accelerate your P2P fundraising?
Learn how Neon Fundraise can help you elevate your fundraising efforts
Keep Watching