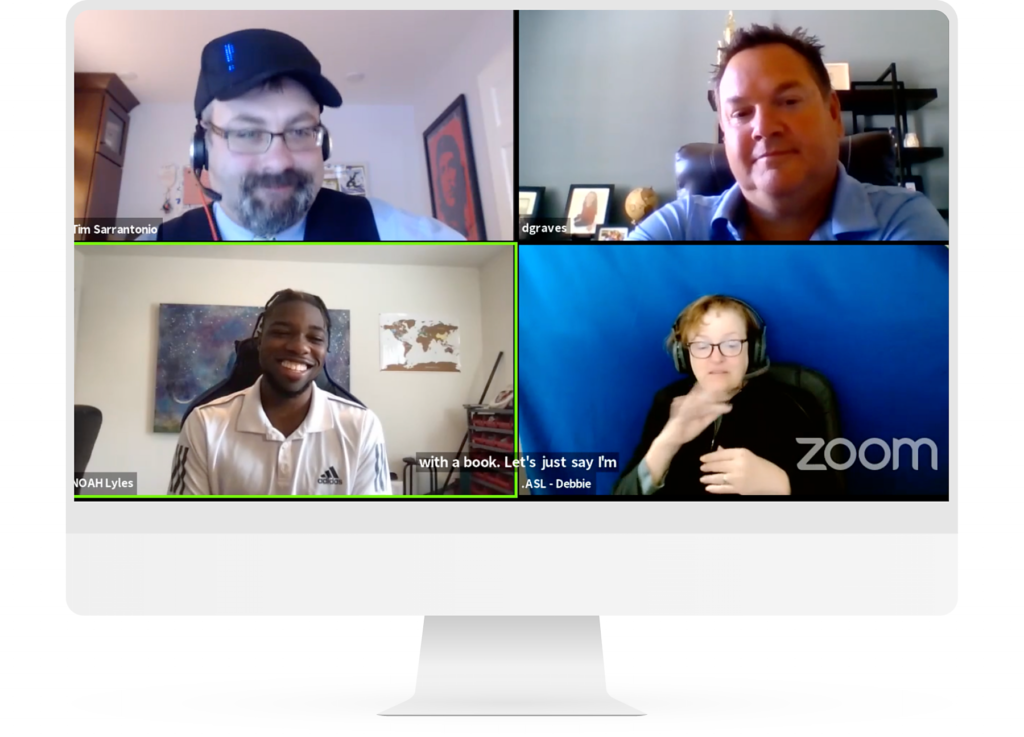 The 2021 Generosity Xchange had a goal to help nonprofits feel more connected to the tools and insights they need to help achieve their organization's goals. From what we saw over two days, this event was massively successful in that goal!
By The Numbers
94%
Workshop Satisfaction Rate
11%
Conference Attendees Who Were Executive Directors
31%
Of Attendees Joined Breakout Discussion Rooms

What Did Attendees Have To Say?
Generosity Exchange is fantastic. So pleased Neon offered this and we are so pleased we chose Neon to meet our needs!
This is so phenomenal. Neon One are clearly amazing. THANK YOU GENEROSITY EXCHANGE TEAM!!!
One of the many reasons we love working with Neon – huge spirit of collaboration, not competition
This was fantastic!! Almost felt like I was there physically.
Thank you so much for all of the inspiring, motivating information from a first-time GX'er!
So glad to be part of this – thanks to the Neon One team!
Our 2021 Sponsors