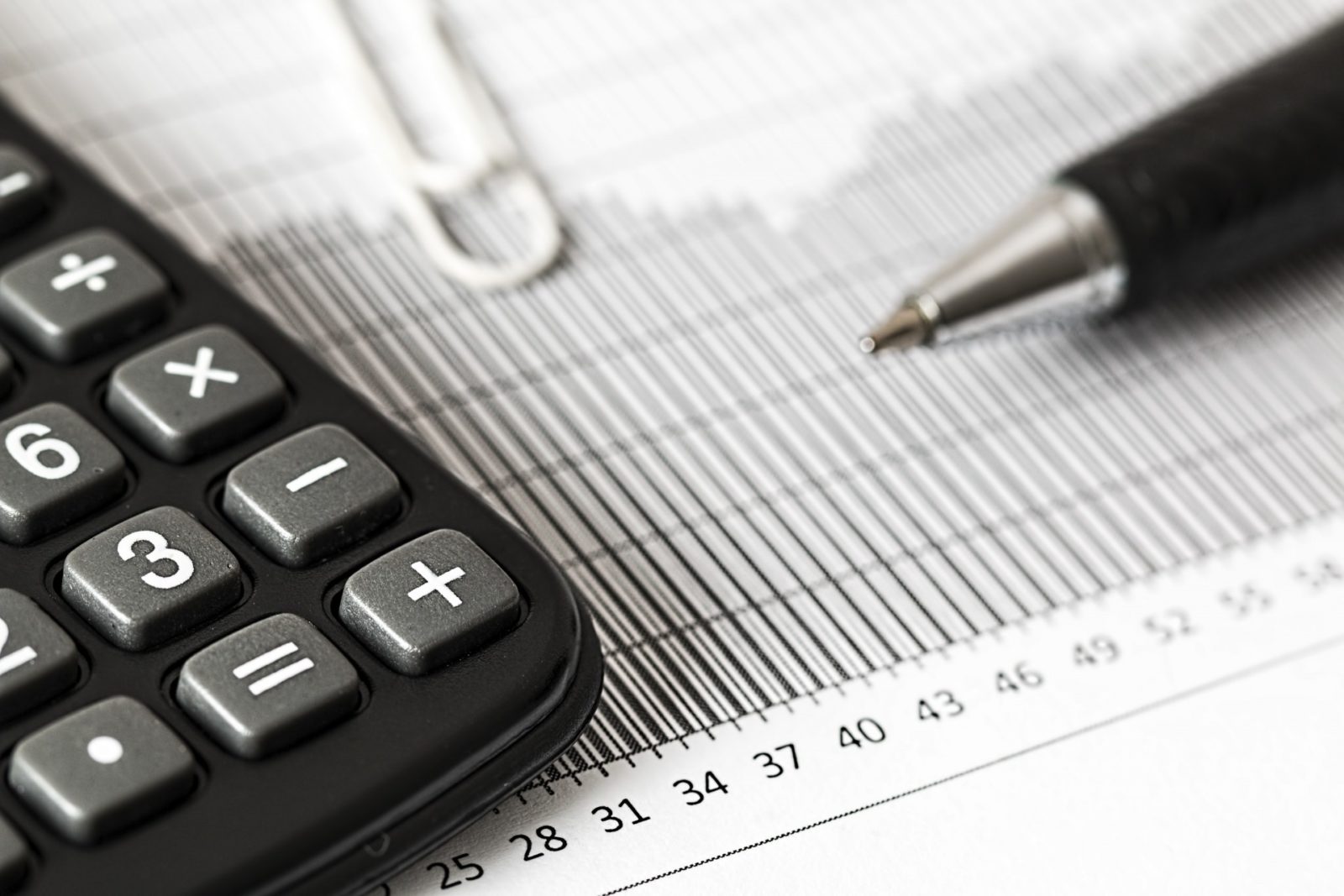 Nonprofits need the best and that's why we turn to Neon One's ecosystem of partners for expert advice. Today we're hearing from Quickbooks Made Easy, the industry leaders in nonprofit finance and accounting. If you are like many nonprofit leaders, when you think about...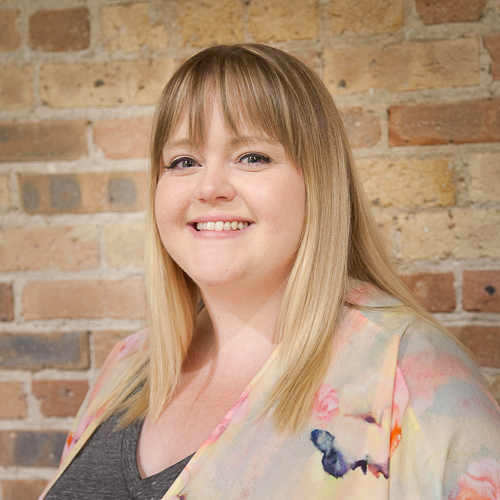 Discover your nonprofit's potential
When you have an easy-to-use software ecosystem, the sky's the limit for your nonprofit. Let's get there together.