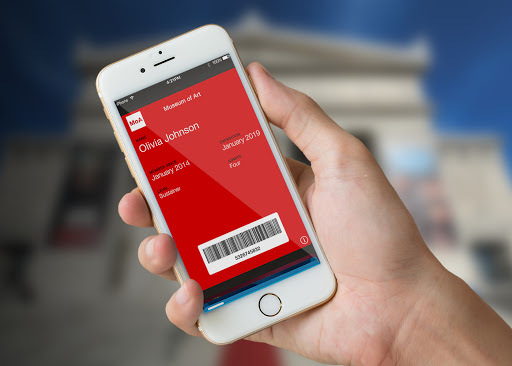 Membership cards and their associated programming represent the oldest approach sustaining loyalty in the nonprofit sector, and while their purpose is as needed as ever, the approach is due for a digital makeover!  The nonprofit sector is currently experiencing a...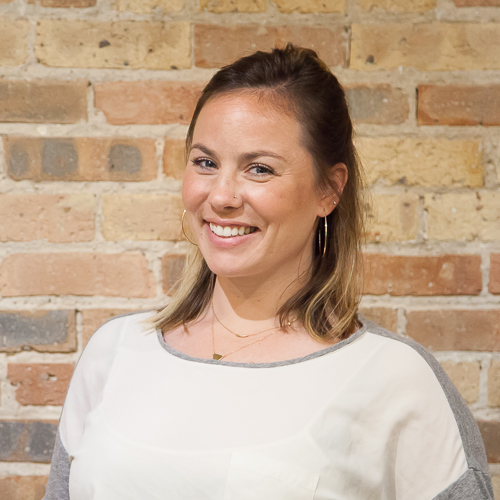 Discover your nonprofit's potential
When you have an easy-to-use software ecosystem, the sky's the limit for your nonprofit. Let's get there together.