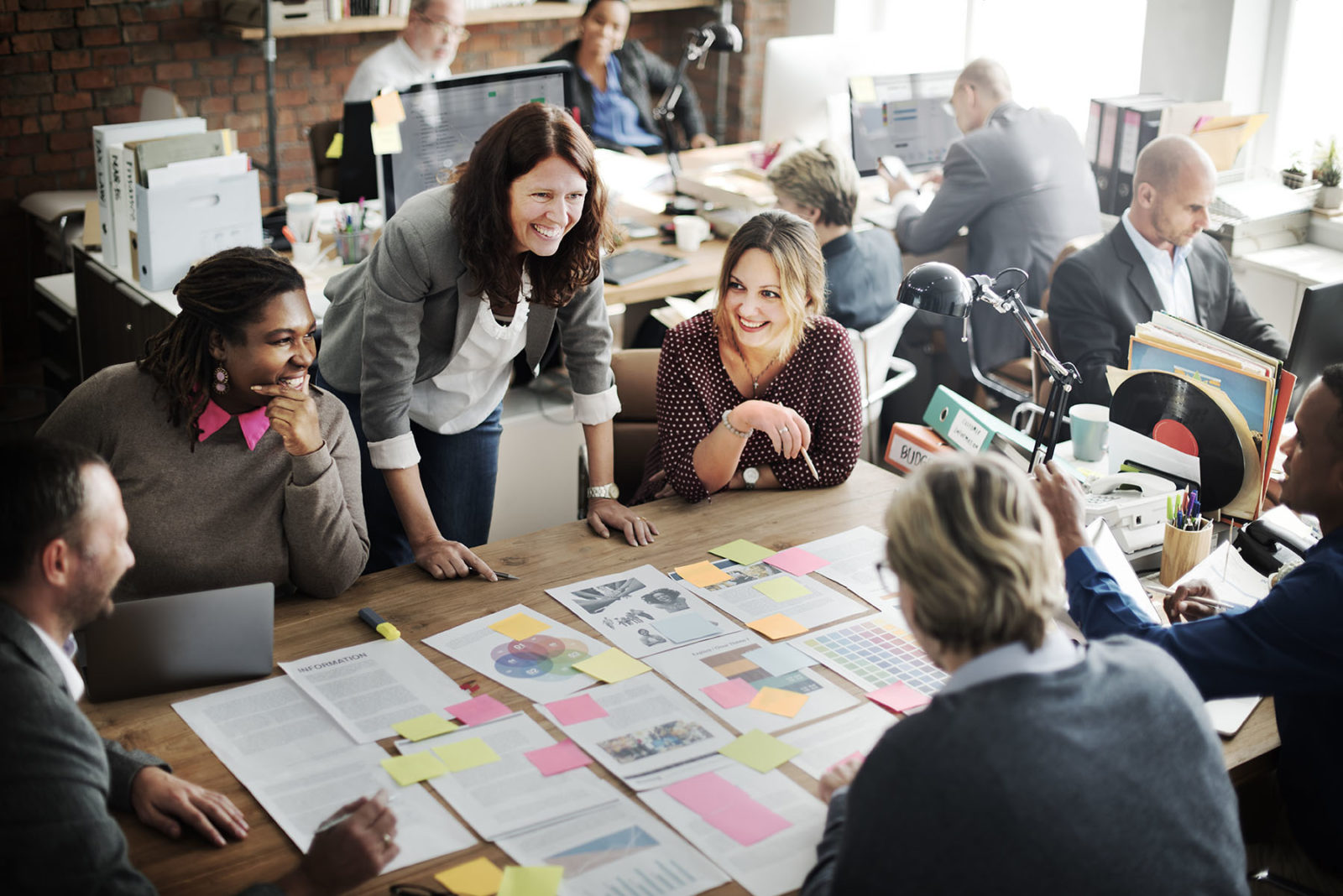 As part of our rollout of Neon One, we will be hearing from industry celebrated experts in a wide variety of fields and expertise. Today's educational spotlight comes from Mark Becker at Cathexis Partners, whose expertise is Nonprofit Technology Services. Planning a...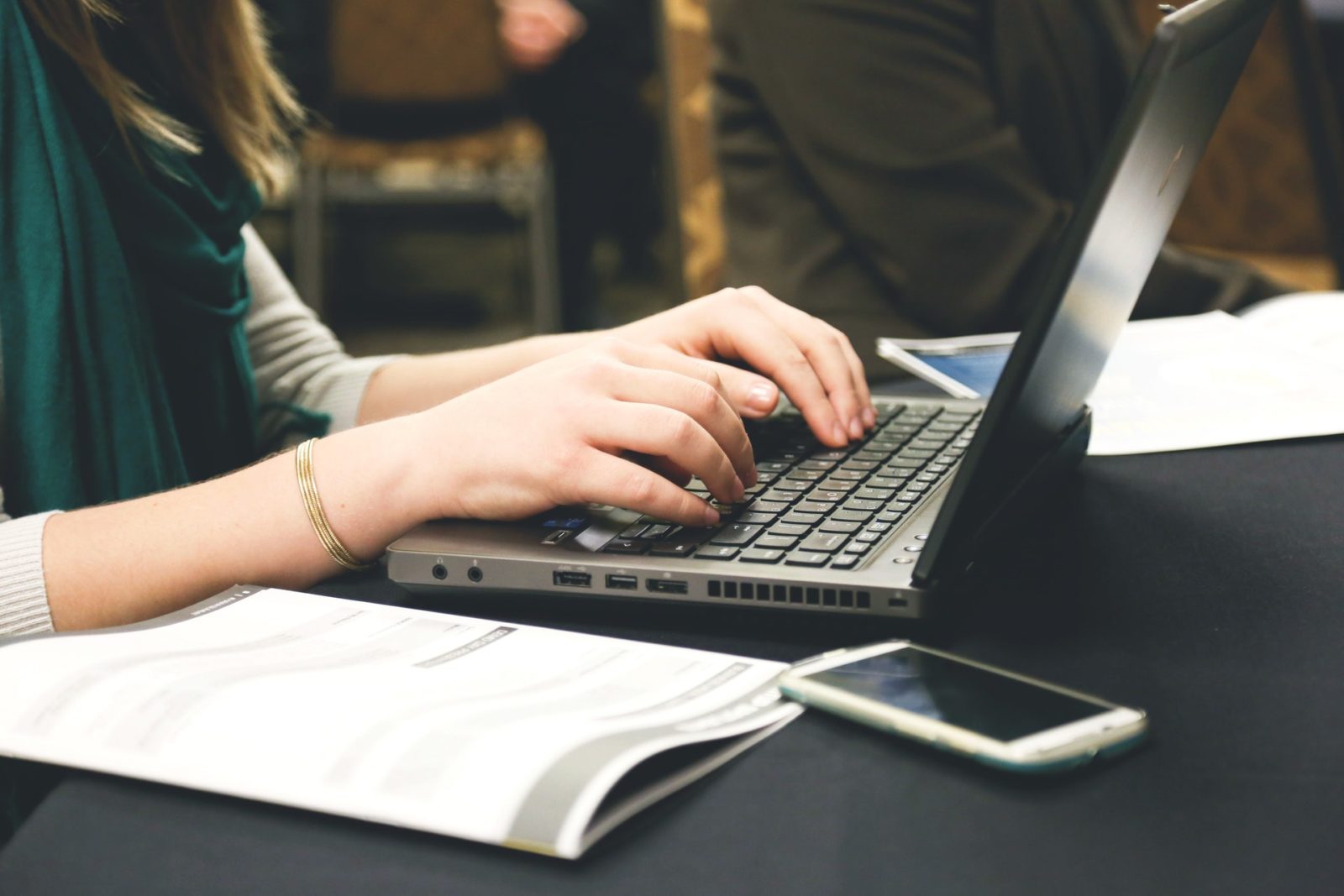 The Internet is an amazing tool for your charity to share its mission and to connect with supporters around the world. If you're like most organizations, you also use the power of your website, email, and social media to ask for and to collect donations. However,...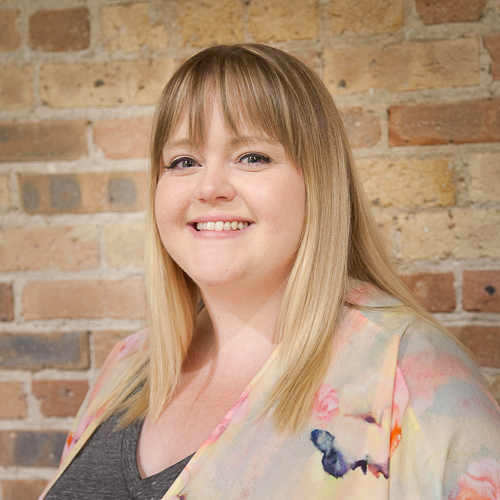 Discover your nonprofit's potential
When you have an easy-to-use software ecosystem, the sky's the limit for your nonprofit. Let's get there together.