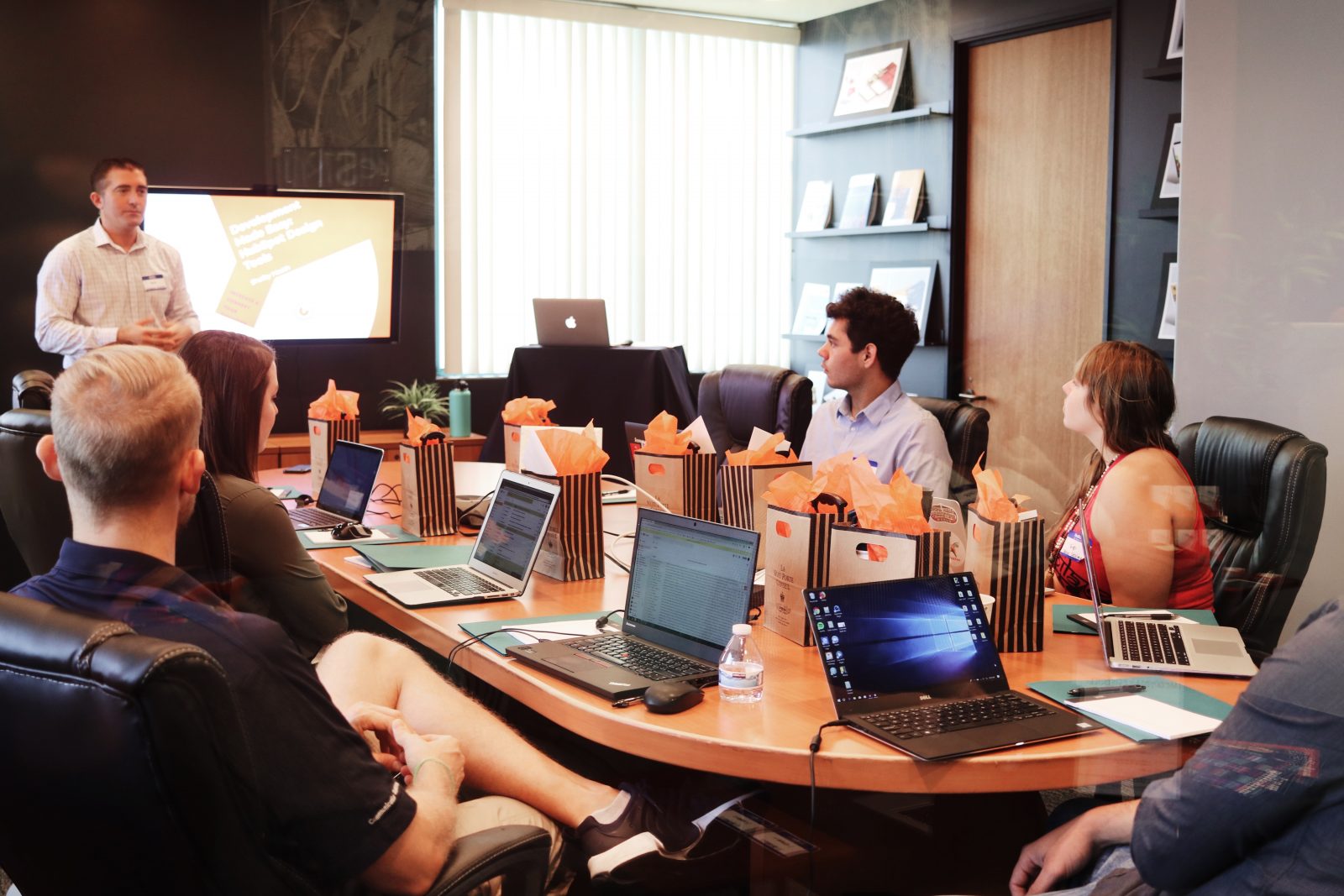 There's been a lot of talk lately about corporate social responsibility, but finding a corporate sponsor is still basically the wild west. There are no roadmaps, simply because there is no standard kind of corporate sponsorship.  So how do you find them?  And more...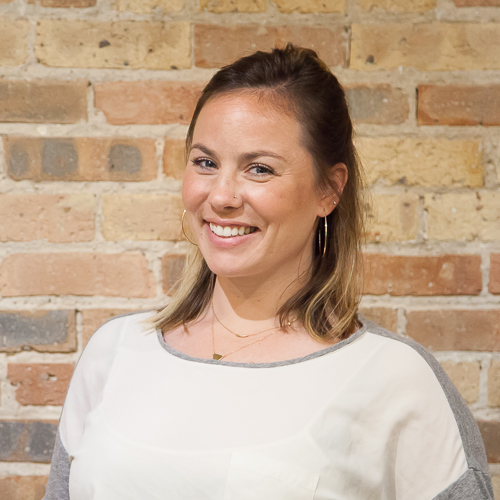 Discover your nonprofit's potential
When you have an easy-to-use software ecosystem, the sky's the limit for your nonprofit. Let's get there together.