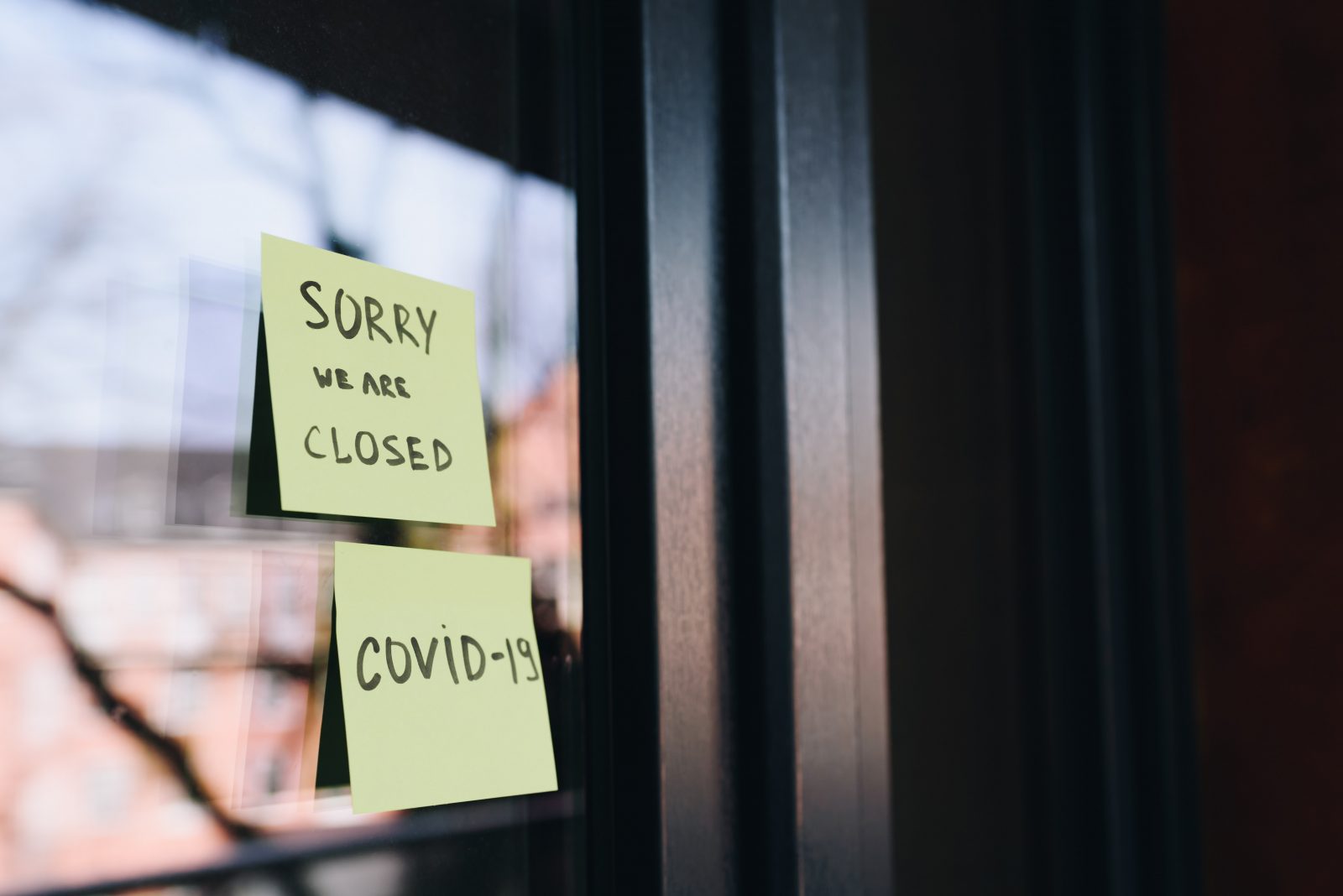 As the coronavirus pandemic stretches deeper into the year, it is becoming increasingly clear that extraordinary measures will need to be taken to ensure our communities survive and thrive well beyond 2020.  Although economic impacts have been immense across all parts...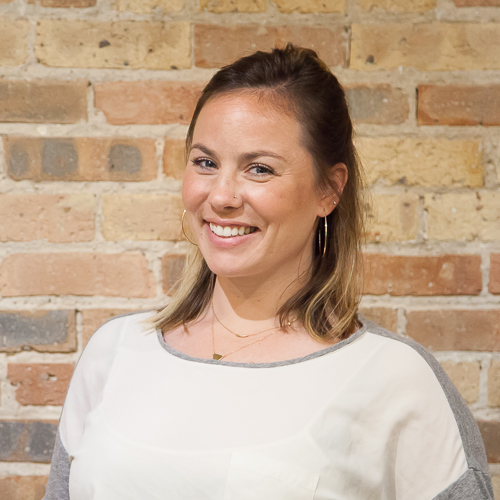 Discover your nonprofit's potential
When you have an easy-to-use software ecosystem, the sky's the limit for your nonprofit. Let's get there together.